To navigate a storm, you need a compass.
That's why we develop clear, actionable thought leadership that helps brands embrace the potential of disruption in the digital economy. Discover our latest thinking here.
How the Cookie-Less Future will Impact Online Marketing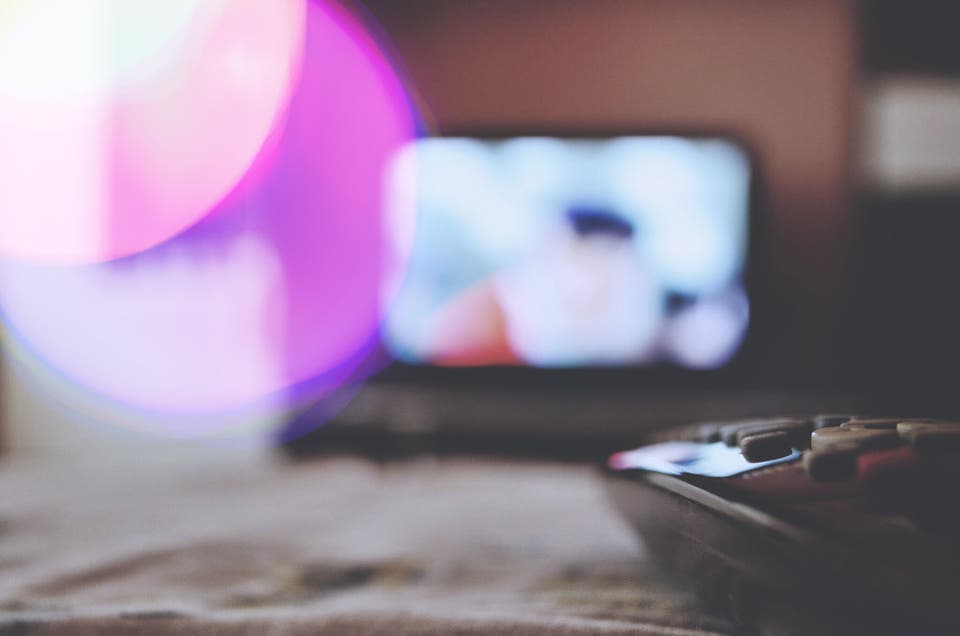 Published on:
Today, HTTP cookies have become the foundation for successful digital tracking and programmatic media. What will be the direct effect on common use cases and activities due to Google withdrawing its support for third-party cookies? What are the possible alternatives for brands that still want to keep their data-driven marketing activities?
In this 2021 whitepaper we will explore all possible alternatives to third-party-cookies based technologies to fulfil specific needs related to various use cases which are generally part of a typical consumer journey.
View the report here
Sign up to the latest news and updates from dentsu
Thank you!
Your details were submitted successfully.
There was a problem!
It seems there was an error submitting your details. Please try again later.