We're proud of difference
At dentsu, we want to do things differently. Think differently, act differently, and deliver more innovative solutions for our clients
We are proud to be different.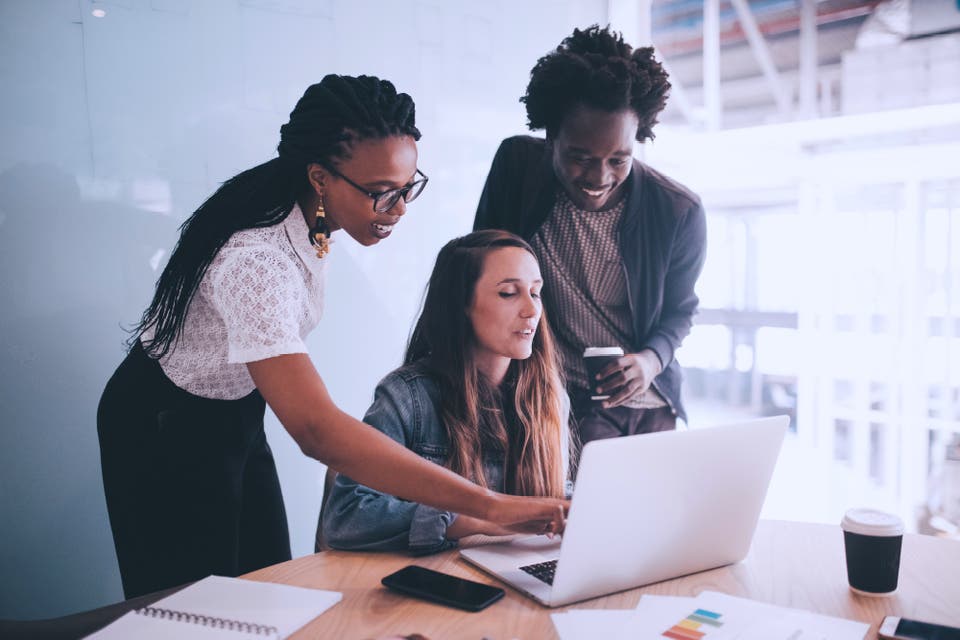 Equal Opportunities for Everyone
We won't define people by their race, gender, sexual-orientation, age or disability. We want everyone to bring their whole self to work.
So whether you're joining us, or looking to move to a different part of the business, we work hard to make sure we create equal opportunities for everyone, so that we attract and grow brilliantly diverse talent.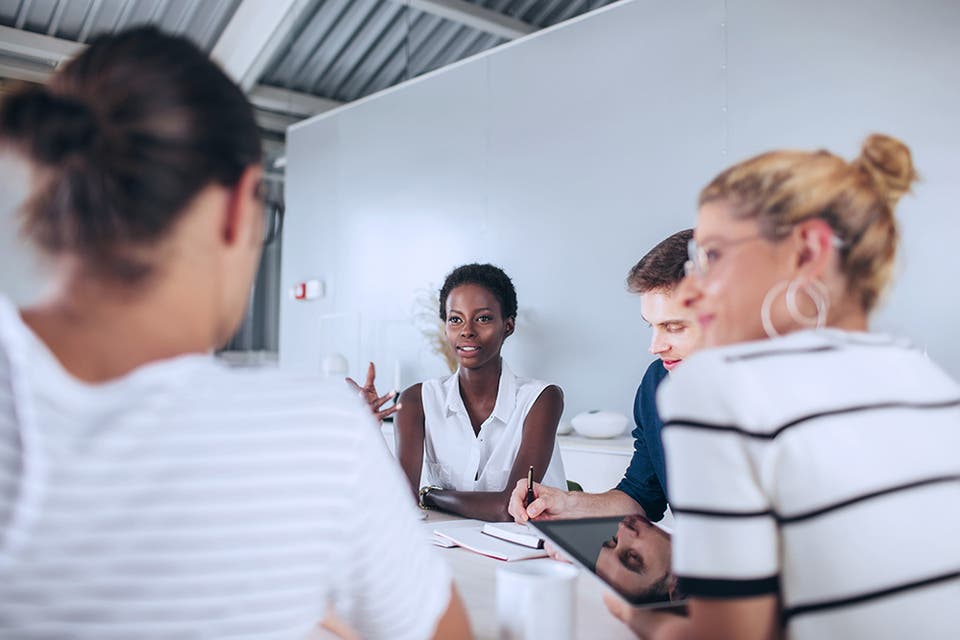 Embracing Individuality
Individuality is what makes us great. Bring your whole self to work and create something amazing. That's what we care about at dentsu.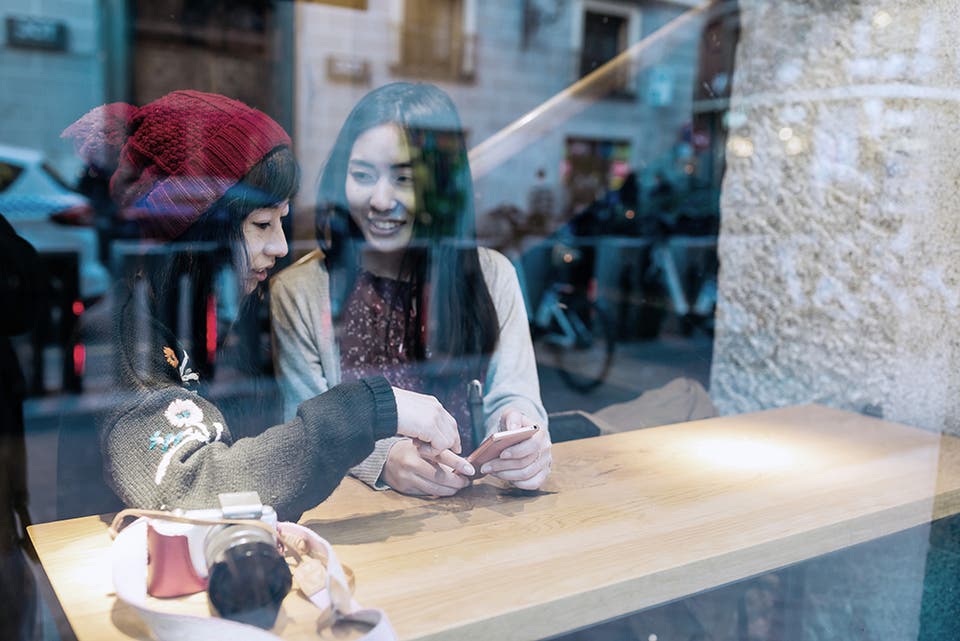 Respecting you
We respect everyone's' thoughts and opinions and contribution. We are all part of an open and inclusive culture where ideas are valued, and our people are empowered to positively influence our business and the clients we work with.