Comment les marques peuvent-elles gérer la dynamique de la croissance numérique?
Dans une économie numérique, croissance et risque surviennent souvent de manière inattendue. Les marques doivent faire face aux consommateurs de manière plus agile, plus axée sur les connaissances et les besoins afin de pouvoir diriger cette évolution volatile. Nos publications concernant la croissance numérique résument ici nos réflexions.
New Brand Balance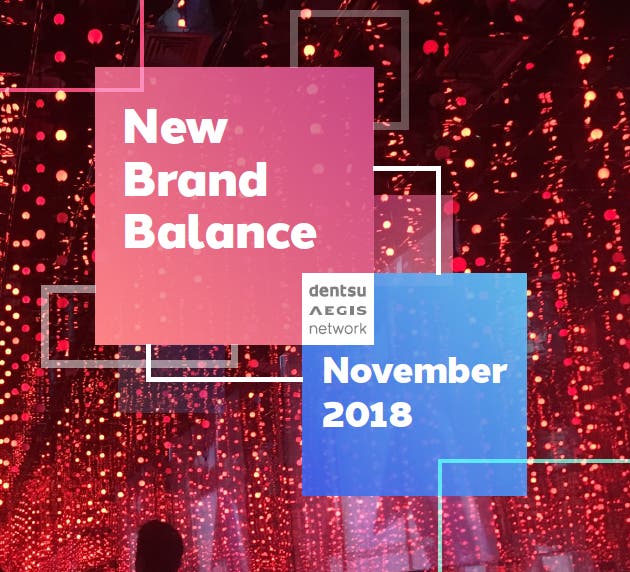 Les marques sont importantes Cependant, la numérisation a changé la manière de les constituer. Des interviews avec des experts sectoriels nous ont permis d'acquérir des connaissances utiles.
téléchargez le rapport
Sign up to the latest news and updates from Dentsu Aegis Network
Thank you!
Your details were submitted successfully.
There was a problem!
It seems there was an error submitting your details. Please try again later.