L'ère du digitale est l'avénement de la quatrième révolution industrielle.
Comme pour toutes les révolutions, elle apporte des opportunités enrichissantes avec de grands bénéfices pour les entreprises et pour les individus. Mais, il donne le devoir de veiller à ce que personne ne soit laissé à l'écart.
La démondialisation, l'accès inégalitaire à la technologie, le protectionnisme, le manque de confiance. Un monde instable au niveau des emplois et des compétences. Inégalité. Tout ce qui pourraient empêcher la propagation de la démocratie à partir du progrès technologique.
L'ère du numérique crée une richesse énorme, mais avec de nombreux perdants.
Nous sommes conscients que nous pouvons faire mieux.
Alors que nous nous efforçons à être des pionniers de la révolution numérique, nous ne ferons que des choses qui fonctionnent pour tous. Il s'agit de notre engagement envers la société.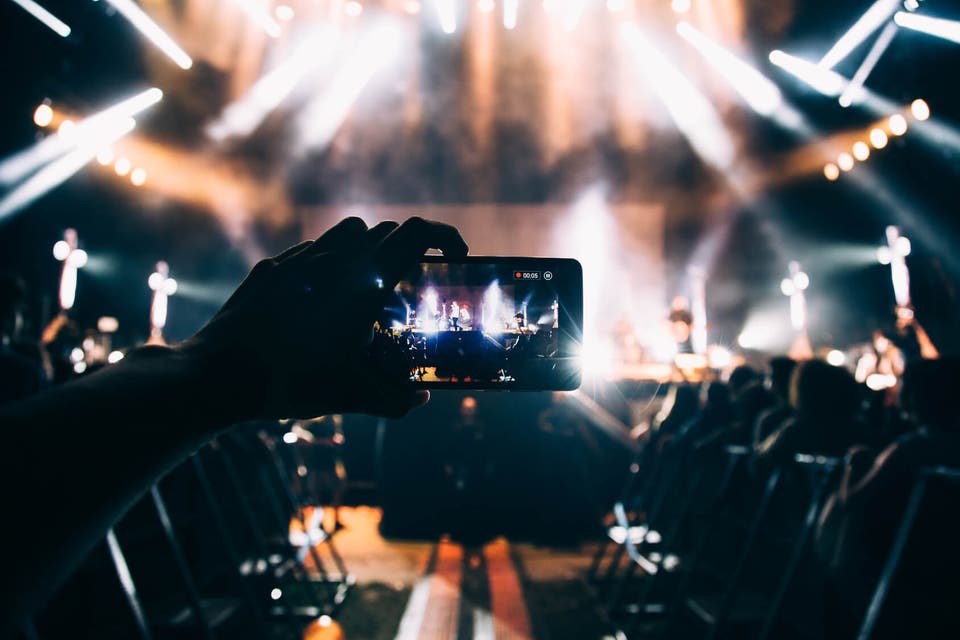 L'amélioration de la société pour tous
Compétences numériques
Nous partageons nos compétences et nos aptitudes envers la prochaine génération afin de les aider à trouver des vocations dans notre industrie.
Leaders de demain
Nous guidons les entrepreneurs et les acteurs de changement pour bâtir des affaires à succès, diversifiés et inclusifs.
Numérique pour la société
Nous transformons la places des marques dans l'économie numérique, en créant des expériences plus riches et humaines en prenant en compte la prise de conscience, la confiance et de meilleurs résultats pour la société.
Mieux fonctionner dans l'économie numérique
Pour notre planète
Nous oeuvrons pour une transition vers une activité faible en carbone dans le but d'utiliser une énergie 100% renouvelable d'ici 2020.
Pour nos communautés
Nous aidons les personnes à partager leur temps et leur talent en faveur de la société.
Pour nos collaborateurs
Nous éléborons un effectif diversifié et inclusif destiné à générer une différence.
Notre réseau s'engage à trois programmes sociétaux mondiaux
The Code
The Code est notre programme pour les écoles et les jeunes carrières. Le code enseigne aux jeunes les compétences dont ils ont besoin pour réussir dans l'économie digitale.
Female Foundry
Female Foundry est un programme de mentorat qui offre aux femmes entrepreneurs présélectionnés basés en Asie du Sud-Est un accès à des outils et à des réseaux, une formation sur des plateformes à grande échelle et des compétences pour créer des entreprises viables sur le plan commercial sur six semaines.
Piloté par notre agence de performance digitale, iProspect, et propulsé par Dentsu Aegis Network.
Common Ground
Notre engagement en faveur du "Marketing For Good" s'effectue à travers Common Ground, une initiative conjointe de l'industrie pour aider à atteindre les objectifs du développement durable des Nations Unies.
Our environment strategy
We aim to run our business on 100% renewable electricity by 2020. We're members of the RE100 coalition. 
We're reducing our flight emissions by changing the way we travel and investing in digital solutions. 
We're consuming less. We're consuming better. And we're working with clients to find ways to further reduce our impact together.