dentsu Media appoints Laurien Lee as Managing Partner
Published on:
Today, dentsu China has announced that Laurien Lee has been appointed as Managing Partner for dentsu Media to support key account leadership and drive transformation.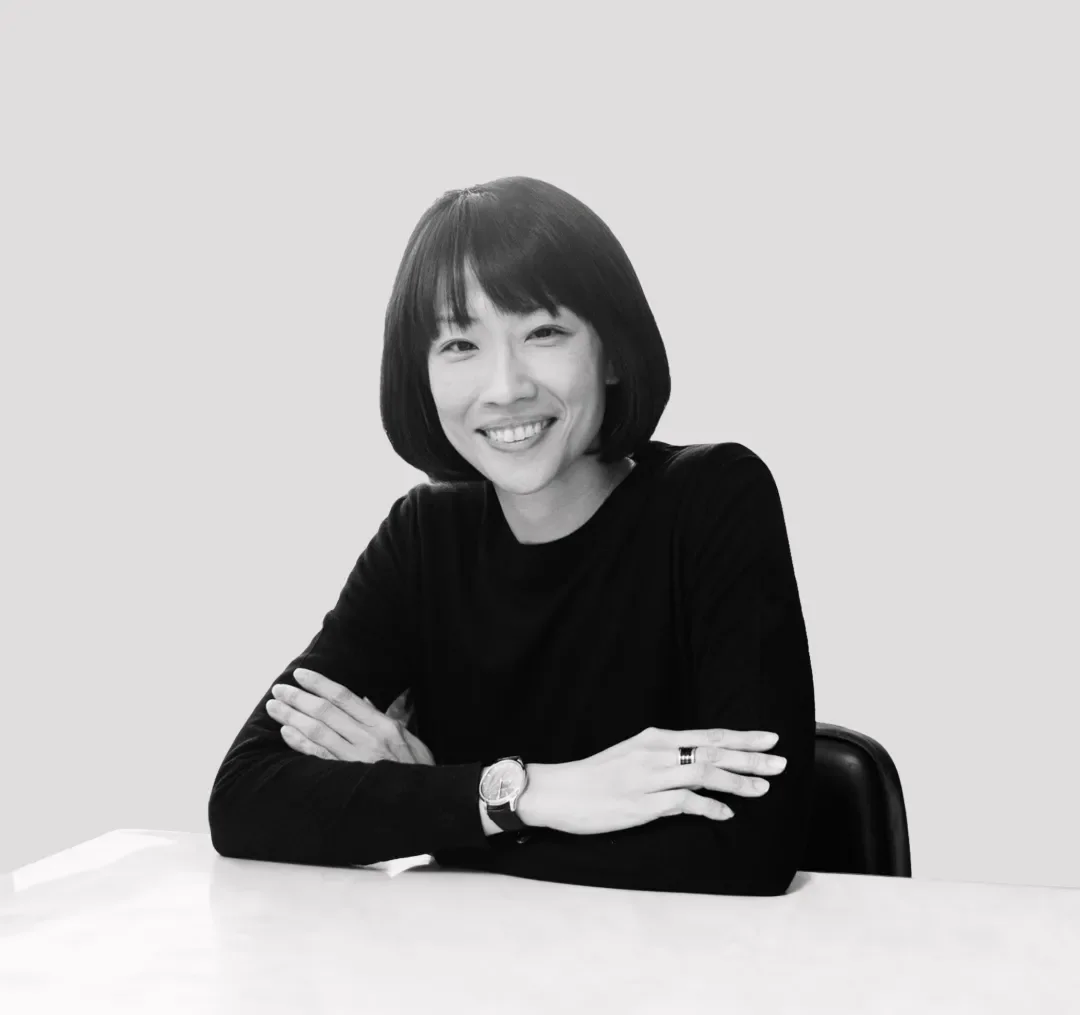 Laurien is a results-focused, strategic communications leader with a track record delivering marketing transformation for brands. With over 20 years of luxury and consumer goods category experience, Laurien has held leadership positions at Media & PR agencies as well as client-side roles.
Laurien is an expert articulator of trends, insights and business intelligence, skilled at interpreting the socio-cultural nuances of the China market. Previously, Laurien was the media agency strategic lead for the LVMH portfolio of brands across Fashion, Beauty, Watches & Jewelry and Wines & Spirits groups.
Laurien has regional experience in Hong Kong and Singapore to complement her lengthy China market experience.
Laurien Lee, Managing Partner, Media Service Line, said: "The new reality is constantly shifting and that demands agility to muster new languages of communications. It is an exciting time when we can scale the science of data & technology, and the art of storytelling to create and design meaningful experiences as marketeers and brand owners. I look forward to being part of the dentsu family with the intent to re-define and accelerate performance driven brand building in a digital economy today. "
Terrence Young, CEO, Media Service Line said: "Laurien's unique set of skills combines a passionate understanding of the consumer and the proven ability to manage complexity and scale across organizations and partnerships, bringing a valuable edge to media leadership team. "