We are helping to build a fair and open society
We have the power to influence the way people think, feel and act. We open people's eyes, create empathy and change perceptions. Our people are designers, creatives and innovators with a passion for meaningful progress.
Opportunity and equality are a basic right, not a privilege – yet inequality and inequity continue to plague global communities. We will ensure our people and the people around us are treated fairly and have the equal opportunities they need to thrive.
Building a diverse and inclusive workforce
Our strength lies in difference. Through our commitment to Diversity, Equity and Inclusion, we pledge to seek out diverse perspectives, celebrate difference, and build an inclusive culture where everyone is empowered to bring their authentic self to work.
We are committed to long-term sustainable change in society and within our business to ensure a culture of fairness, equity and equality for all.
We have a clear set of global principles that govern how we operate and reflect our intention to be an organisation that we promote wellbeing and inclusivity of all our people across ethnicity, race, sexual orientation, gender, age, neuro-diversity and differing physical abilities.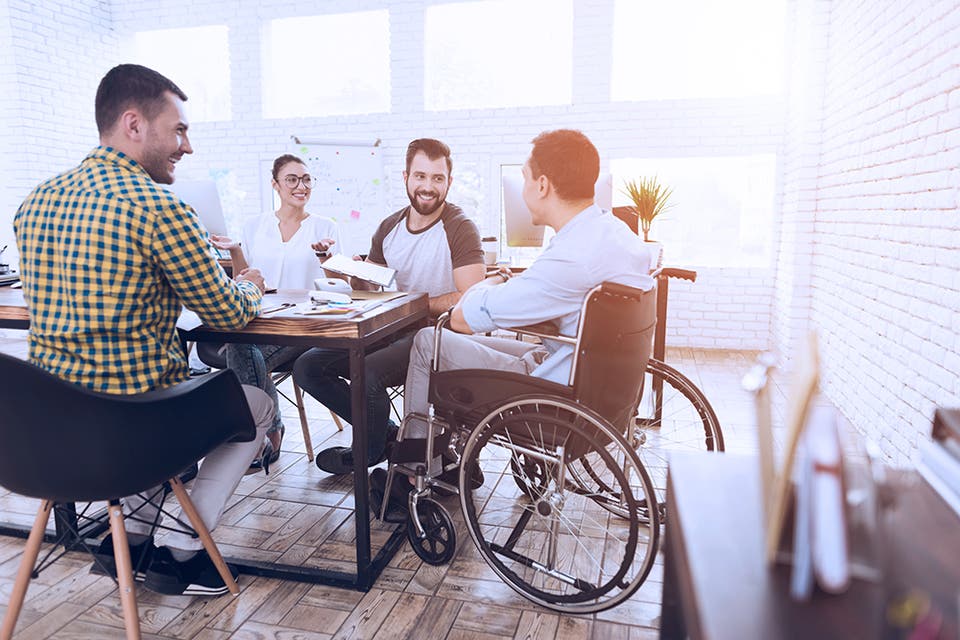 Dentsu International is a founding member of the World Economic Forum's initiative: Partnering for Racial Justice in Business. The initiative has been designed to operationalise and coordinate commitments to eradicate racism in the workplace and set new global standards to racial equity in business. It also provides a platform for business to collectively advocate for inclusive policy change. ​
Gender balance at dentsu
We want to build on the progress we have made in recent years by holding ourselves accountable to achieve gender balance across all senior leadership roles by 2025. This means aiming for 50% of our Senior Executives and Executives to be female by 2025 – including 50% of dentsu international executive board.
Ensuring women's effective participation at all levels of decision making will help us build a more successful and sustainable business and have positive effects in wider society. Today, across our global business, more than a third of our senior leaders are women with several markets already achieving gender balance.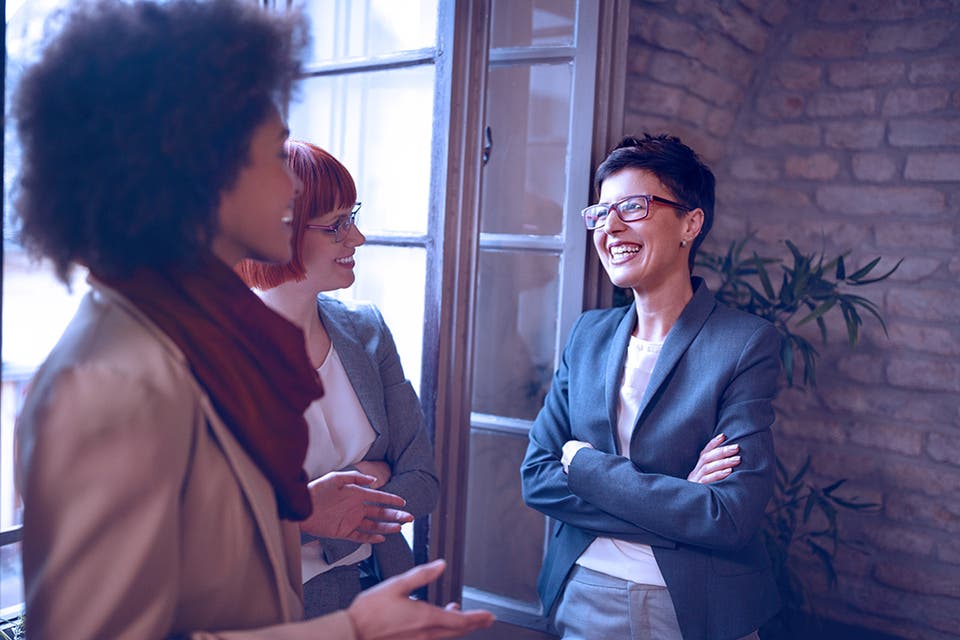 Equipping the next generation of diverse talent
We are diversifying our talent pipeline by sharing our skills and capabilities with the next generation of talent through our flagship global schools and early careers programme, The Code. The Code opens the doors of our industry to students from disadvantaged backgrounds, through immersive workshops, work experience opportunities and apprenticeships.
We are committed to providing work placements and internships for 5000 underserved people, through our investment in community based hiring.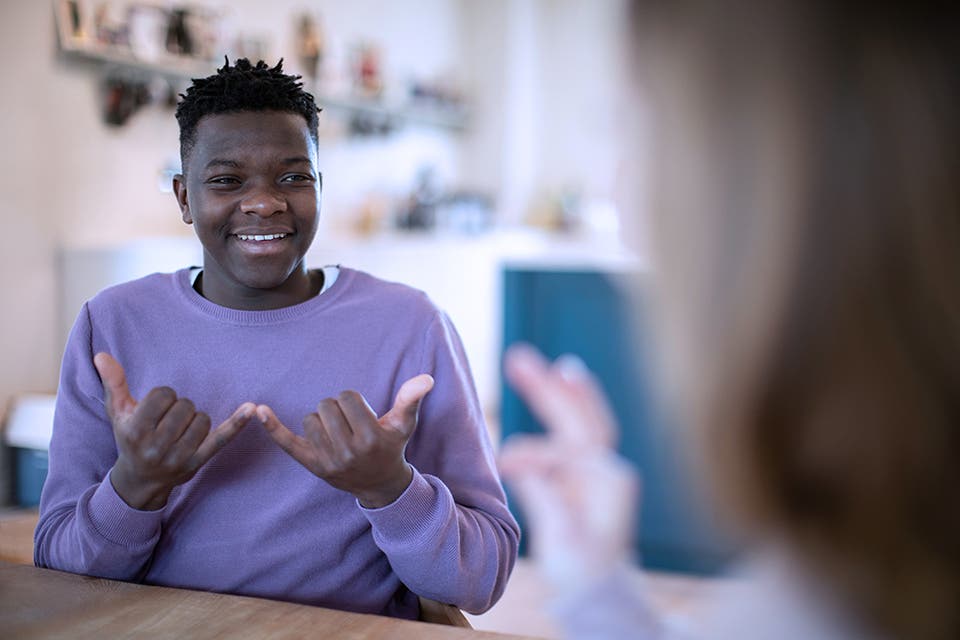 Promoting equality and challenging perceptions through our work
Whilst we are committed to creating opportunity for those who need it most, our role in driving change also lies in our ability to raise awareness, challenge perceptions and promote equality by spotlighting systemic inequality, including fair and equal access to education, healthcare, employment and legal aid.
We have the power to influence the way people think, feel and act. We open people's eyes, create empathy and change perceptions.
We push boundaries and confront difficult realities through our powerful work that shifts behaviours and mindsets. By 2030, we aim to reach 1 billion people with campai​gns that challenge perceptions and stereotypes. Below are just some examples of this game-changing work.
Challenging perceptions through our work