We will realise the positive potential of digital
We believe digital inclusion is a basic human right and that having the skills and tools to control your own data builds trust and underpins digital wellbeing. We are committed to closing the digital divide and helping digital realise its potential for good. Over the next decade we will develop people's understanding of the evolving digital landscape, and create change for the better, going beyond inclusion to digital wellbeing.
This includes collaborating with a diverse range of stakeholders to bring transparency, balance and integrity to the industry, maximising the positive role digital can play. We will help people learn about data ownership, introduce more ethical data policies and practices for our entire value chain, and equip individuals and small businesses with the skills and tools they need to feel in control of their digital lives.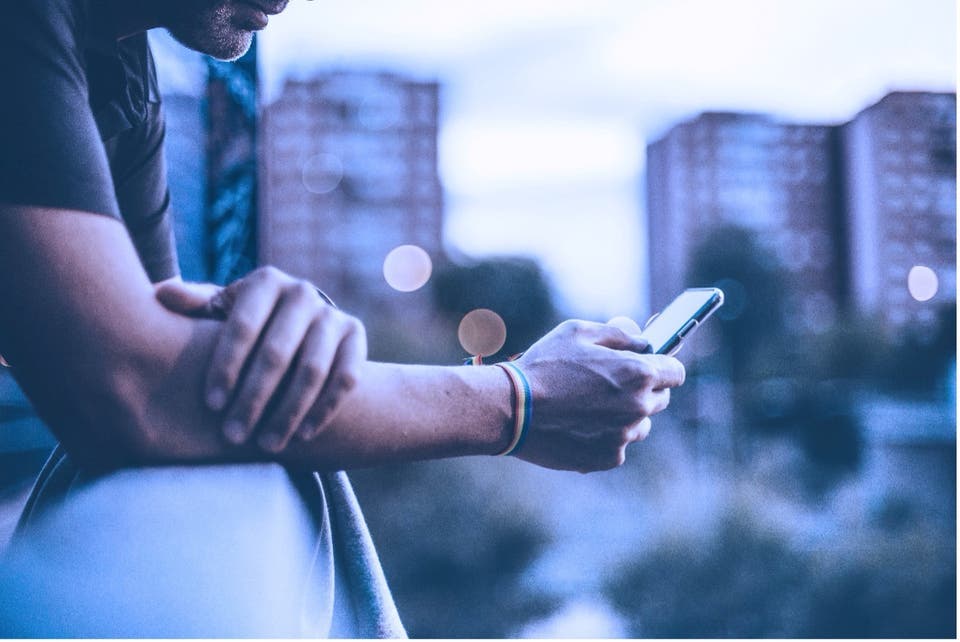 Digital Rights
We have the opportunity to challenge the role we play in society – acting with openness and integrity. We will commit to working exclusively with partners whose data ethics and practices meet our own standards. And we will take proactive role to reduce misinformation through strategic partnerships such as Global Alliance Responsible Media, ​Conscious Advertising Network, and Responsible Media Forum​, and eliminate hateful and harmful content online.
Digital Citizenship
We will create a generation of responsible, ethical and empowered digital citizens. Our goal is to support 100,000 young people to become empowered digital citizens by 2030, for example, through our Social Impact programme, The Code, and specialist university partnerships. Founded in the UK, The Code has now launched in sixteen markets - including the UK, US, Canada, China, Singapore, Poland, Bulgaria, Denmark, Mexico, France, Croatia, Taiwan, South Africa, New Zealand, Sri Lanka, and the UAE.
We partner with The Howard University School of Business to develop leading-edge database technology and consumer marketing curricula in the marketing and information systems and supply chain management departments. We train university professors to enrich student learning and expose students to practices consistent with current industry standards.
Through these initiatives we give young people the critical skills they need to thrive in our industry, and we have supported more than 30,000 young people to date.
Our strategic partnerships