This is what diversity and inclusion means to us
Our business is about doing things differently. Thinking differently, acting differently and delivering different and more innovative solutions for clients. We are proud to be different, and we know that starts with our people. Being part of our business means not being defined by race, gender, sexual-orientation, age or disability, but by thinking and actions. We want everyone to bring their whole selves to work, because leaving nothing behind, helps us stay ahead.
What we believe in.
Equal opportunities. For everyone.
Across the globe, we work hard to make sure we create equal opportunities, so that we attract and grow brilliantly diverse talent.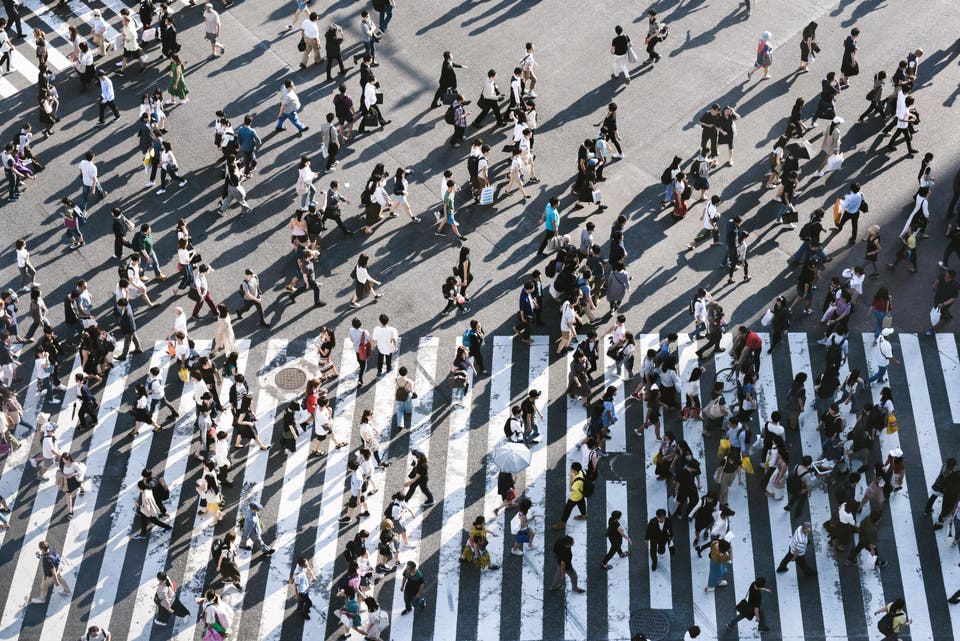 Join us
Discover opportunities across our network