To navigate a storm, you need a compass.
That's why we develop clear, actionable thought leadership that helps brands embrace the potential of disruption in the digital economy.
Discover some of the best thinking from across our network.
Dentsu Consumer Navigator: Generative AI 2023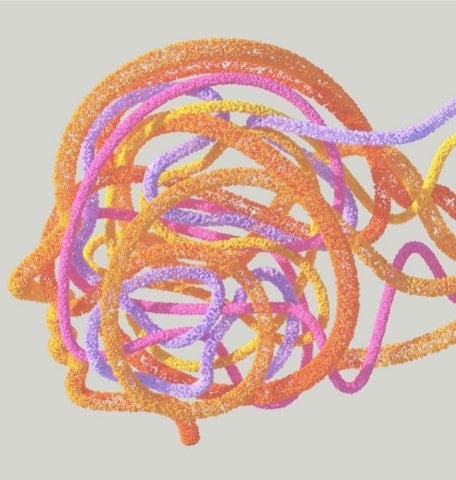 Published on:
Tech companies are racing to develop and deploy their own suite of generative AI-powered tools. But as tech fawns over the applications of generative AI, how are consumers responding? Our latest survey explores the excitement and apprehension of widespread AI adoption by consumers and the potential for it to be used by big brands.
Find out more
Sign up to the latest news and updates from dentsu.
Thank you!
Your details were submitted successfully.
There was a problem!
It seems there was an error submitting your details. Please try again later.