Dentsu Consumer Vision: The Human Dividend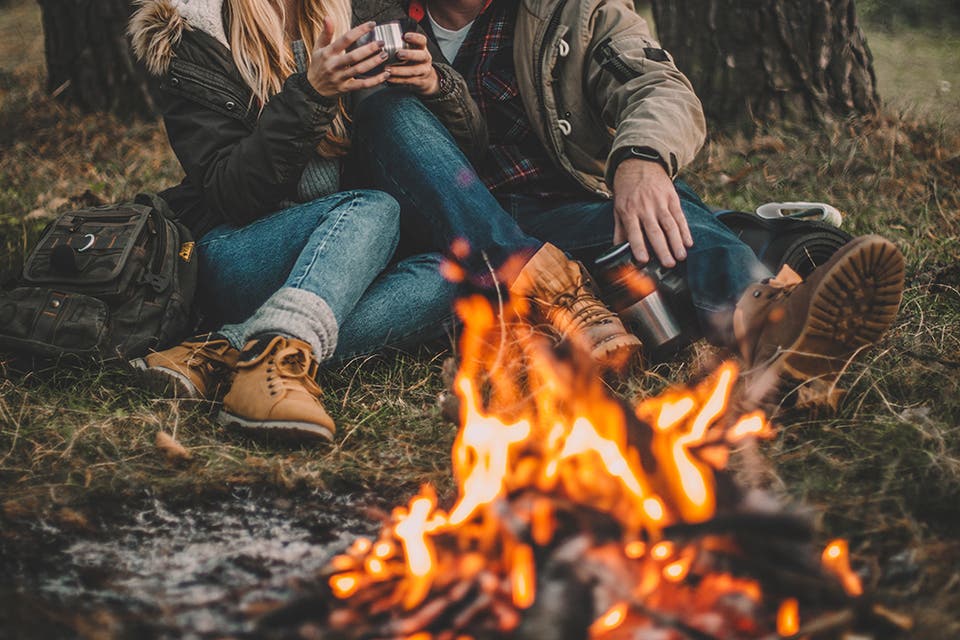 Download chapter four to learn more about each of our trends.
What robots can't do:
By 2030 there will be an even greater premium on human skills such as creativity and compassion—and the brands that successfully embody those traits.
Objective-free play:
Consumers will seek serendipity and surprise in how they spend their free time, providing new opportunities for brands willing to curate seemingly spontaneous moments of discovery.
Emotion trumps objectivity:
Appealing to emotion will become an even more powerful way of asserting truth than objectivity or rationale/critical thinking.
Get the report