Our winning work from Cannes Lions 2019
Flying back to offices around the Dentsu Aegis Network are 29 Lions from this year's Cannes Lions Festival of Creativity. With one Grand Prix, two Gold, ten Silver and 16 Bronze Lions, Dentsu Aegis Network had a stellar year.
360i wins the Grand Prix for tech-led Brand Experience for 'Westworld'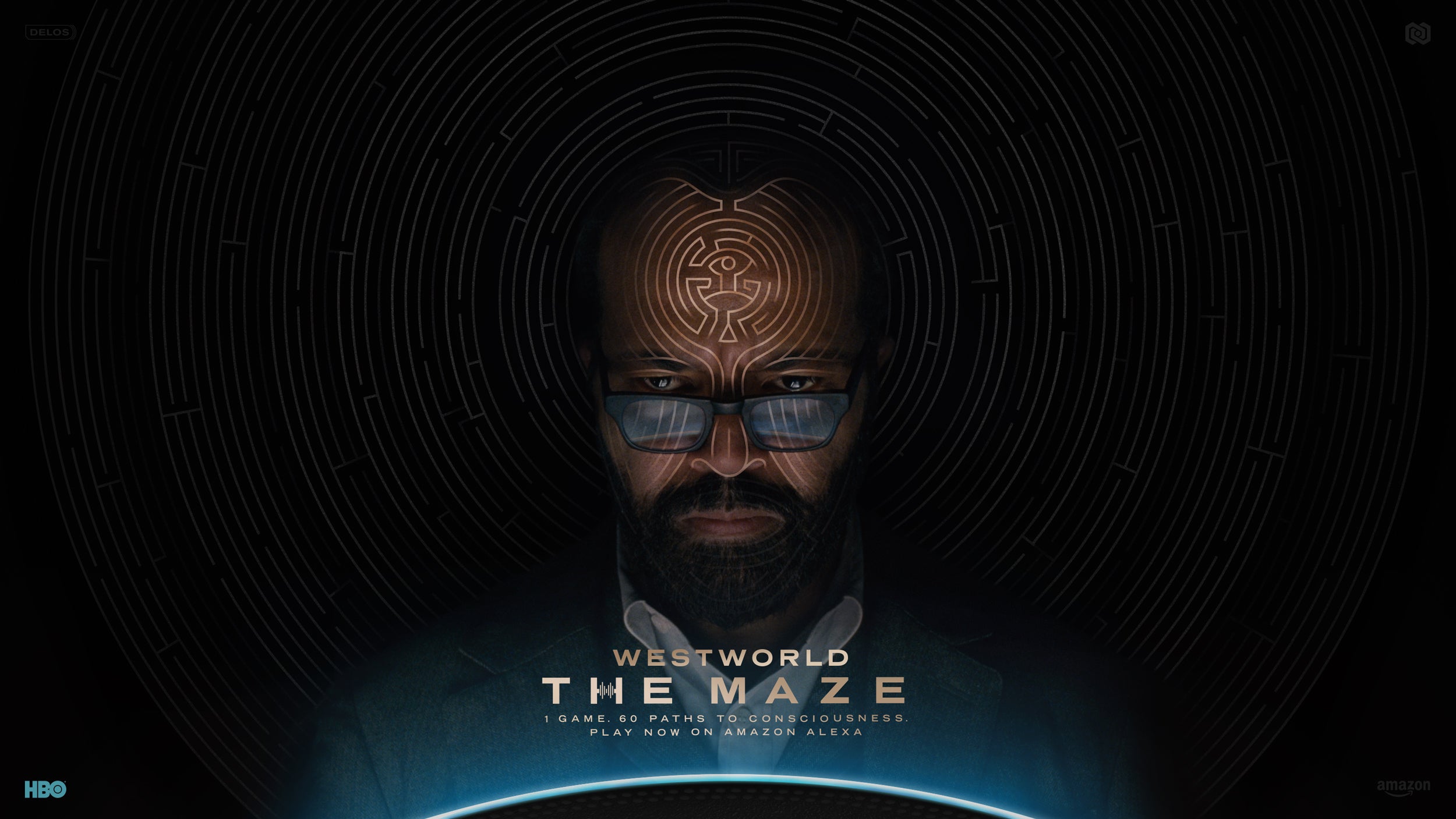 The most ambitious voice skill from conception to production in three months - that's what 360i delivered for HBO. 'Westworld: The Maze' is a voice-controlled, interactive game where players create their own adventure, navigated purely by voice, as they choose where to explore next and interact with characters.
The voice experience involved 11,000 lines of script, more than 60 storylines and 36 actors, including show stars Jeffrey Wright and Angela Sarafyan's. The game garnered more than 500 million earned media impressions and users spent an average of 14 minutes immersed in the experience.
Isobar China wins Gold in Creative Ecommerce for 'KFC Christmas Pocket Store'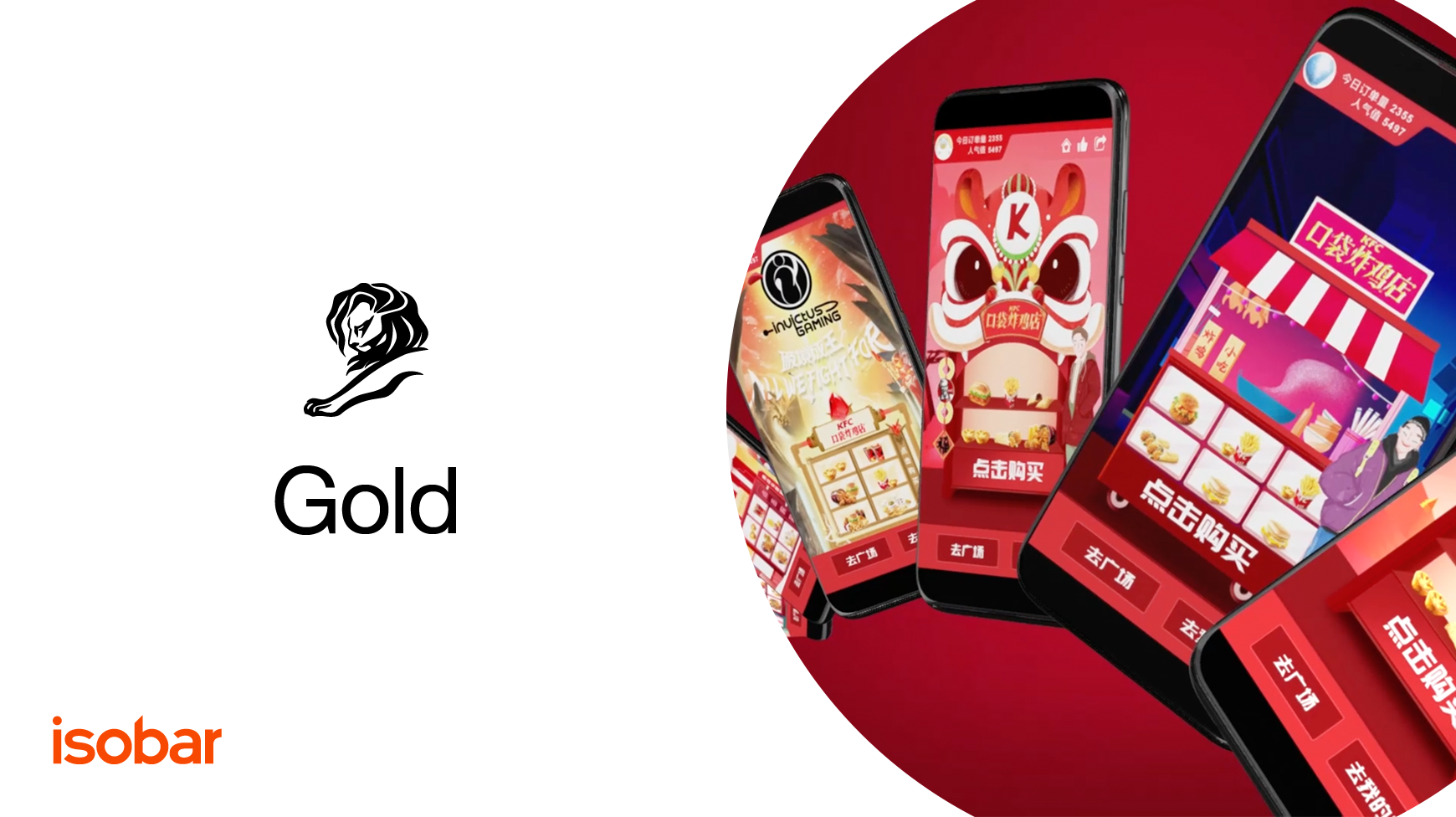 How to make KFC accessible when you only have one physical store for every 240,000 people in China? That was the problem that Isobar China Group Shanghai solved to pick up Gold in the Creative eCommerce Lions with its "KFC Christmas Pocket Store". These pocket-sized stores, built in WeChat, increased KFC's total stores in China 345 times and at the peak of the campaign had 2.6 million daily users.
Dentsu Webchutney wins Silver Direct Lion in Co-creation & User Generated Content for 'Voice of Hunger' for Swiggy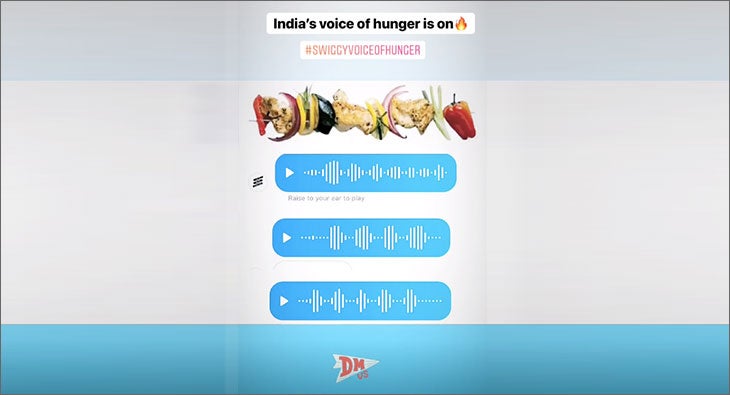 The Swiggy 'Voice of Hunger Challenge', created by Dentsu Webchutney, was an Instagram campaign challenging users to replicate the shape of food with the voice note feature on their mobiles. Users would record their voice, attempting to get the resulting sound-wave visualisation to look like 5 different delicious foods including a Kebab Skewer and pancakes. Successful challengers were in with a chance of winning a year's supply of food vouchers from Swiggy. The campaign saw 10,000 entries in one day and increased Swiggy's follower base by 30,000.
Dentsu Inc. wins Bronze Film Craft Lion for 'Akuma No Kimura'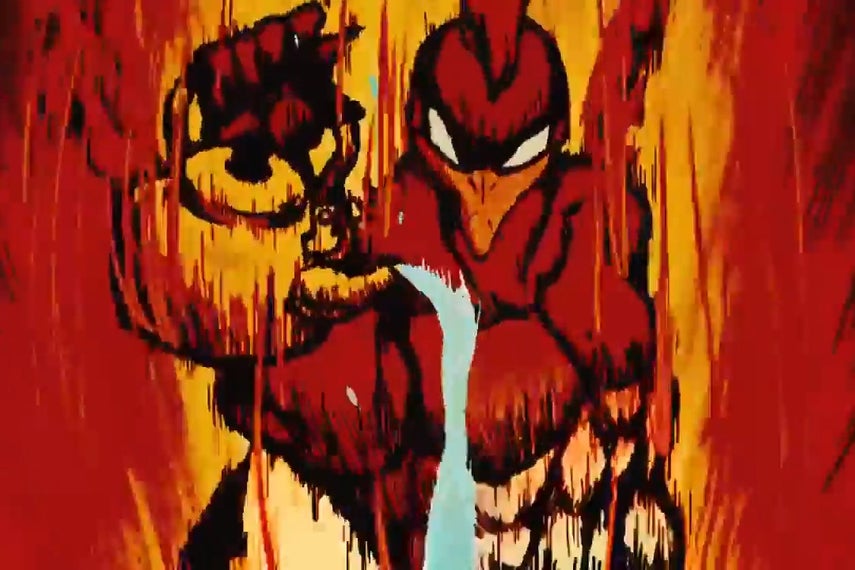 'Demonically spicy ramen' was the hot ticket for Dentsu Inc. at the Film Craft Lions. The Chicken Ramen brand is the world's original instant noodle but as its customers grow older, it needed to broaden appeal to a younger audience. Akuma No Kimura - loosely translates to 'demonically spicy ramen' – was the answer. Dentsu Inc. took the brand's popular mascot, hiyoko-chan (a chick), and transformed it into a demon to launch the devilish campaign, increasing brand sales 150%.