Dentsu Consumer Vision: Executive Summary
Before the global pandemic brought the world to a standstill, we began charting the long-term consumer trends that would shape the next decade. Little did we know how quickly that analysis would be challenged.
Now, as brands look to chart a new path to recovery and growth, we've updated our analysis to provide a roadmap to 2030.
Based on interviews with world-renowned futurists, academics, authors and experts; multiple proprietary consumer surveys; a comprehensive innovation patent scan; and extensive secondary research and case study analysis, we present the dentsu consumer vision.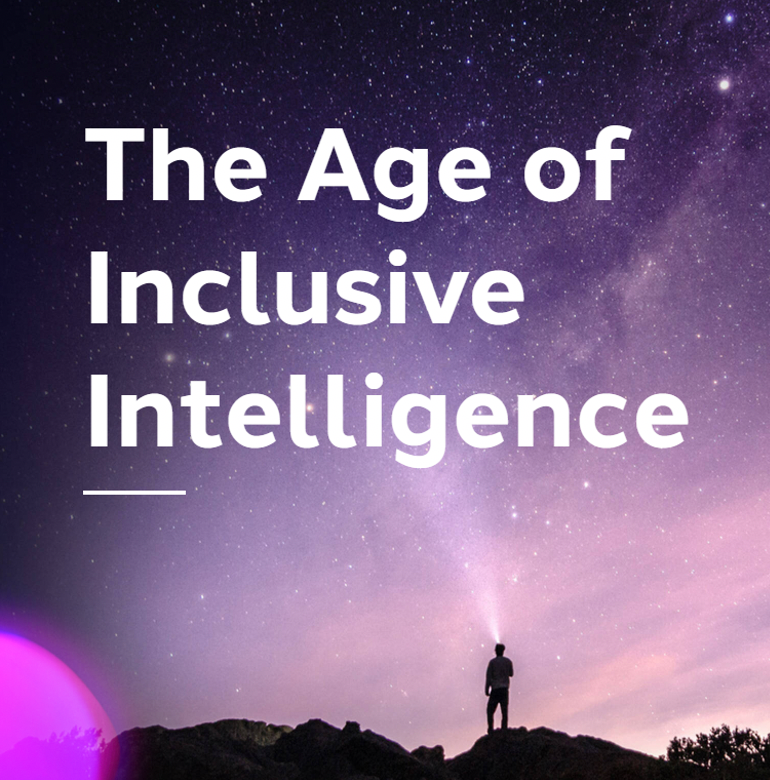 Thank you!
Your details were submitted successfully.
There was a problem!
It seems there was an error submitting your details. Please try again later.
Thank you!
Thank you for downloading our report. You can access the PDF at this link.