September 17th Edition: COVID-19 Recovery Navigator
Heading into the fall, many consumers feel the COVID-19 health crisis is stabilizing and are feeling more grounded in their personal lives are as well. This is translating into greater concern for other pressing national issues, such as the nearing presidential election. This month's Navigator report deep dives into consumer sentiment around US politics and the involvement of brands in the country's political discourse. A majority of consumers say they are engaged in politics and are paying more attention the political stances of the brands they purchase in an election year.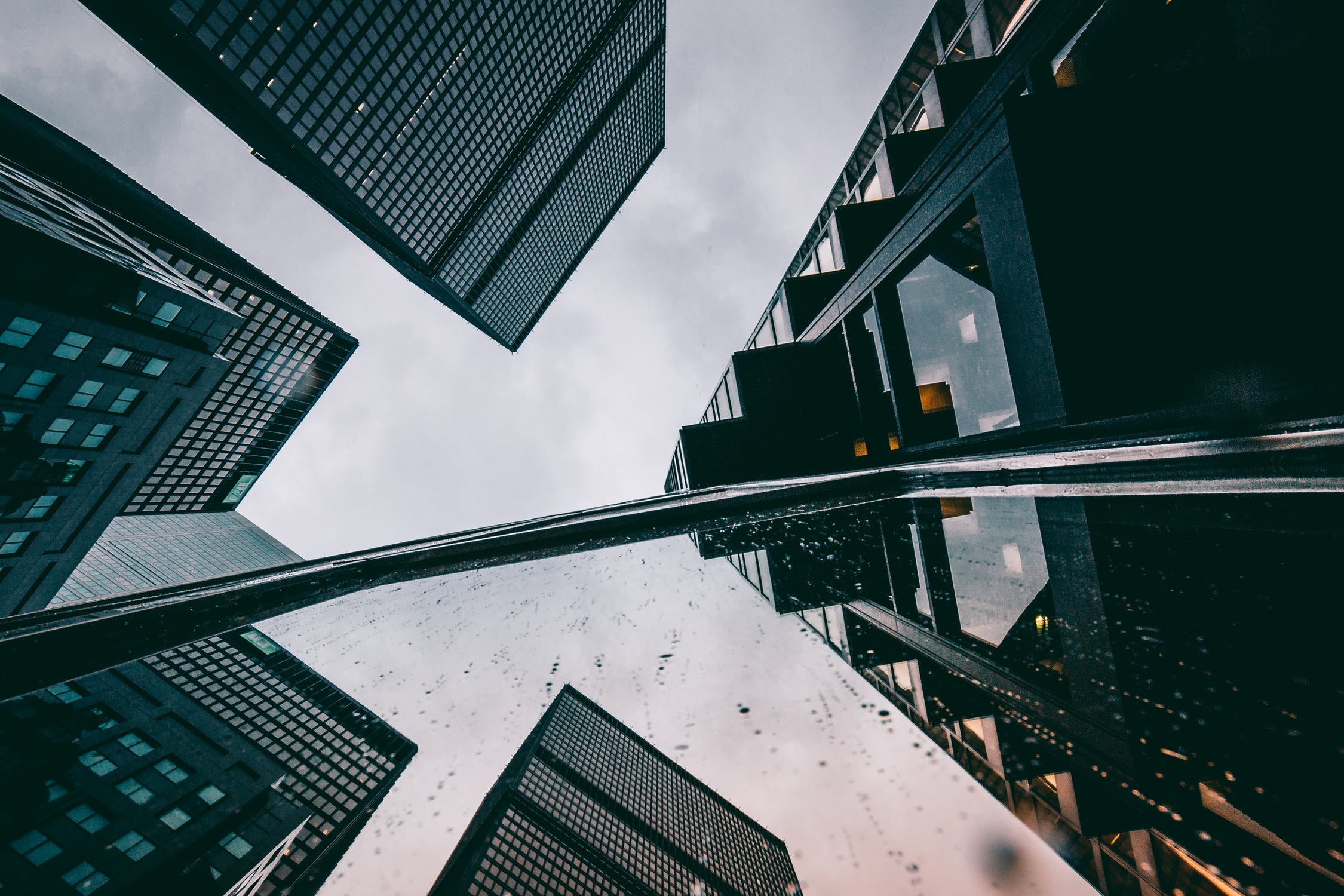 Thank you!
Your details were submitted successfully.
There was a problem!
It seems there was an error submitting your details. Please try again later.