Decarbonising the digital economy
Business as usual is no longer enough, best in class environmental performance is now a license to operate. We recognise the role that we have played in driving consumption on a planet with constrained resources. We must use the power we have through our core offering, to help the world find a better way.
Climate action
We believe that for business growth to be truly sustainable, we must accelerate the transition to a low carbon future and reduce the impact of climate change by becoming a Net Zero emissions business by 2030. We are proud to be part of a select, but growing, number of organisations that are aiming for the highest level of climate ambition to prevent a rise about 1.5°C, in order to mitigate the most dangerous effects of climate change.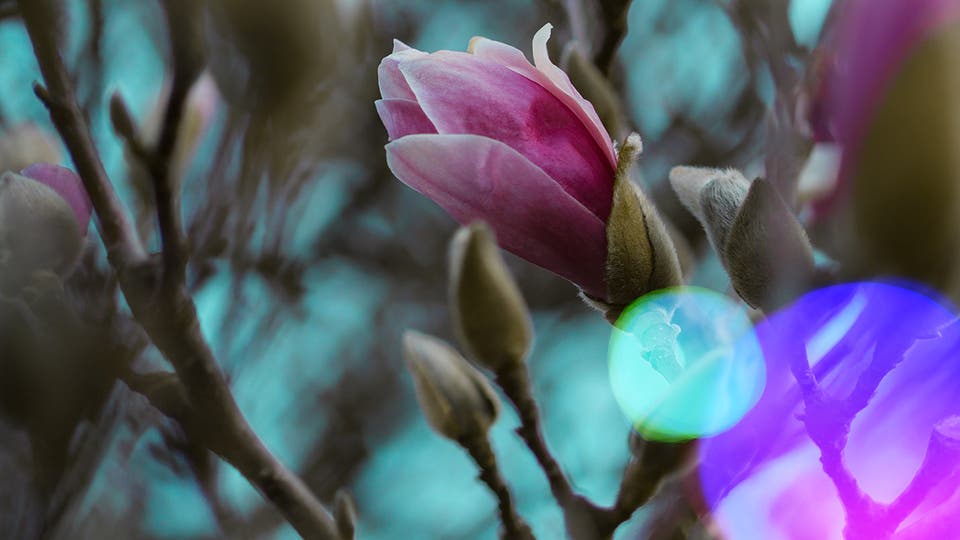 Our Net Zero strategy is underpinned by a new Science Based Target aligned with limiting global temperature rise to 1.5°C above pre-industrial levels, committing dentsu to reducing our absolute Scope 1, 2 and 3 Greenhouse Gas emissions by 46% by 2030 (from a 2019 base year). Where we cannot decarbonise directly, we will work to neutralise any residual emissions through investing in projects that sequester carbon from the atmosphere and deliver co-benefits aligned with dentsu's wider Social Impact strategy and delivery of the UN Sustainable Development Goals.
In 2020 we became the first in our industry to become powered by 100% renewable energy, and we will continue our commitment to be powered by renewables in all countries in which we operate in support of our commitment to RE100, and our transition to Net Zero.
Sustainable consumption and production
But the radical decarbonisation of our business and value chain is only the first step. We also recognise that as a digital communications and marketing network, the biggest impact we have is in our ability to change mindsets and influence behaviours. We can raise awareness and inspire people to take action to combat the climate crisis and to live more sustainable lifestyles.
We believe sustainable consumption and production is about creating balance between the needs of the planet and our needs as individuals, businesses, and communities. At present we have an imbalance. Over the next decade we are committed to helping 1 billion people make better, more sustainable choices.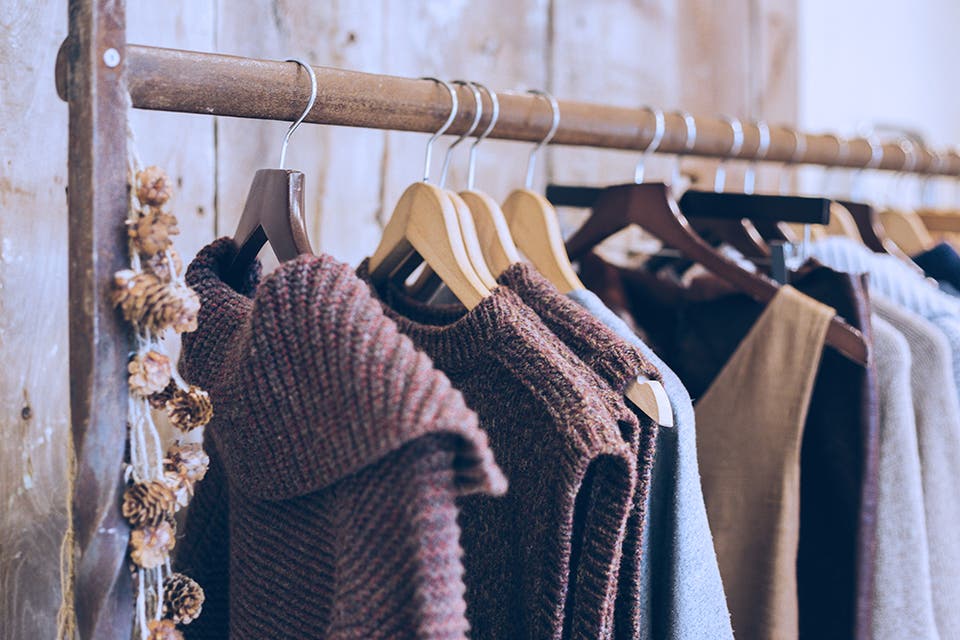 Decarbonising media
As a global leader in media and digital communications, we recognise the opportunity and responsibility we have to help our clients decarbonise their media spend, and we will reduce emissions from the media we place. We have set a target to reduce the absolute emissions associated with media by 46% from a 2019 baseline year, in line with limiting global temperature rise to 1.5°C above pre-industrial levels.
Calculating the emissions from digital advertising presents a complex challenge, with little accurate data to verify calculations to date. So, we partnered with Bristol University's Department of Computer Science along with some of the world's most innovative media companies to launch DIMPACT; a web-based tool that calculates the greenhouse gas (GHG) emissions associated with digital media content.
Our collaboration with DIMPACT is part of a wider workstream to calculate the emissions associated with digital media on behalf of our clients which we will roll out later this year. Our Chief Sustainability Officer also sits on the steering group for Ad Net Zero, helping the UK advertising industry to reach real net zero, and driving towards Action 3 of Ad Net Zero; curbing emissions from media planning, buying and distribution.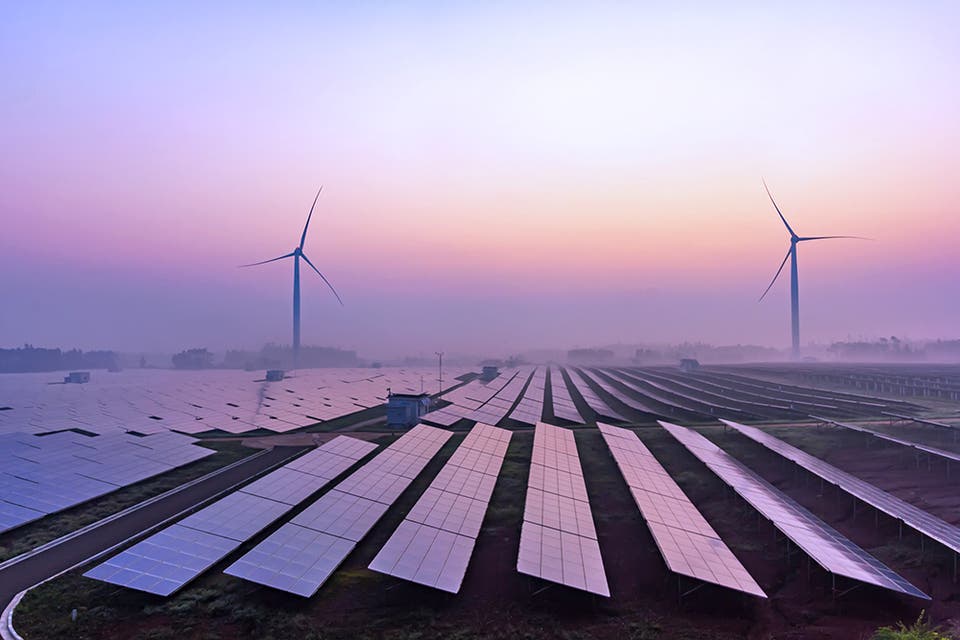 By working with our media and technology partners, we are building an accurate picture of the emissions associated with the placement of different digital media types. This will allow us to provide our customers with the verifiable data they need to assess the carbon impact of their own digital media strategies with dentsu and select lower carbon alternatives. This work will also provide transparent data for reporting and decision making for our clients. Helping them to deliver on their own Net Zero ambitions.