What would happen if we all worked from home? What if we could only socialise with each other virtually? What if nobody made purchases in-store anymore? Last year these would have been hypothetical questions to explore – the stuff of futurists and Think Tanks. With the reality of living under COVID-19 these questions have become real world experiments from which we are now seeing some early answers.
How we do things and, critically, where we do things has changed immeasurably. The home has become our office, our high street and our school. The physical spaces that we frequented and took for granted pre-crisis are now being re-evaluated and redefined—in some cases, permanently.
So which spaces have we started to see change as a result of COVID-19? And what will be the longer term impact of these mass experiments?
The Home
Our apartments and our houses have become so much more than a home. It's now the gym, the local pub, the children's school and playground—the list goes on... What has surprised many is how effectively and quickly the home can morph into these different spaces.
In some instances, people have been forced to try new things in a way that they never would before. I certainly wouldn't want to home school my daughter but educational tools like BBC Bitesize have changed how I view the educational support I can offer my daughter.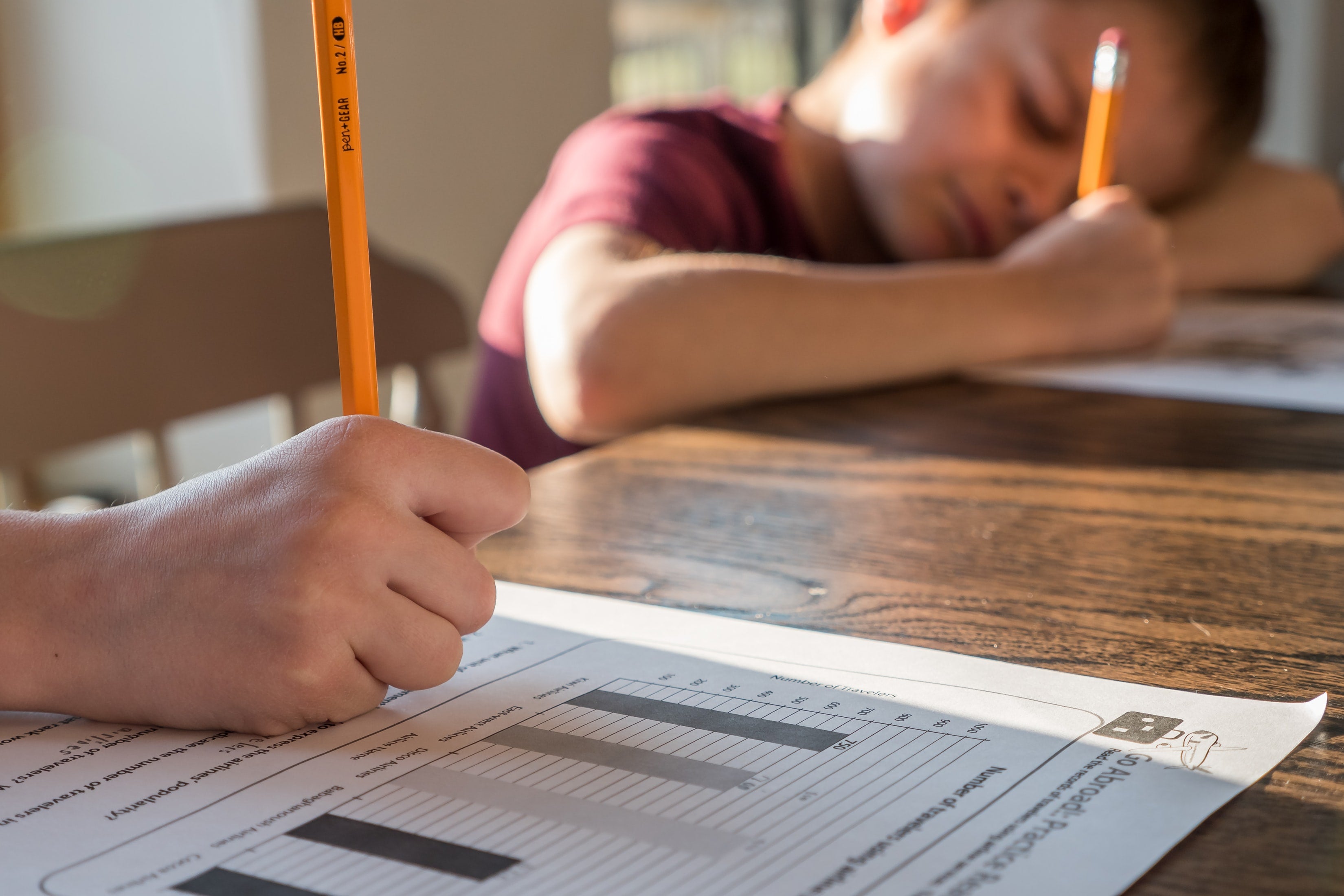 Post Covid how many people will forgo products and cancel services that they now know can be consumed at home at a fraction of the price and with a negligible difference in the overall experience? For example, why pay monthly for that pricey gym subscription when you can reap the same benefit from a free online workout class?
People will be reducing discretionary spend after the lockdown so for brands that are focused on the home how can you continue to help people improve their home experience?
Similarly, with food and drink people are demanding access to the same quality they get in bars and restaurants but in their house. Most obviously this is seen in the rise of home delivery services from the likes of Deliveroo. But we also seeing a rise in demand for premium cook wear and for YouTube tutorials in creating the perfect cocktail.
People will be reducing discretionary spend after the lockdown so for brands that are focused on the home how can you continue to help people improve their home experience? And for brands that focus outside of the home how can you justify the additional cost of your product and the overall experience you create?
The Meeting Room
Work has quickly become for many (myself included) something to squeeze into the day between childcare, cooking and their partner's schedule. Yet COVID-19 is enabling many people to positively readdress their work-life balance. When video conferencing software allows for effective collaboration, returning to the daily grind with its long commute can seem both unattractive and nonsensical.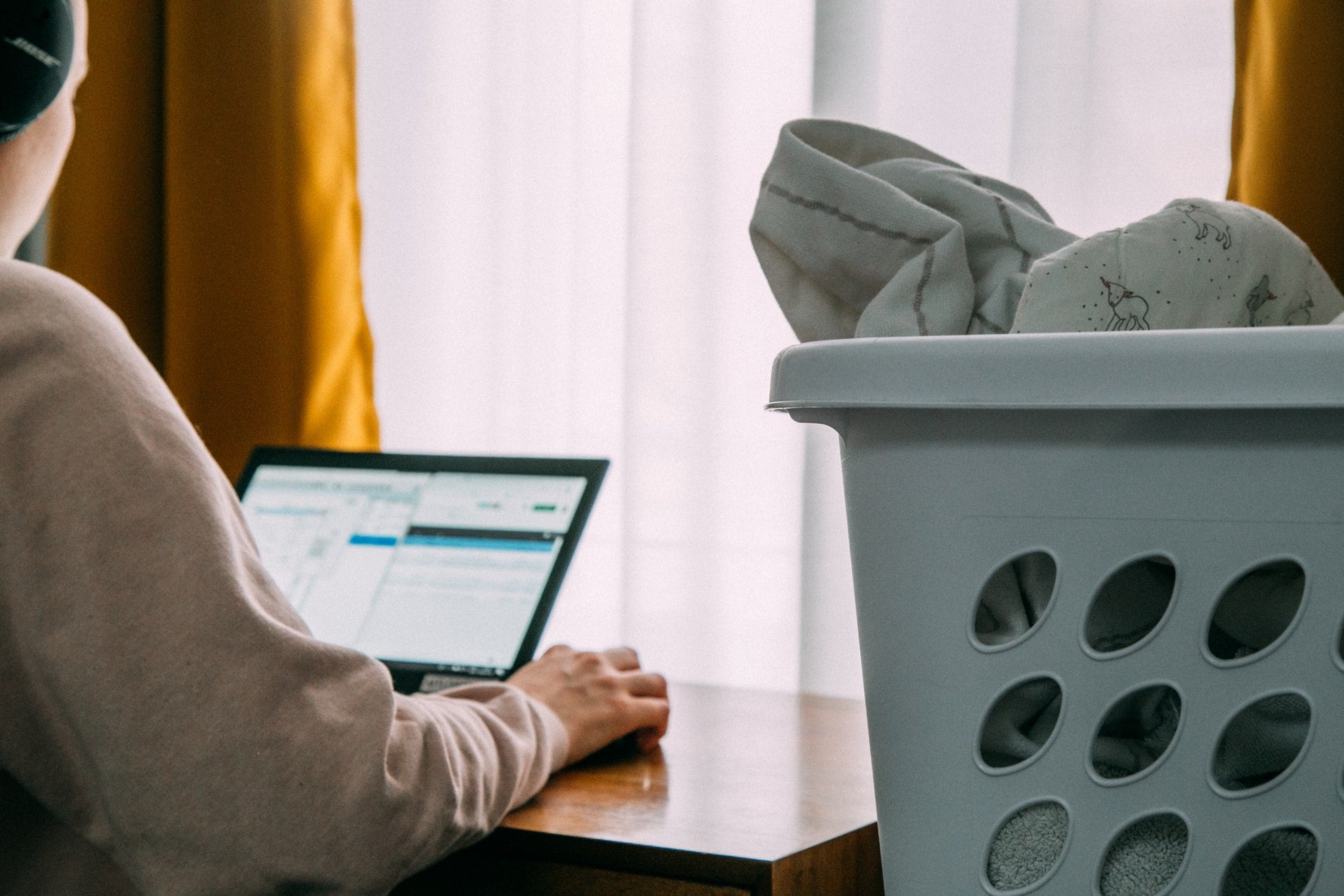 We are also seeing families and family life becoming a more central, and visible, part of people's work life. Who hasn't had a call interrupted by a small child – either their own or someone else's? What was once hidden, as it wasn't felt to be professional, is now more integrated and acknowledged. Yes, I am an employee, but I am also a parent – and sometimes that takes priority.
Brands should be ready for a meaningful increase in their employees' flexible working expectations post-crisis—and for acquiescing to them.
This week, a German minister announced plans to present a bill giving workers the right to work from home. For many businesses facing an uncertain economic future, the timing may be just right: fewer people in the office, fewer costly office spaces.
The High Street
More people at home means an acceleration in adoption of online shopping. The crisis has encouraged new demographics and markets, such as older generations, to embrace e-commerce for the first time. Global online retail sales in March were up 74% in average transaction volumes compared with the same period last year.
Whilst growth in online shopping can be expected to slow down when lockdown measures are lifted, for many the barriers to eCommerce – signing up, navigating the system and placing an order – have been overcome.
They have experienced the benefits (e.g. choice, convenience) of making a purchase with a click of a button and will be reluctant to return to old habits. Brands will need to work quickly to reshape their communications and offerings to hang on to these new customers.
Brands eager to attract customers back to their stores, therefore, will also need to raise their offline game and create superior in-store experiences. Stores need to be less about storage and more about creating experiences. How can we create better stories and experiences and use staff and screen to bring these to life? How can we better use data to customise and tailor the experience to the audience who is currently in the store, or to the weather or to any other relevant variable?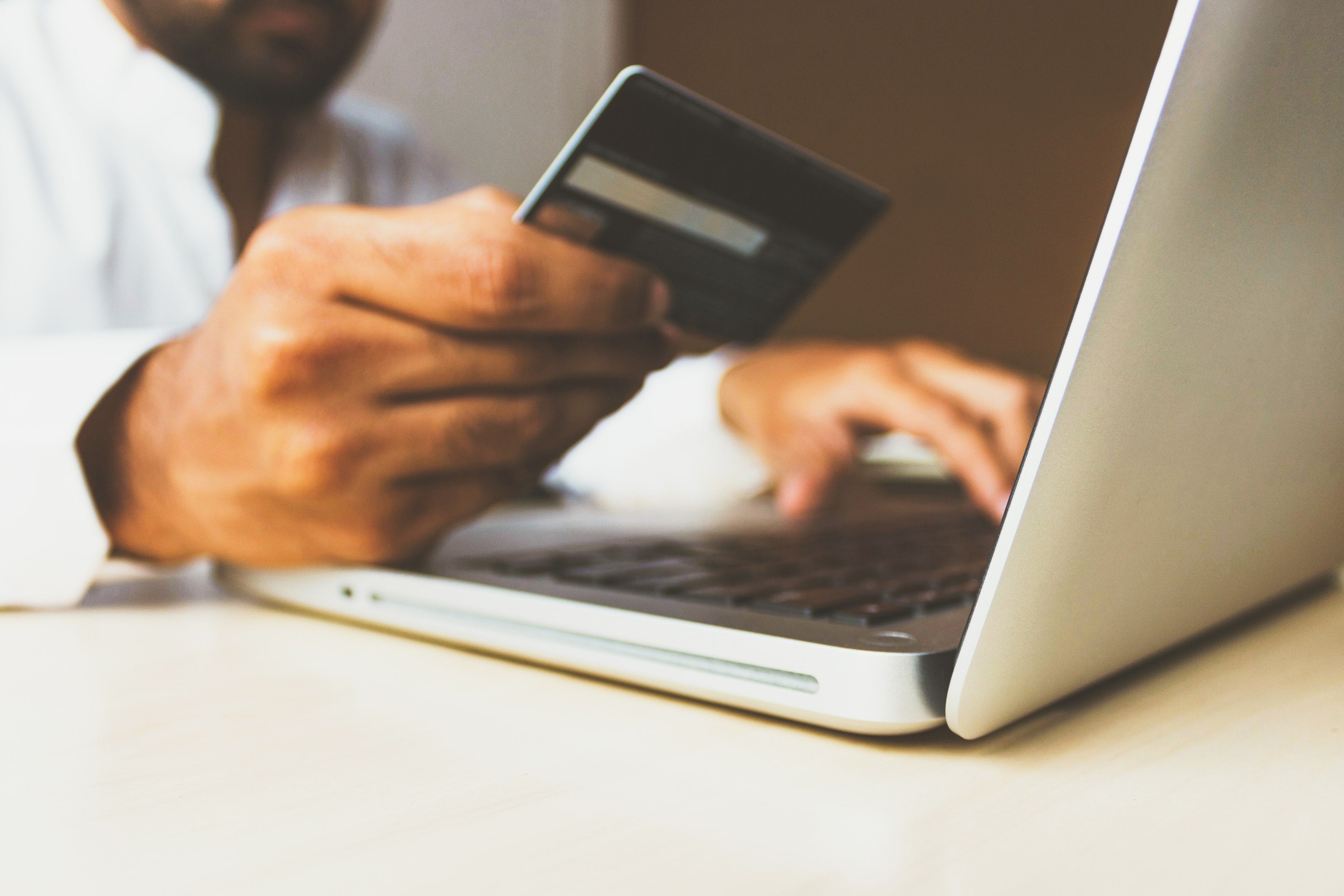 Whilst growth in online shopping can be expected to slow down when lockdown measures are lifted, for many the barriers to eCommerce – signing up, navigating the system and placing an order – have been overcome.
Brands like IKEA have seen an explosion in ecommerce traffic during the lockdown as people order furniture and use their kitchen design services. As restrictions are lifted we can expect to see them place a greater focus on their city centre design studios as they reshape their business away from their large stores and catalogue.
The City
Cities are long term drivers of economic growth and have been growing in size. The combination of these previous trends would see a change in movement within cities as fewer people commute to work or headed to the high street.
Such a rapid shift in behaviour will have a significant impact; fewer people will be in town to buy their work lunch or go for an after work pint and the landscape of many cities and towns could transform quite materially.
Should the numbers of people using real estate—such as office spaces, retail parks and even car parks— drop off drastically, these spaces may be repurposed for, say, affordable housing. There were calls to rezone and reshape our high street prior to Covid–19 and these will only get louder.
Within this scenario, brands would need to look beyond enhancing the customer experience to redefining it completely. European supermarket Carrefour is now working with Uber Eats to allow customers to order groceries from a store as they would order take-away and UK supermarket Sainsbury's is using one of its closed London stores as a hub to fulfil orders by bicycle.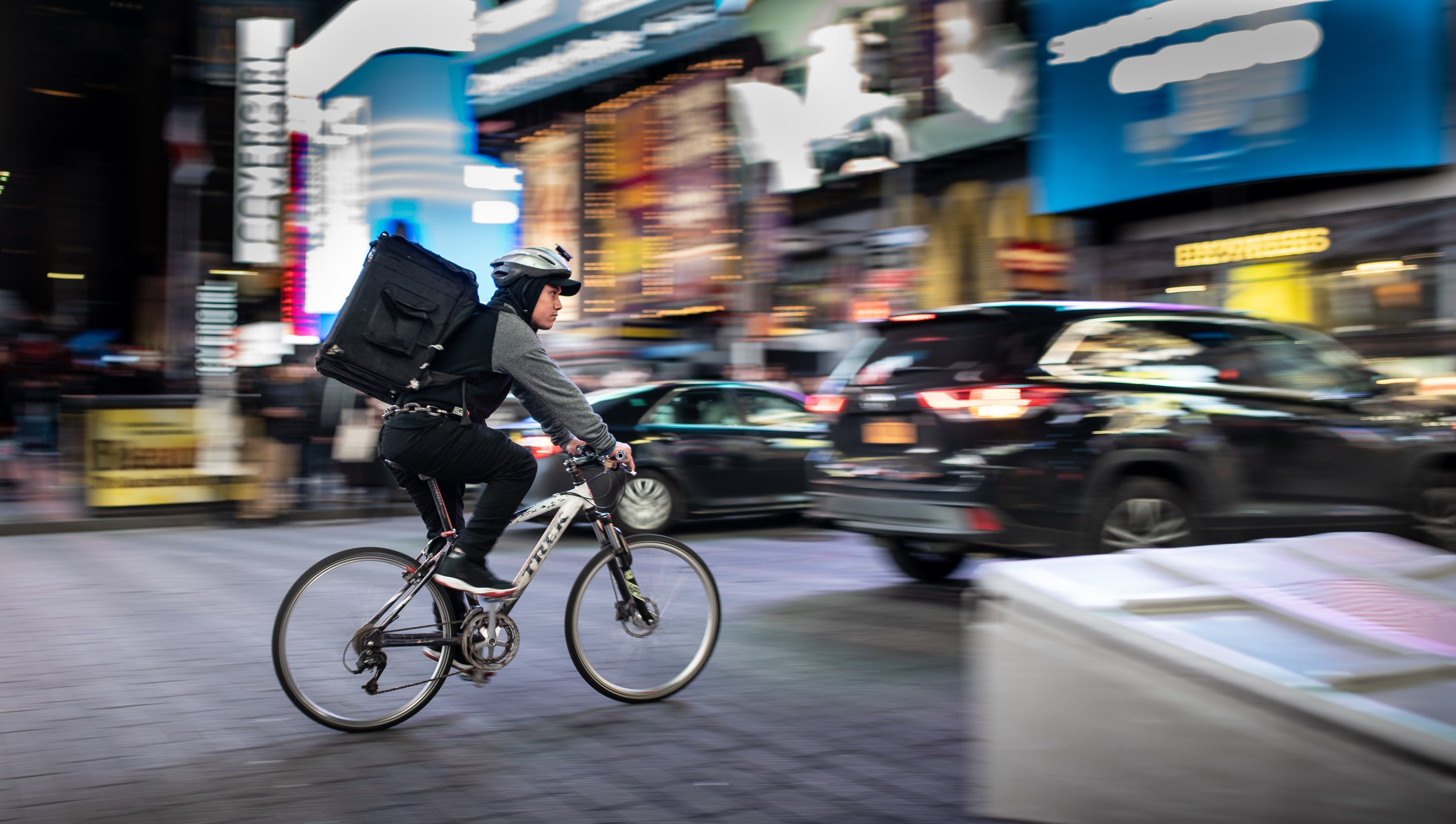 Innovations such as these have helped to meet customers' current needs during the crisis. These innovations must become more permanent as brands see a future where customer journeys and distribution models are more fundamentally transformed.
The Environment
To curb the spread of COVID-19, travel across and within borders has drastically declined. While the travel sector, particularly airline companies, are feeling the negative impacts of this, the benefits to the environment cannot be ignored.
China's carbon emissions went down by 18% between early February and March of this year—a reduction of 250million tones. As factories and motorways have closed, air quality around the world has improved.
Businesses and customers alike now have tangible proof of how meeting emission targets can improve the environment for today as well as future generations. And they have seen how changes in behaviour can make an impact on the environment.
In some cases, apathy – "this feels too big a task to achieve" – has been replaced by positivity – "look what impact we can make!" The change in air quality in Delhi has been dramatic, with people talking about the 'positively alpine' conditions.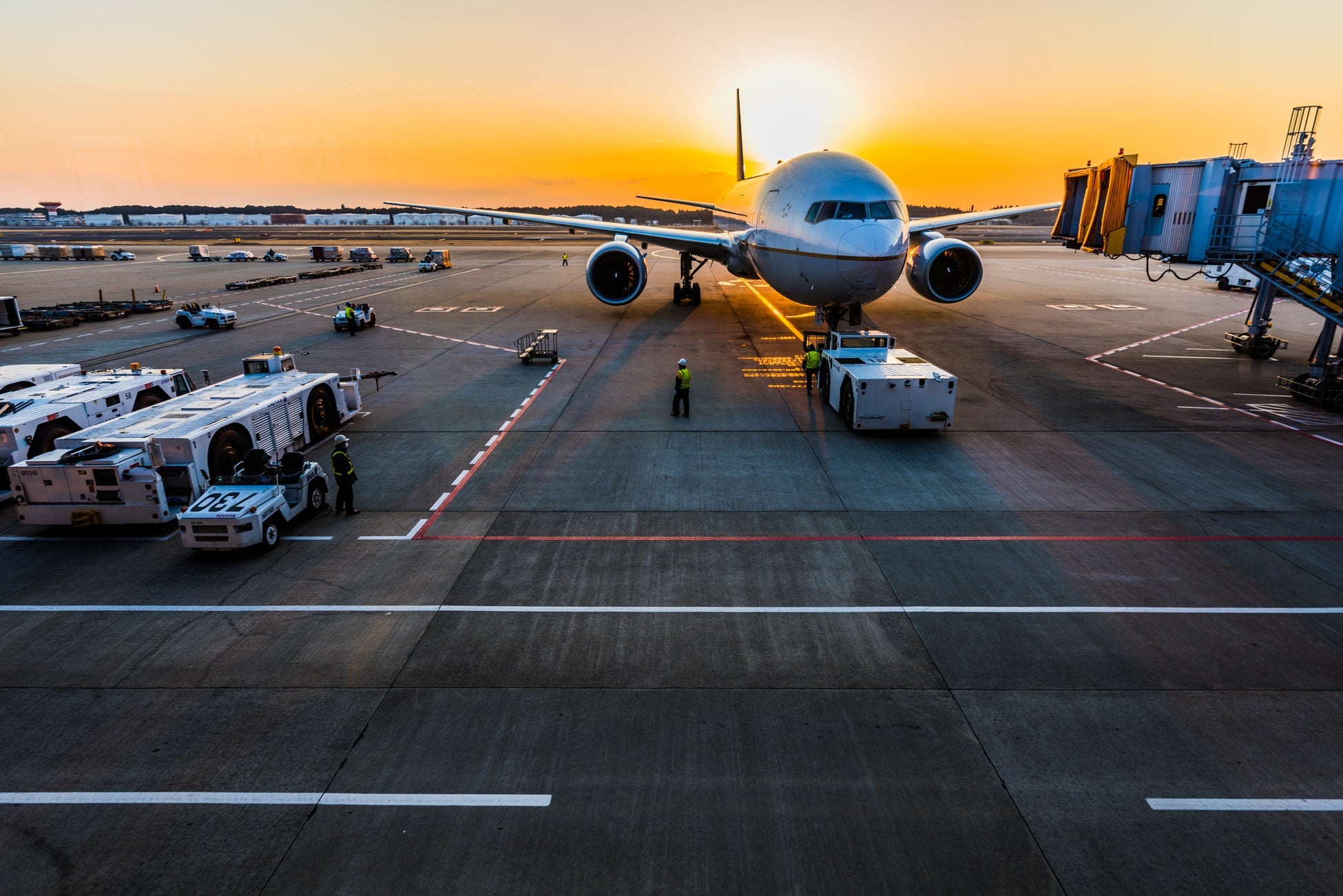 What were often abstract goals and promises have now been made more tangible. To meet raised consumer expectations and their own environmental commitments post-crisis, many brands will need to re-assess their commitments and more tangible show how they are contributing to these goals.
Covid -19 has changed our behaviours and reshaped the way we do things. Often this has been an acceleration of trends that existed before the crisis. Many of these changes have been driven by digital and virtual technology. However, we shouldn't look at these changes in isolation. Instead we need to consider their impact on the wider spaces we inhabit – our homes, our workplaces and our high street – because we reshape our spaces and then they reshape us.
Paul Wilson is the Global Head of Strategy for Vizeum. For more insights, you can listen to our #OnBrand podcast where we talked about permanent vs transient behaviour change.