How can brands build a digital society that works for everyone?
The digital economy has delivered huge benefits to society. But it has also led to some unintended, negative consequences. The challenge now is for brands to address these head-on and deliver a digital economy that works for all in society.
How brands should talk, not just listen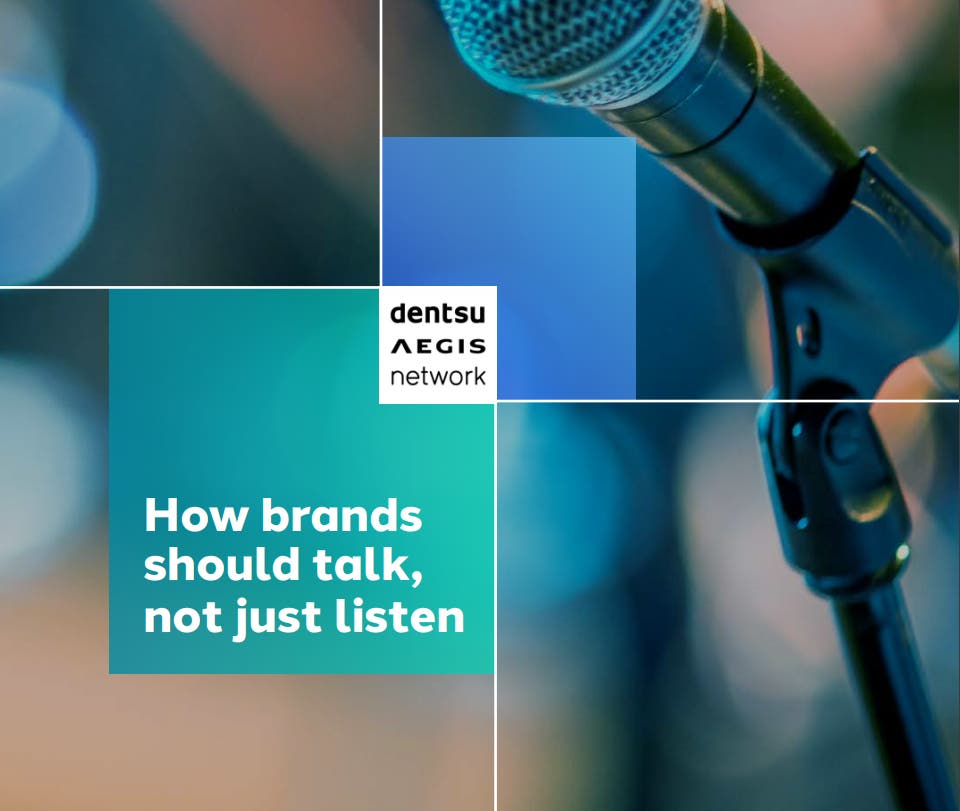 Published on:
In pursuit of personalisation, many brands have lost some of their power to shape consumer demand. And in trying to meet every individual need, they've often diluted their own identity. This short paper, developed in collaboration with Longitude (a Financial Times company) and drawing on interviews with industry experts, finds that many bold brands are now reasserting themselves, deepening consumer relationships across five key dimensions.
Download Report
Subscribe to stay up-to-date
Thank you!
Your details were submitted successfully.
There was a problem!
It seems there was an error submitting your details. Please try again later.