We partner with brands to achieve meaningful progress as a force for growth and good.
We create world-class solutions and services that unlock new opportunities for growth and business transformation across the entire customer journey
Our global team of world-class agency brands delivers for you at every stage of your customer journey.
Creative
We transform brands and businesses through the Power of Modern Creativity
Decoding Data Dynamics | Digital Society Index 2020
Consumer attitudes to personal data can be hard to decode. But understanding them is key to delivering more relevant, engaging consumer experiences. Our third annual survey of 32,000 people across 22 markets reveals a number of key dynamics, many of which are paradoxical.
Download Report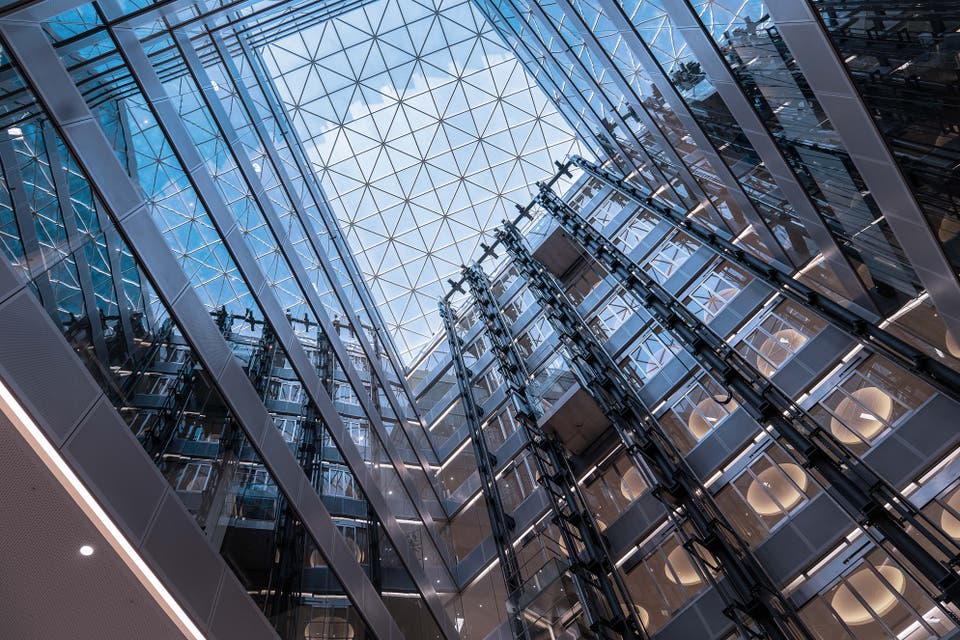 Media
We design, create and optimise media experiences that connect people to brands
iProspect: The Future is Voice Activated
Discover iProspect's analysis of voice adoption and usage across smartphone users in Asia-Pacific - and learn what it means for brands as they craft their voice strategies.
Read article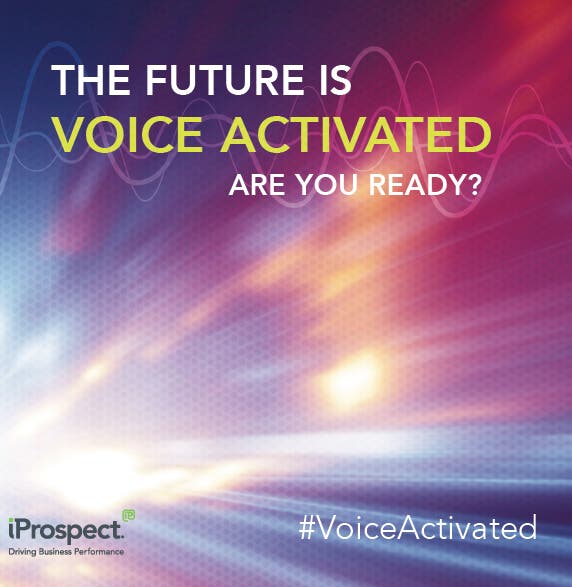 CXM
We develop data-driven strategies for bespoke experiences that your customers love