Out Of Home Trend Report 2023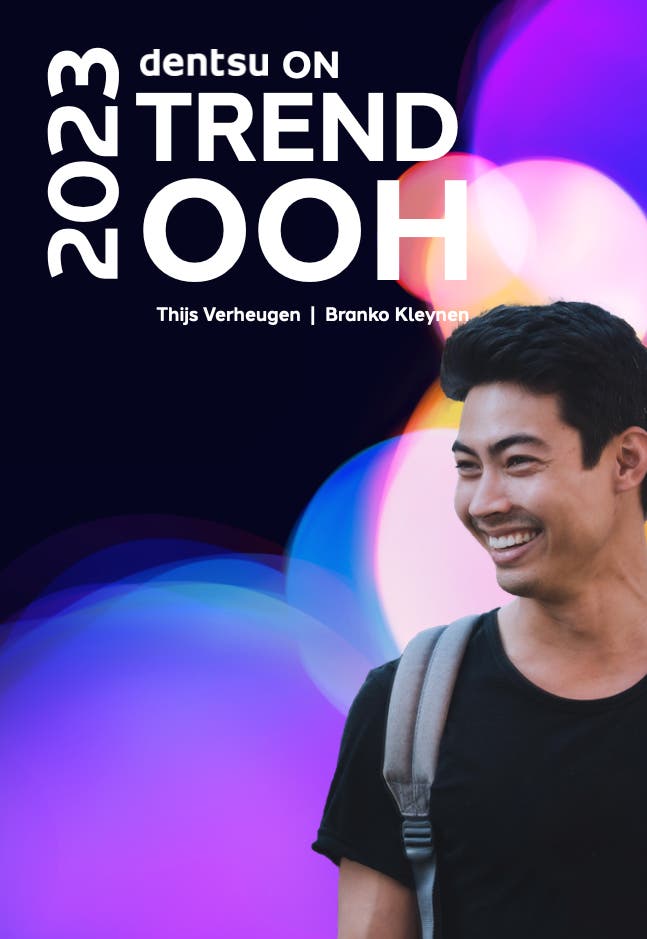 The future of Out Of Home (OOH) shines bright with an array of exciting trends: Digital Out Of Home (DOOH) experiences are becoming more immersive and integrated, sustainability practices are reducing the industry's environmental impact, the Attention Economy is driving personalized and contextual messaging, and creativity is flourishing with innovative technologies. The future is promising with a captivating and dynamic landscape that enhances brand experiences, and shapes the urban environments of tomorrow. Learn more about the OOH trends that will influence 2023.
Download
Subscribe to stay up-to-date
Thank you!
Your details were submitted successfully.
There was a problem!
It seems there was an error submitting your details. Please try again later.