We believe in the meaningful progress that our agencies can deliver for our clients
Our agencies and people are the elite in their field. And each is part of a global team designed to mobilise according to your unique needs, for truly integrated solutions.

Carat is an award-winning media and content agency that uses its peerless understanding of the passions, motivations and behaviours of real people to bring brands and their customers together. Carat is privileged to work with some of the most eminent companies in the world.
Find out more
iProspect, a dentsu company, is a global digital-first end to end media agency. Its unmatched mix of media strategy and storytelling with digital expertise and audience knowledge defines the new territory of performance-driven brand building. By delivering human-centric solutions, iProspect accelerates growth for the world's most iconic brands including Sonos, Cox, LG, Hilton, Levi's, Budweiser, Microsoft, and Procter & Gamble. The iProspect team works across a network of more than 8,000 media and performance specialists spread across 93 global markets.
Find out more

dentsuACHTUNG! is a global creative agency delivering idea-led brand transformation at scale. This new entity brings together Dentsu and ACHTUNG! to form a world-class creative powerhouse that now spans 33 locations in 24 markets. dentsuACHTUNG delivers creative expertise and innovative global solutions for clients, applying big platform thinking to bring ideas to life and deliver world-class creative solutions to meet consumer touchpoints and work across geographies, cultures, and channels. It gives us great pride to work with the world's most iconic companies, including Ajinomoto, American Express, Asahi Breweries, Canon, Disney, Hershey, Kao, Marriott, Shiseido, Subway, The Coca-Cola Company, Toyota, and United Airlines.
Find out more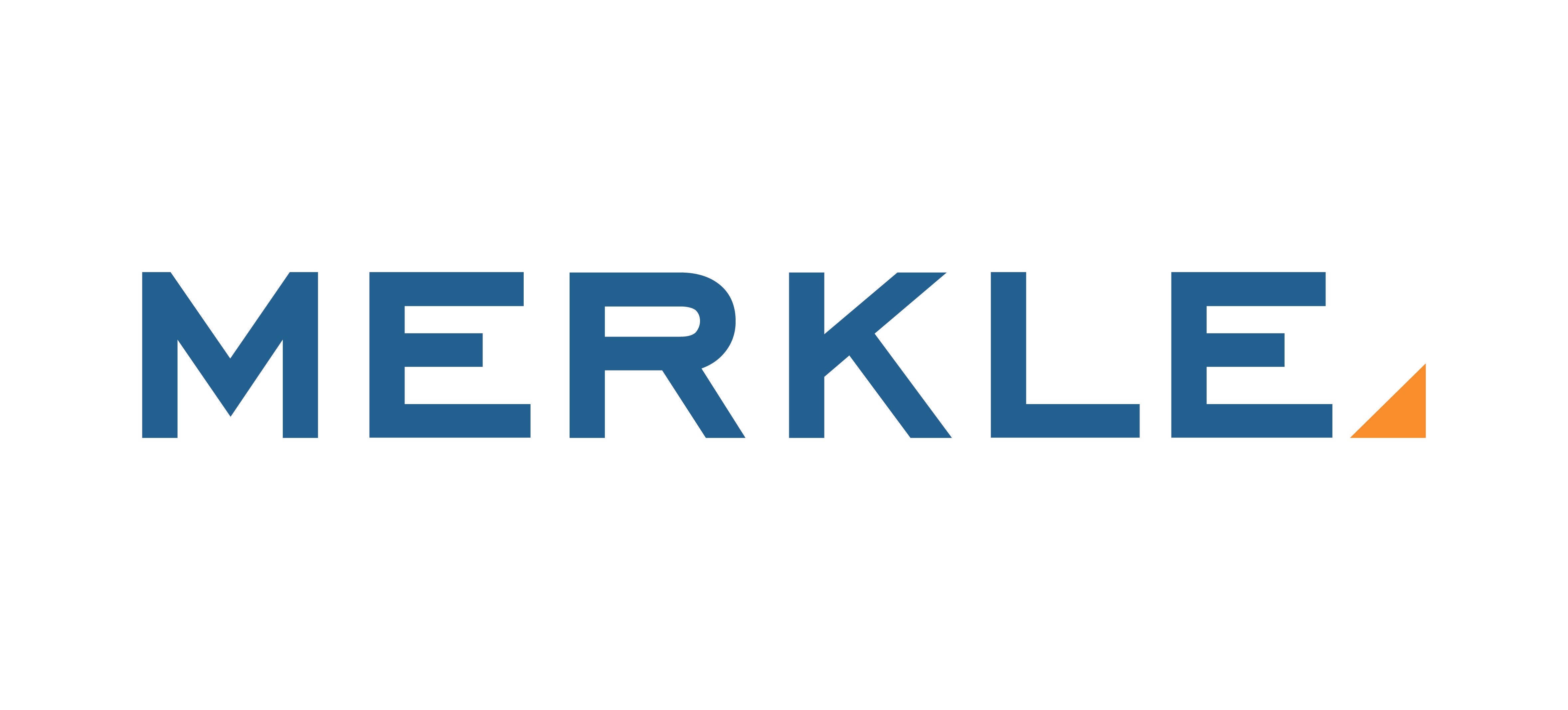 Merkle is a global performance marketing agency with a 32-year track record of helping the best brands in the world create personalised experiences at every stage of the customer life cycle. Some of their esteemed brand relationships include Citibank, EmblemHealth, Dell, AARP, AT&T, Target, L'Oreal, Universal Orlando Resorts and the American Cancer Society.
Find out more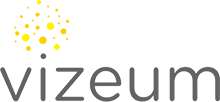 Vizeum is a strategic media agency, designing solutions to accelerate clients' business growth by leveraging data, media and technology to anticipate, understand and respond to people's behaviour.
Driven by a strong belief in the power of media, Vizeum has an unwavering innovation agenda focused on bringing brands and consumers together. Their idea-driven solutions transform media from a numbers game to a game changer, from analytics to answers.
This is their passion and commitment to their clients.
Key clients include Shiseido, Burberry, Total, ABI and Ikea.
Find out more

dentsu X is an integrated agency network combining best-in-class communication and media planning services, content creation, technology, data and behavioural insights. In a saturated media market, dentsu X helps brands create memorable, personalised marketing solutions that meet rapidly changing consumer demands to deliver 'Experience Beyond Exposure.' Across the world dentsu X works hand in hand with clients' other agencies, and tap into our vast landscape of innovators, from tech giants to upstart startups. These clients include Jaguar Land Rover, LVMH, Kao Corporation and Netflix.
Find out more

Posterscope is the world's leading Out-of-Home communications agency and location expert. With its exceptional understanding of how people think, feel and behave out of home, Posterscope creates compelling, creative, quantifiable solutions that make a material difference to its clients' businesses. These include BT, Mondelēz, Diageo, Camelot and AB InBev.
Find out more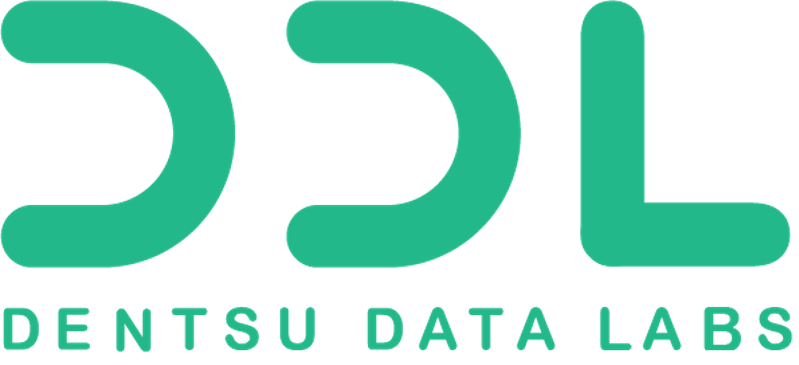 Dentsu Data Labs brings "data in action" in a world that is data-driven, tech supported and ideas-lead. We drive the evolution of data-driven marketing through unparalleled understanding of real people's declared, measured and social behavior – which allows us to do "The Never Before."