We are the agency designed for what's next and can deliver for our clients
We are dentsu. We team together to help brands predict and plan for disruptive future opportunities and create new paths to growth in the sustainable economy. We know people better than anyone else and we use those insights to connect brand, content, commerce and experience, underpinned by modern creativity. We are the network designed for what's next.
Our global agencies and people are the elite in their field, part of a team designed to mobilise according to your unique needs, for truly integrated solutions. Get to know more about dentsu brands: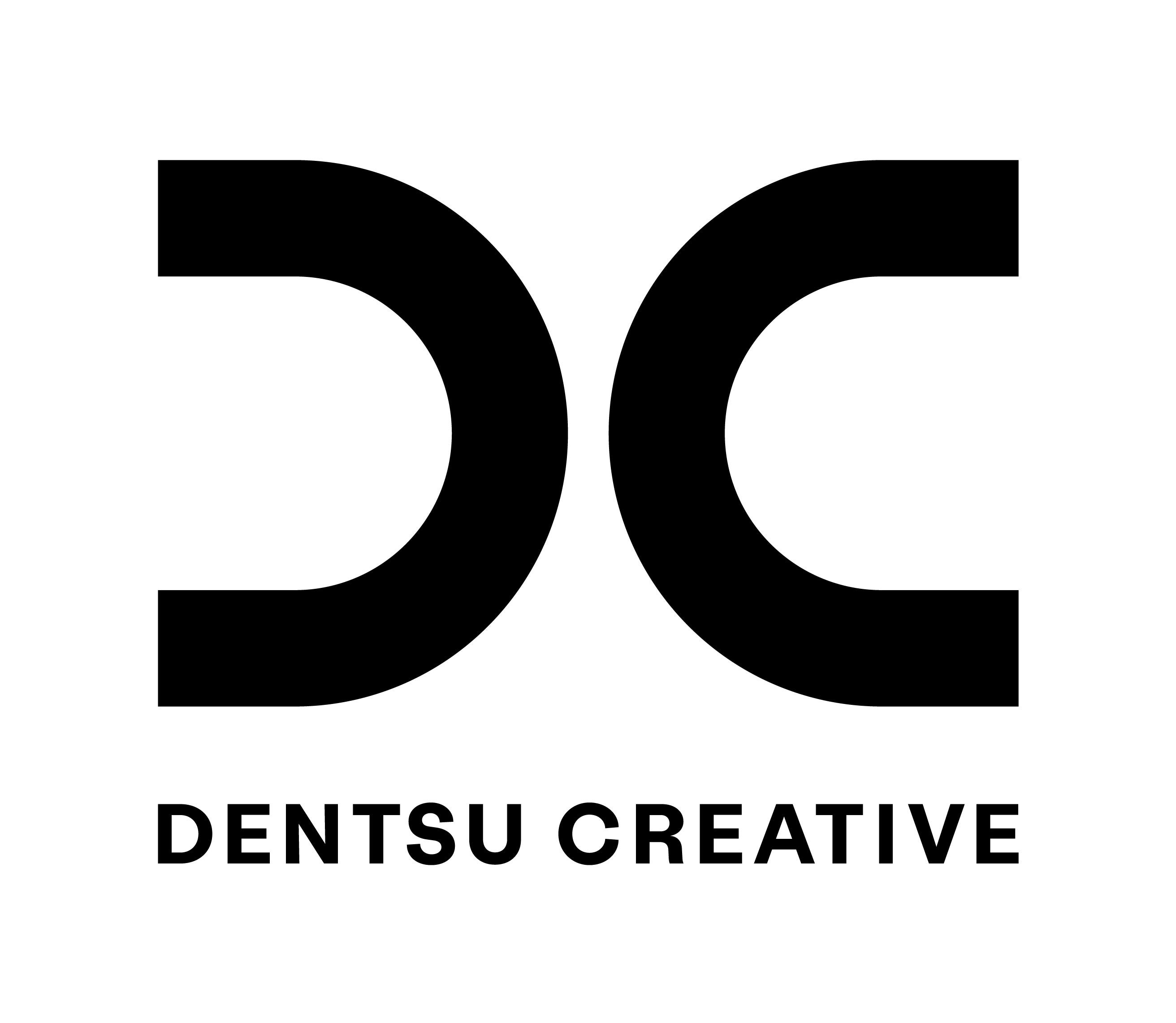 Part of dentsu, Dentsu Creative (formerly known as dentsuACHTUNG! in the Netherlands) is a Global Creative Network that transforms brands and businesses through the power of Modern Creativity. Led by Global Chief Creative Officer Fred Levron, 9,000 experts across the globe work seamlessly together to deliver ideas that Create Culture, Shape Society and Invent the Future. Dentsu Creative was launched in June 2022 to address a client need for simplicity.
Our family of about 100 entrepreneurial doers and zeitgeist-hunting magic makers hails from many lands and areas of expertise. These different cultures, credentials, languages and even lunch habits - help us create unique work that speaks the language of international culture.
Find out more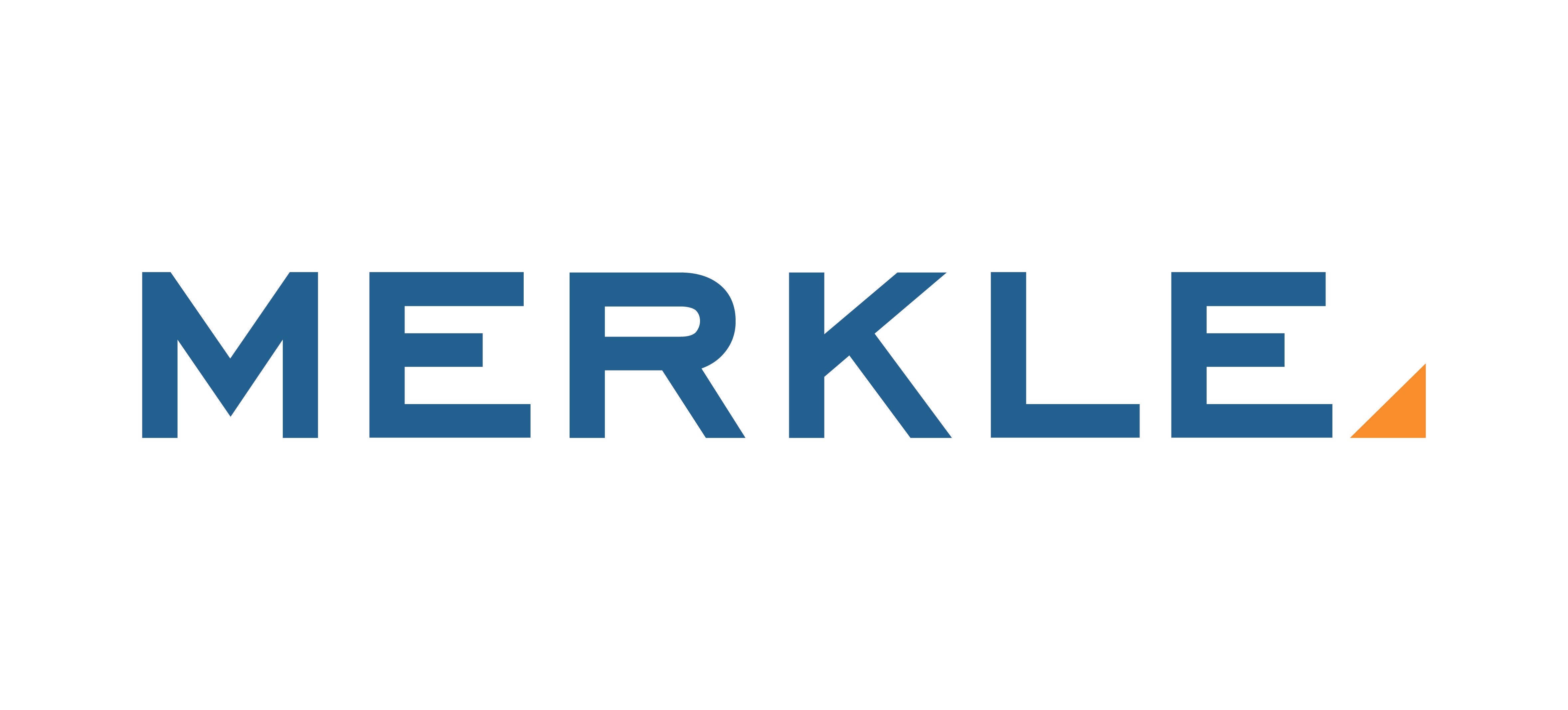 Merkle, a dentsu company, is a leading data-driven customer experience management (CXM) company that specializes in the delivery of unique, personalized customer experiences across platforms and devices. For more than 30 years, Fortune 1000 companies and leading nonprofit organizations have partnered with Merkle to maximize the value of their customer portfolios. The company's heritage in data, technology, and analytics forms the foundation for its unmatched skills in understanding consumer insights that drive hyper-personalized marketing strategies. Its combined strengths in performance media, customer experience, customer relationship management, loyalty, and enterprise marketing technology drive improved marketing results and competitive advantage.
Find out more