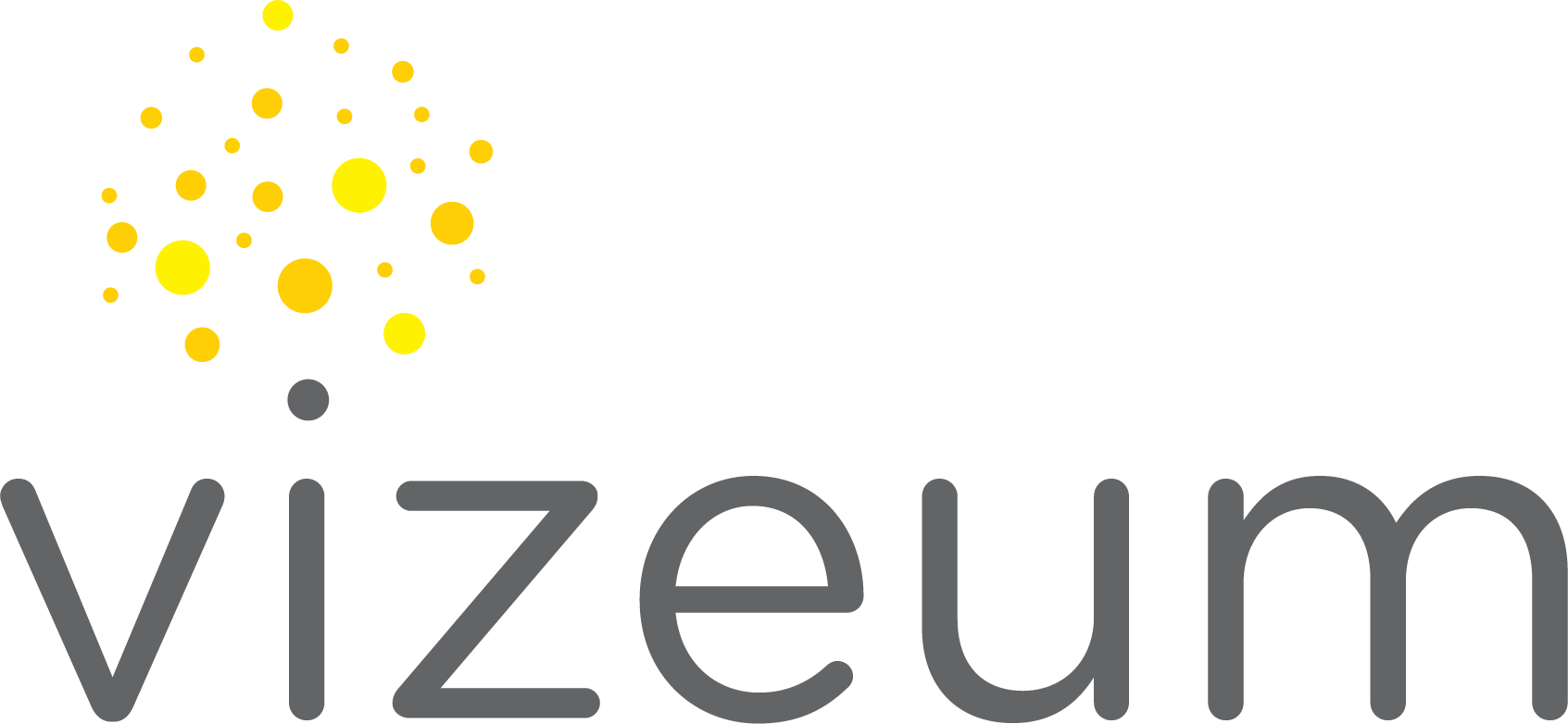 Challenge
Research has shown that younger generations don't identify themselves with a strictly sustainable ideal, but rather are looking for a more flexible interpretation of a sustainable life. Based on this insight, an umbrella strategy has been chosen to popularize sustainable banking: making ASN Bank more attractive and more accessible for a broader group.
But how do you reach a target group that wants to make it sustainable, but does not want to put too much effort into this? And how to do this without alienating yourself from the loyal customers who have supported ASN Bank since the start? The ambition is to achieve growth of 35% on the brand KPI within 2 years: spontaneous brand awareness (+ 4.6%), consideration (+ 3.5%) and preference (+ 1.4%) (Source: GfK ). These communication goals should lead to a growth of 25% in customers.
Solution
"Zo maakt geld gelukkig" (That's how money can make you happy) - A guiding theme that breaks hard with the convention that money doesn't make you happy.
Storytelling by telling a fable. Stories about sustainability were brought to life by special animated animals. We created a whole new animal kingdom. Living in a miniature forest made with eye for detail.

A. Touch: money makes happy - TV and online video.
In the commercials 'Het Gewoondedier', 'De Eendagsvlieg' and 'De Stropdas' play a leading role. 'Het gewoontedier' does not think about bank transfers, 'De Eendagsvlieg' does not think about the world of tomorrow and 'De Stropdas' is a bank figure that does not always take care of nature. In the first period we chose to focus intensively on this Touch layer, so that we can load the new theme and create the foundation for the rest of the campaign.

B. Tell: how money makes you happy - Radio, online display and social content
Continuous presence on these channels in which ASN Bank shares fables of animals like De Na-aap, De Nachtmerrie, De Slome-Slak, De Luiaard, De Oude Bok, Het Piepkuiken, De Werkbij, De Vergadertijger en De Aardkloothommel. In a playful way it gives more insights in how people are used to dealing with money and how things can be done differently.

C. Sell: your money makes you happy - Radio, social media, online / mobile display and search
In the Sell layer, the final step in the funnel is to show how easy money can make people happy: the bank's switch. In this stage we're pretty bold in claiming ASN Bank is a good bank with good products. And therefore the right choice if you want to be a bit more sustainable.
Results
Research has shown that the younger generations do not identify with a strictly sustainable ideal, but rather are looking for a more flexible interpretation of a sustainable life. Based on this insight, an umbrella strategy has been chosen to popularize sustainable banking: making ASN Bank more attractive and more accessible for a broader group.
But how do you reach this target group that wants to make it sustainable, but does not want to put too much effort into this? And how do you do this without alienating yourself from the loyal customers who have supported ASN Bank since its inception? The ambition is to achieve growth of 35% on the KPI brand within 2 years: spontaneous brand awareness (+ 4.6%), overweight (+ 3.5%) and preference (+ 1.4%) (Source: GfK ). These communication goals should lead to a growth of 25% in the customer base