Are you ready to accelerate your brand?
According to the latest iProspect Global Client Survey, better integrating brand and performance marketing is the most important challenge for brands in 2021.
Building upon the responses from more than 200 top marketers across 29 markets, Future Focus 2021: Brands Accelerated examines the short-term and long-term opportunities, challenges, and intricacies of bringing brand and performance together across three strategic areas.
Commerce everywhere explores how the home is the new commerce frontier, how shoppable media can help brands bridge the gap between inspiration and transaction, and the opportunities offered by the emergence of assisted commerce.
The battle for attention discusses how brands can capture and convert consumer attention through media, creativity, inclusivity and user experience.
The new data playbook looks into the new data context brands need to navigate, shaped by evolving consumer expectations around privacy and by more restrictive policies around data collection.
Download your copy now for inspiration and advice on how to better unite your brand and performance efforts to accelerate your brand.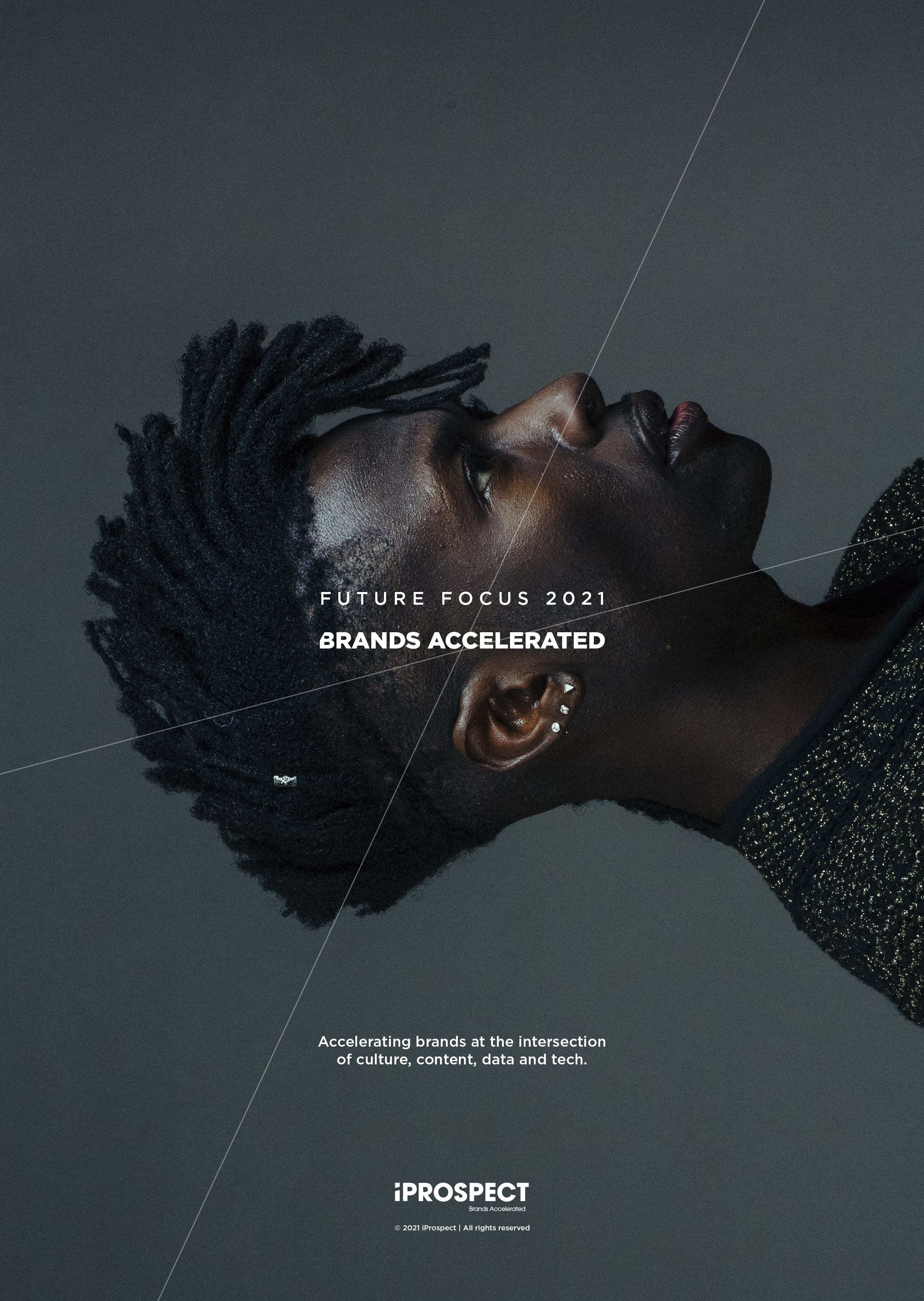 Thank you!
Your details were submitted successfully.
There was a problem!
It seems there was an error submitting your details. Please try again later.
Thank you!
Thank you for downloading our report. You can access the PDF at this link.