Over the last few months, the COVID-19 pandemic has massively disrupted the world as we knew it. Every person has been directly or indirectly affected by the virus or its consequences on our lives, our relationships, our freedom of movement and our economies. The extended confinement periods enacted by most governments across the world led many of us to take a fresh look at the way we live our lives, from the importance we give to family, to the health-related decisions we make, to the homes wherein we live.
As people re-evaluate their homes – not only looking at the roof under which they sleep, but also the planet where they live, the neighbourhood where they belong, the goods they purchase and the technology surrounding them – the pandemic introduces its set of contradictions and trade-offs, often acting simultaneously as a catalyst and an obstacle to pre-existing dynamics and behaviours.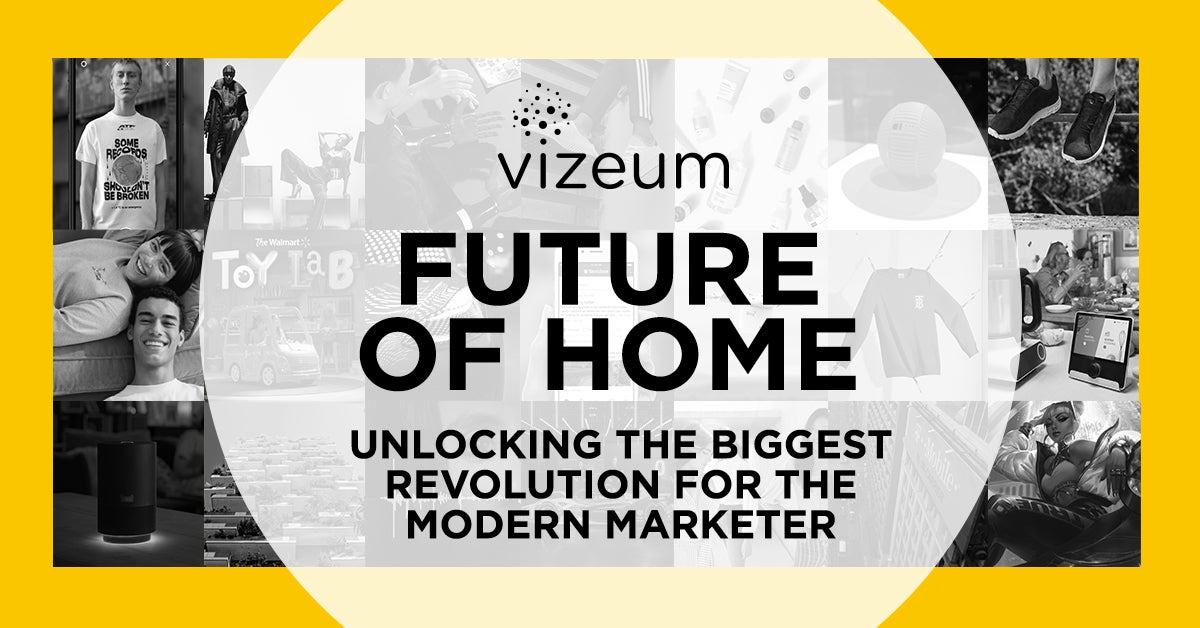 Thank you!
Your details were submitted successfully.
There was a problem!
It seems there was an error submitting your details. Please try again later.
Thank you!
Thank you for downloading our report. You can access the PDF at this link.