Account Manager (m/f)
Published on:
We are looking for new talent to join dentsu Croatia!
Please send us your application & CV as soon as possible to our email croatia@dentsu.com, at the latest 22nd of July 2021.
Description:
You will be responsible for establishing and managing client relationship, on a daily basis. Discussing and activating media strategy, advising on communication approach, and working with full service inhouse team to deliver integrated marketing solutions across Media, Creative and Tech divisions.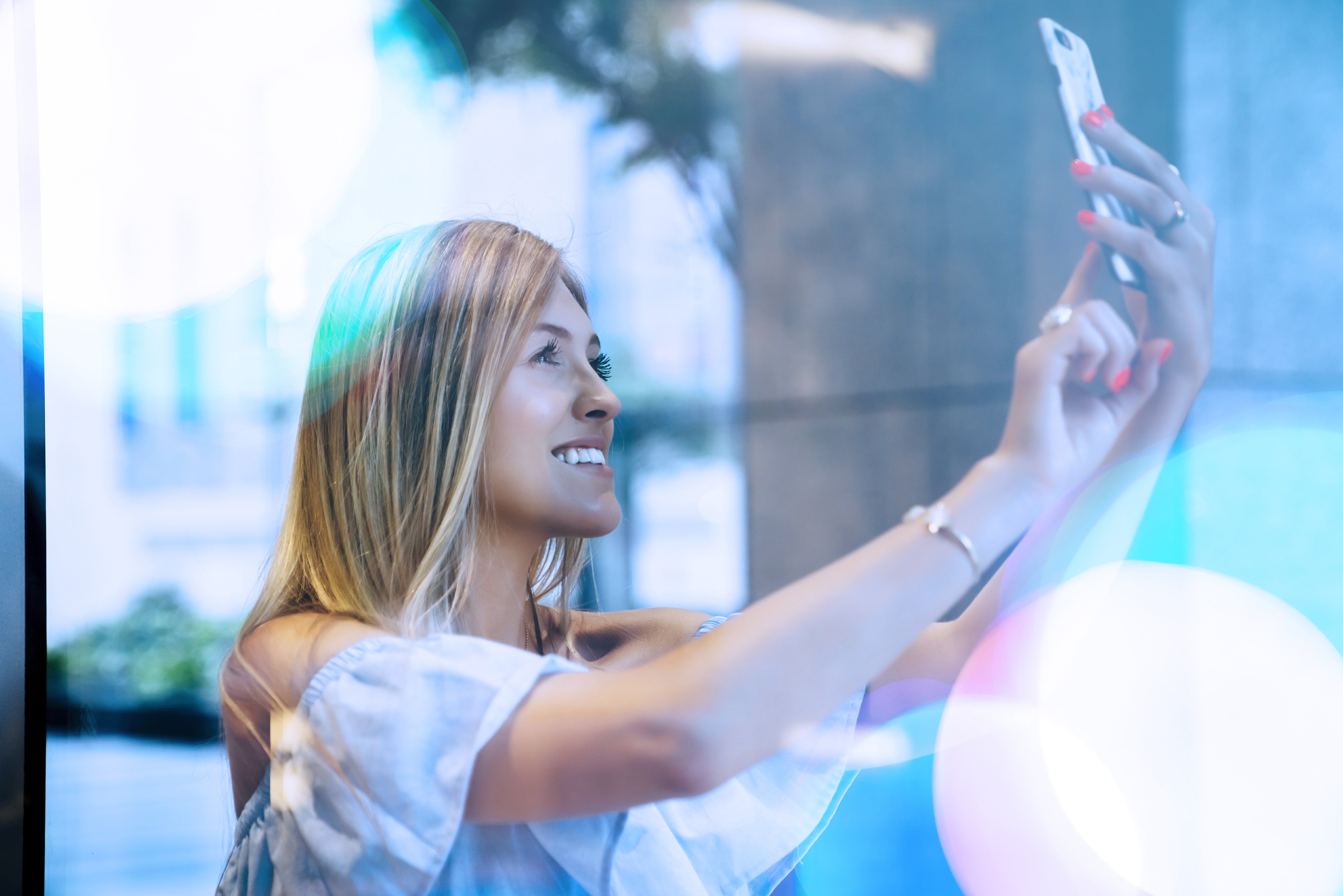 Your key responsibilities:
Client Account Leadership, including managing client relationship on a day-to-day basis
Comms strategy, consulting, innovative thinking and flawless execution of media campaigns
Understand and adopt new techniques and technologies relevant for clients' media strategies
Provide and discuss industry information on media, markets and related dynamics
Manage day-to-day expectations of clients and deliverables under extremely tight timelines
In combination with our trading team, provide stewardship of all media placements
Your key skills:
Build and maintain trusting, collaborative relationships with clients
Strong service ethic, with detailed-oriented, precise, analytical brain
A high degree of agility in a fast-paced environment
Work collaboratively with other team members in a full-service environment
Express oneself clearly and concisely in oral communications, present with passion
Aid in the development of client presentations that are clear, compelling and persuasive
Your experience and required knowledge:
1+ years of media planning, buying or/and account management experience in a media agency
Understanding of key research sources such as AGB Nielsen, MEDIApuls, BRANDpuls
Knowledge of current trends and innovations in media
Excellent knowledge of Croatian and English in speech and writing
Your development:
We are committed to creating a great environment for all our people. You will also have full access to dentsu's international training and development programs, and you'll get to work closely with the world's biggest media partners to access exclusive features and products. Most importantly, you'll be part of a fun and collaborative team and you'll work in an environment where you are supported and developed.
Application:
Send your CV by 22nd of July 2021 to croatia@dentsu.com
About the Company:
When you join dentsu, you're becoming a part of a 60,000-strong team. A team with diverse talents in media, creative content and technology. And one with a shared ambition: to innovate the way brands are built.
Our collaborative and agile ways of working means you'll develop versatile skills and be exposed to new and exciting thinking. Combine that with a pioneering spirit aimed at making a positive impact on brands, society and each other – and you'll soon realize why we're at the forefront of the digital economy.
Together we make our mark. Together we embrace the true potential of disruption. And together – across 145 countries – we help our clients win in a changing world. If you want to belong to a one global network where opportunities are limitless – we look forward to welcoming you to our dentsu Croatia team!