Dentsu Bulgaria became the first media marketing industry group to sign the Bulgarian Diversity Charter
Published on:
As of November 2021 the company was officially accepted as a member of the diversity community.
Dentsu Bulgaria became the first signatory of the Bulgarian Diversity Charter among the media marketing industry representatives locally.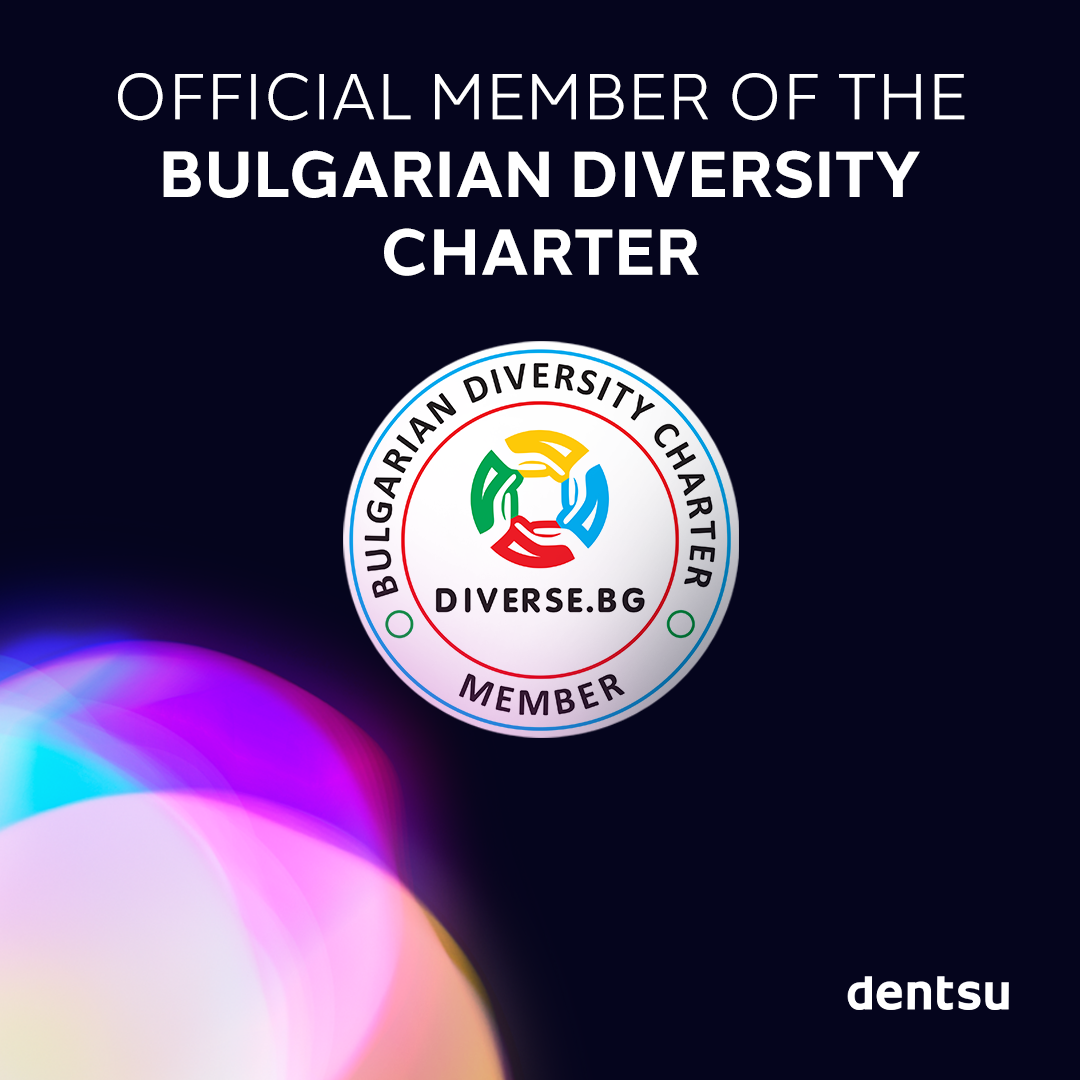 The company was officially accepted as a member of the diversity community in November 2021 after acknowledgment of its proactive corporate diversity and inclusion practices that have brought tangible business results in terms of business development, performance, sustainability, innovation and brand recognition.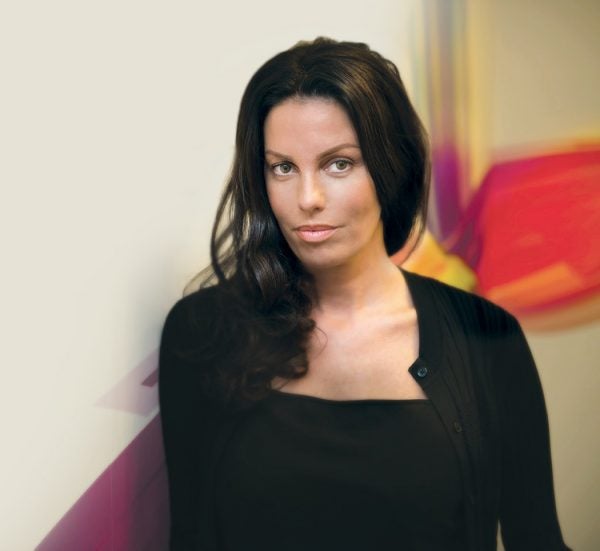 Maria Grachnova, CEO of dentsu Southeast Europe and DEI Champion for CEE, says:
"I am especially honored on behalf of my whole team to have been present with this membership and becoming officially part of the Bulgarian Diversity Charter.
Dentsu Bulgaria has the diversity principles embedded since the establishment of the local entity here and before even becoming part of global dentsu international network of companies. And more important we have diversity on the court not only in terms of gender, ethnic, age but also diversity of experience that we nurture in our team for years now.
We are truly committed to spread out our shared understanding across our CEE cluster and EMEA that diversity is a driver to creativity, innovation, growth and productivity, and an incentive for individuals to fully reveal their knowledge, competences, talents and skills".
Currently dentsu Bulgaria is a truly diverse set of people with 65% female employees, gender balanced leadership of 60:40 female to male senior executives, distinct representation of all generations across the team – Boomers (14%), Generation X (33%), Millennials (35%) and Generation Z (19%) with the oldest employee being 66 years of age and the youngest one – only 20. Our team grants equal opportunities in terms of neuro-diversity and differing physical abilities with 7% of the employees falling into the first group and 5% representing the later one.
Dentsu Bulgaria promotes a culture of equal opportunity, with investment to drive sustainable change across our talent program, leadership capability, business practices, supplier choices and partner relationships.
By joining the Bulgarian Diversity Charter, we are eager to broaden our commitment to Diversity, Equity and Inclusion and ensure equal treatment for all employees, clients and partners alike by fostering diversity values and implementation of inclusive practices in the workplace.
Being among the most active DEI champions on the market, dentsu Bulgaria has now sent a clear message to encourage communication companies and other marketing industry organizations to recognize and use diversity among their employees, customers and partners as a driver of development and success and a way to building a more tolerant and inclusive society.
Read more about dentsu's Social Impact strategy.