Dentsu to #1 spot in the communication agency group ranking in Bulgaria
Published on:
In the ranking made by Capital magazine in Bulgaria, dentsu rises to the #1 spot in the communication agency group ranking in Bulgaria.
The third edition of Capital magazine's agency ranking 'KMarketing Factbook' was published 26th of November 2021. At a time when 9/10 marketing communication groups saw a decline in the market in 2020, dentsu was able to grow.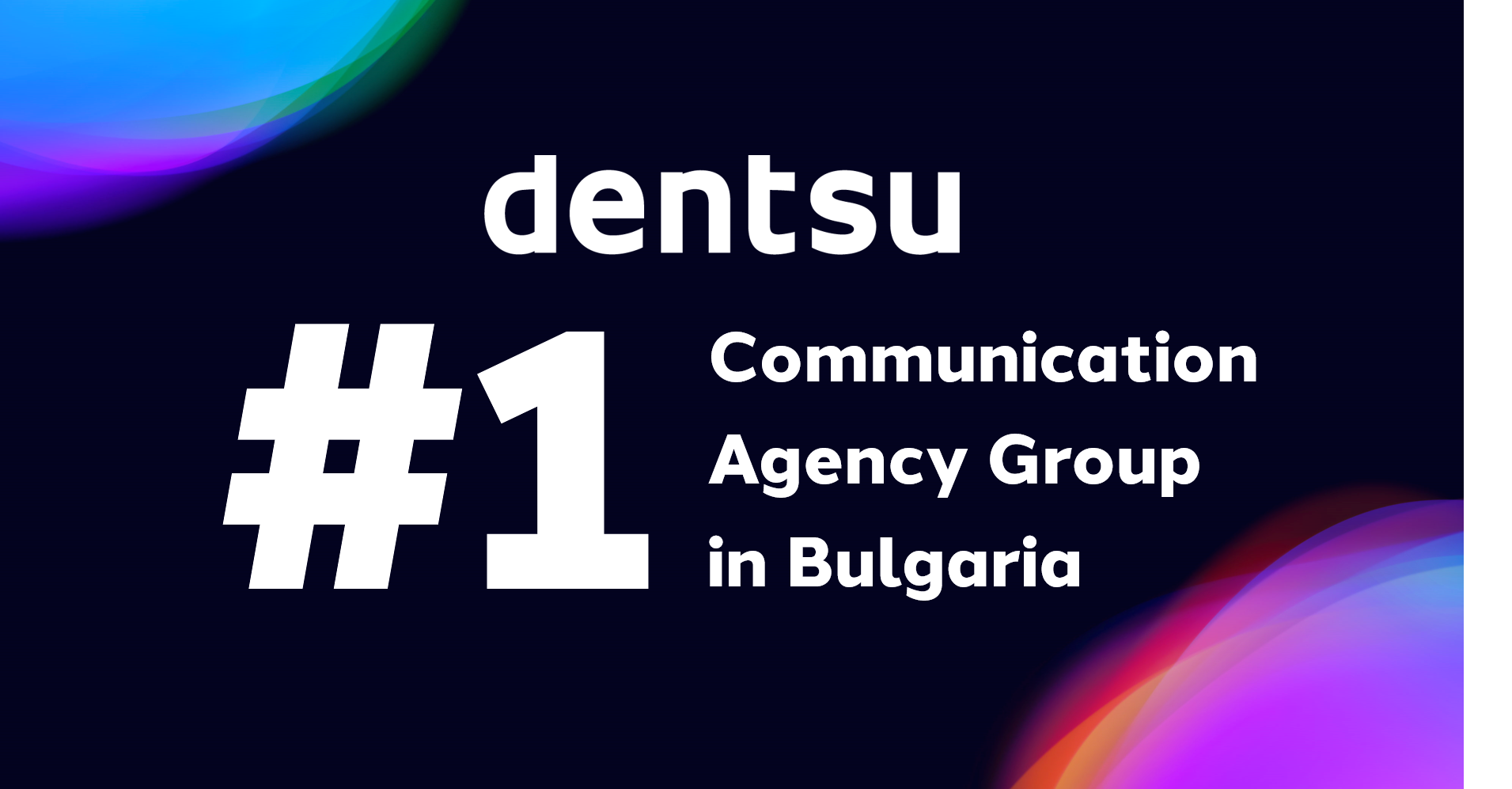 Maria Grachnova, dentsu Bulgaria and dentsu Southeast Europe CEO, says:
'Our results in 2020 are a testament to our ability to respond in real time and adapt quickly to the needs of our clients. The culture of team spirit and collaboration we have built in our company sparked togetherness in times we found ourselves physically separated. The investments we made in people, technological infrastructure, training, and data pay us back now– we literally transformed our model of working within a single week, without affecting the services we provide to our customers.'
In the list of the biggest revenues of marketing communications groups, dentsu came into clear number one with 53,9 million Bulgarian lev ahead of Publicis (50.3) and Ogilvy (50.2).
Dentsu, which comprises of media agencies Carat, dentsu x and iProspect and creative agency Isobar and supported by its specialized brands, has been present in Bulgaria since 2012.
In the Bulgarian market, digital agencies see a lot of growth while so called traditional creative and PR agencies experienced a decline in revenue. The market is seeing also a huge uptick in ecommerce and digital-first client's activity.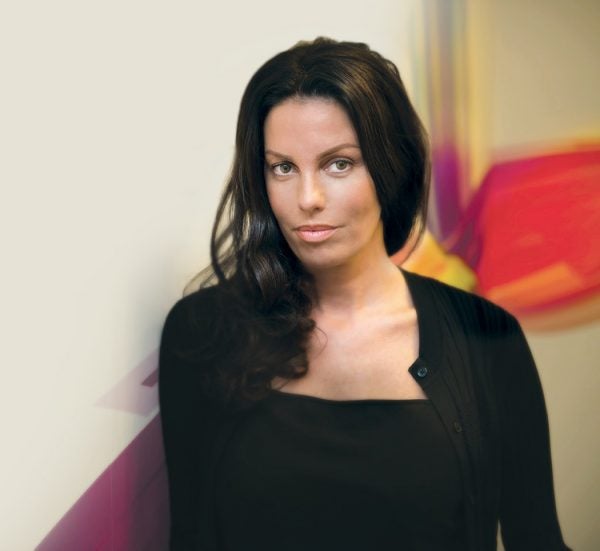 The future is looking promising, and for 2022 also Grachnova sees digital media growing, and video & mobile being the main drivers behind the growth.
'Brands are entering 2022 with greater confidence. We expect digital media to continue to grow much faster than traditional media channels. Our forecast for online video investments is that they will experience their biggest growth on an annual basis so far with nearly 20% increase for 2022.
The trend that I expect to have most visible impact on the Bulgarian communication industry during the next year is the amplification of consumer experience and its transformation towards a useful tool that brings tangible benefits for the consumer.'
Also, more tailored, and personalized communication is to be expected from the brands in 2022.
'Brands need to speak directly to their customers' needs and expectations. Availability to the hour of need is what people want, so brands are expected to focus their communication now not on ubiquitous visibility but on nationwide availability to grow and prosper', Grachnova adds.
You can read more of the ranking from Capital.
About dentsu Bulgaria
Part of dentsu international, dentsu Bulgaria is made up of four leadership brands - Carat, dentsu X, iProspect and Isobar, all of which are supported by its specialist divisions and scaled services. Marketing Communications group dentsu helps clients to win, keep and grow their best customers and achieve meaningful progress for their businesses. With best-in-class services and solutions in media and creative, dentsu operates in Southeast Europe in 10 markets – Romania, Bulgaria, Croatia, Serbia, Slovenia, Bosnia & Herzegovina, Kosovo, Montenegro, North Macedonia, and Albania – with more than 300 dedicated specialists.