Bulgaria launches a Food Waste Challenge as part of The Code programme
Published on:
The third edition of dentsu's digital citizenship programme, The Code, has been officially launched today in Bulgaria. It continues to expand its reach, influence & impact to empower younger generations with skills for our industry. Dentsu Bulgaria joins the US, UK, Poland, Mexico and Denmark in launching the Rise Up Food Waste Challenge.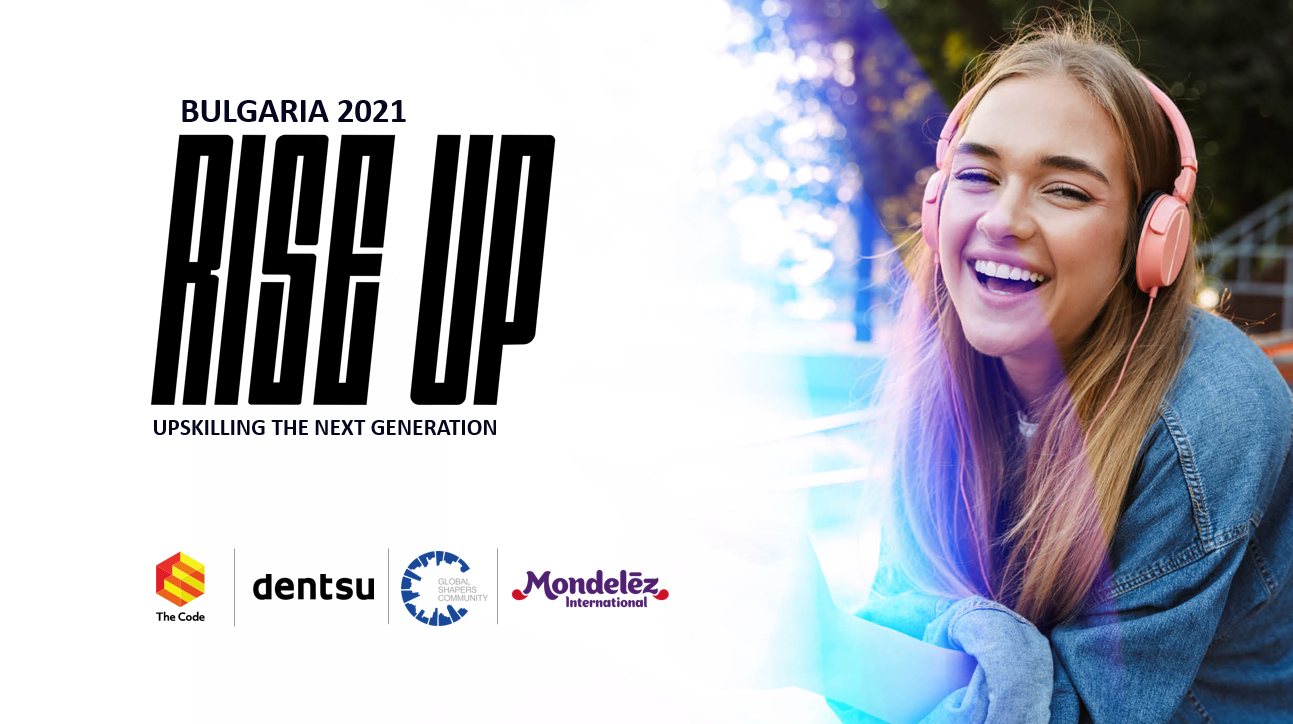 This year the focus has been on diversity, with students taking part from across 7th to 12th grade, delivering equal opportunities with 53% female and 47% male participation, and supporting inclusion with 1/3 of schools located in rural areas outside of the capital city of Sofia for the first time.
By going 100% digital for its second year running, The Code Bulgaria has successfully expanded to reach young people from 2/5 of Bulgarian territory, working with new schools and providing opportunities for students from rural areas with the chance to become part of the Rise Up Challenge.
This year 70 students will be able to embrace the virtual learning sessions and will be asked to create impactful social media strategies to tackle the issue of food waste in collaboration with Mondelez beloved wafer brand Moreni. Aided by mentors from dentsu Bulgaria and Isobar Commerce Bulgaria, teams will spend a week in late November 2021 creating, building and pitching their ideas.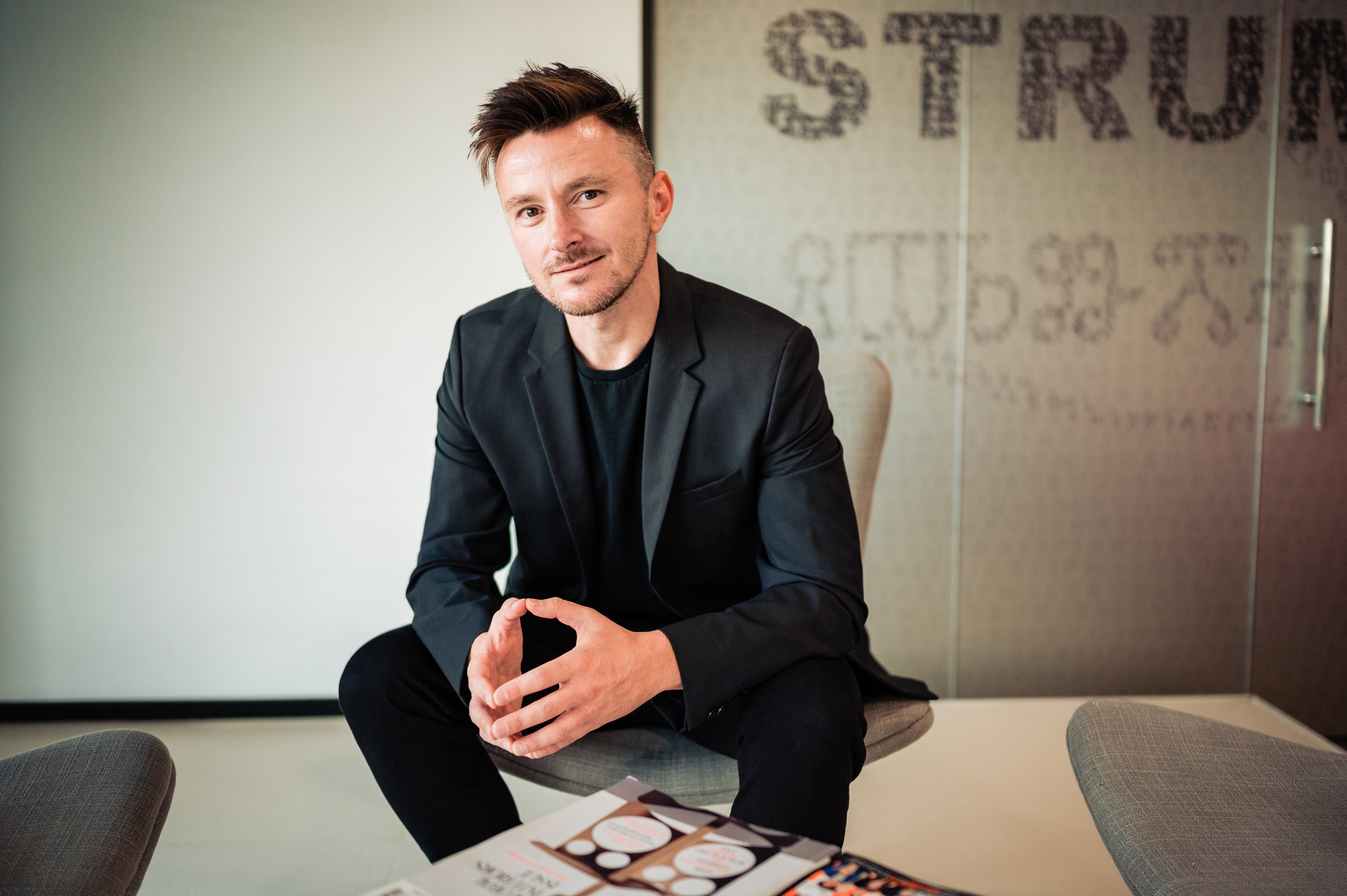 Radoslav Nedelchev, COO and Social Impact Champion for Bulgaria says:
"57% of the food waste in Bulgaria actually comes from households which means that we waste more food than restaurants, supermarkets and factories all together. The EU requires that we cut this percentage into half by 2030. This is more than just a socially impactful cause. Telling young people that a company is dedicated to making social impact is one thing but empowering them to help execute the change themselves is a completely new way of engagement.
Having such a diverse set of young minds aiming to turn their natural social networking skills into an impactful media product builds a sense of community and involvement. This is the power of digital society we want to bring with The Code and help young people understand that they are already equipped for that".
In another first for The Code Bulgaria, we secured a brand-new partner to help us accelerate the programme and its impact even further. The "young arm" of the World Economic Forum – the Global Shapers Community in Sofia – is voluntarily supporting The Code locally and is eager to expand its scope to support other dentsu markets. Born out of the World Economic Forum, the Global Shapers Community is a network of inspiring young people under the age of 30 working together to address local, regional, and global challenges. With more than 13,000 members, it spans 448 city-based hubs in 150 countries.
Read more about The Code and dentsu's Social Impact strategy.