People are ready for augmented bodies in 2030: Dentsu study predicts the next 10 years
Published on:
New report by marketing communications group dentsu examines the long-term consumer trends out to 2030. Tech-enabled health and well-being set to be the main goal of all consumers out to 2030, people being ready to for example try brain chips, gene editing and exoskeletons.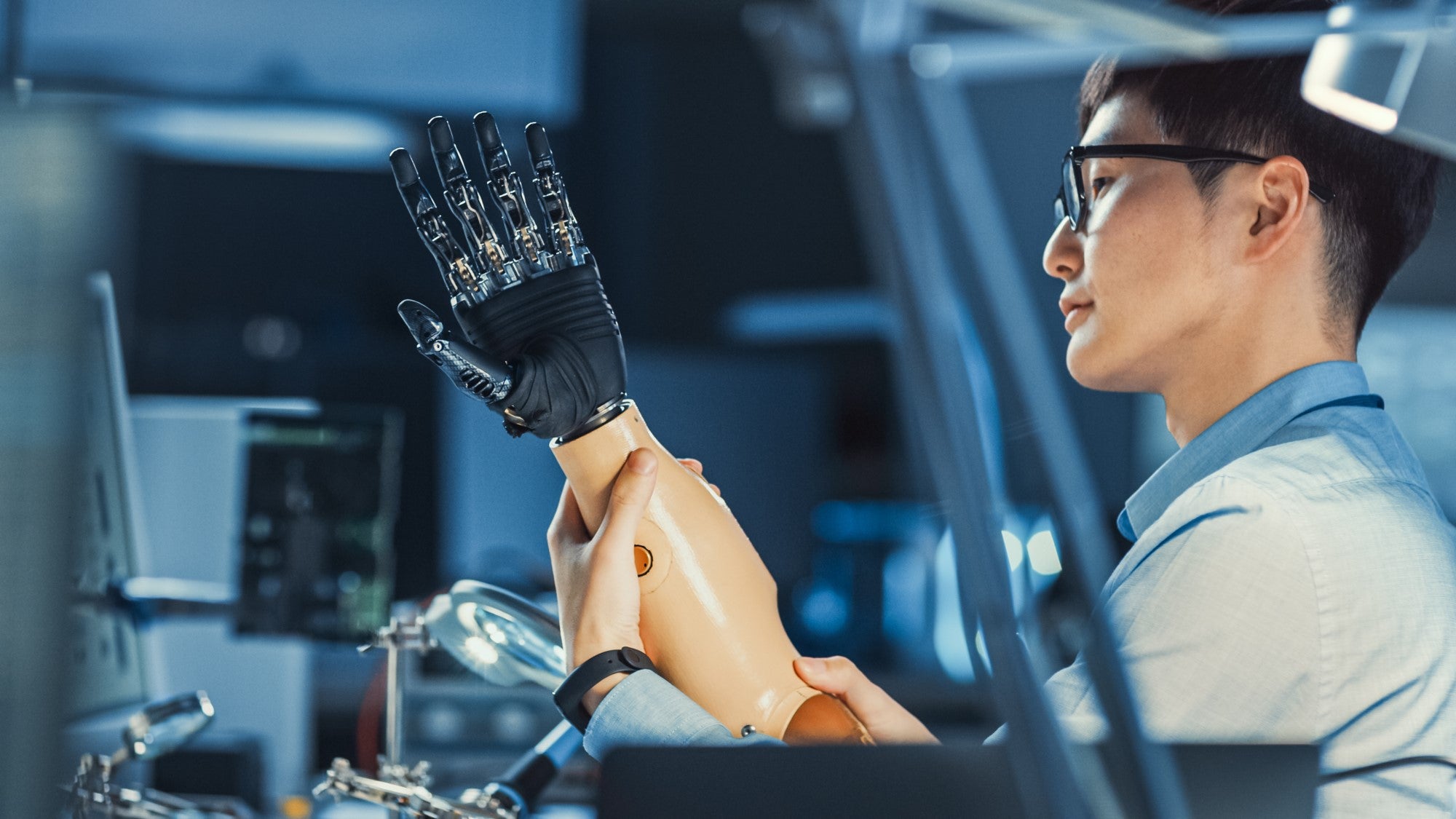 Dentsu consumer vision report 'The Age of Inclusive Intelligence' charts the long-term consumer trends that will shape the next decade.
The research shows how the pandemic has accelerated many of the long-term trends facing brands, drawing on in-depth interviews with world-renowned futurists, academics, authors, and experts, together with multiple proprietary consumer surveys.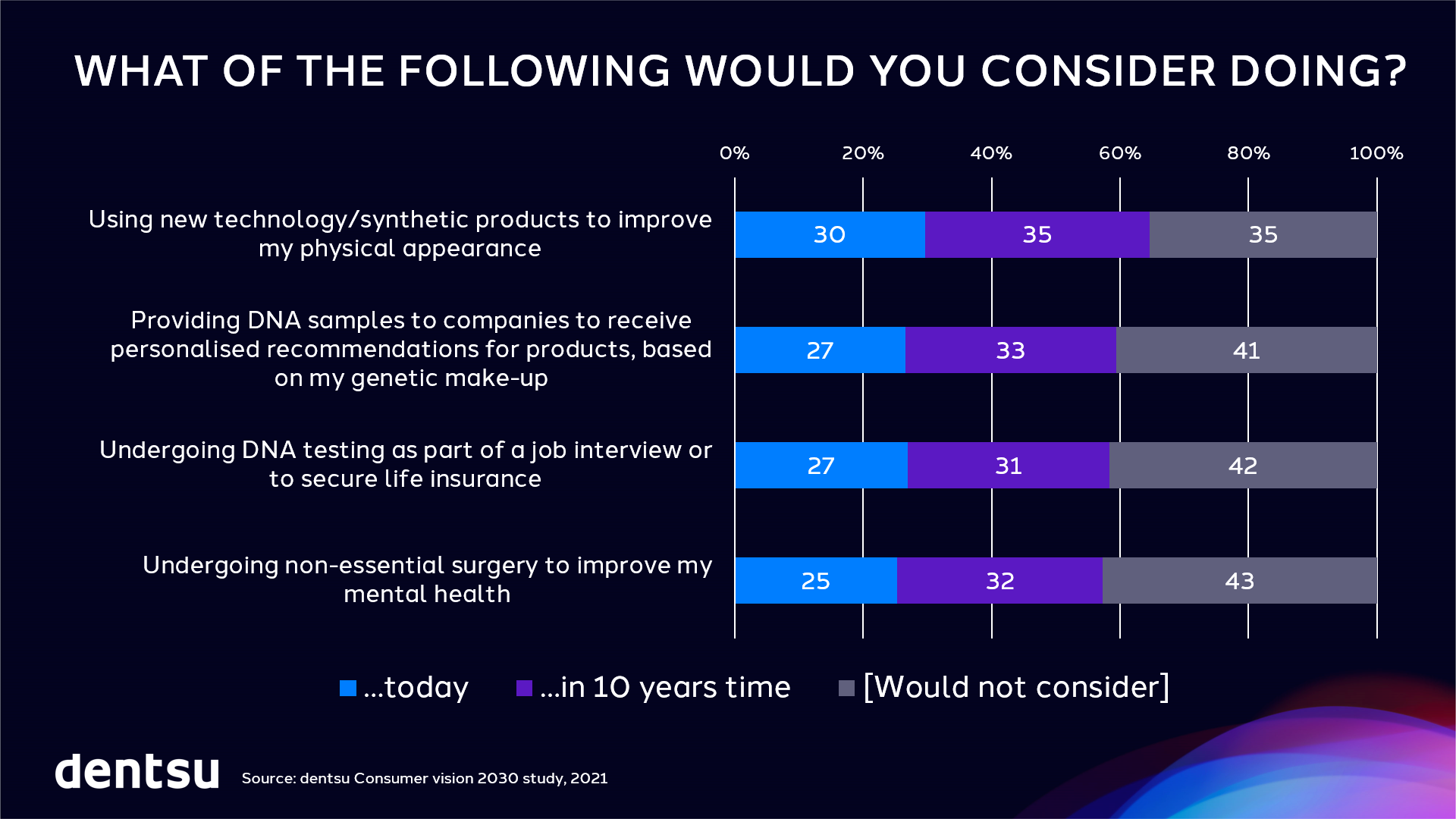 Personal health and well-being are key themes throughout the report, with many consumers reporting a desire to utilise technology to stay healthy in the future. 34 % of global consumers report they would insert a microchip in their brain to extend their life expectancy. In the USA, the number is already half. Also, one third of consumers say that by 2030 they would undergo non-essential surgery to improve their mental health.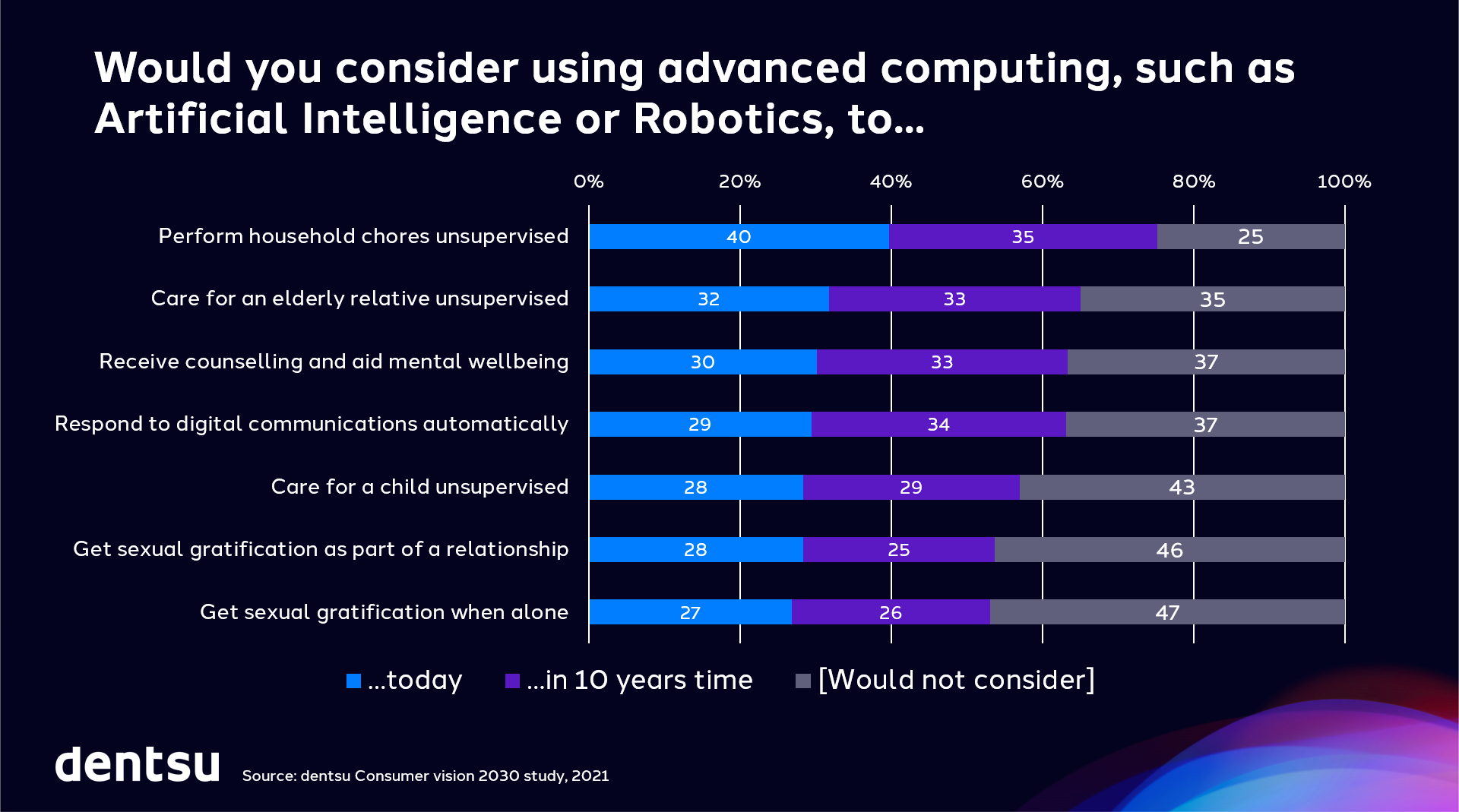 Furthermore, as online retailers grow, many brands will find themselves struggling for visibility. The research finds that 32% of consumers would be happy to use just one single company for all their lifestyle needs, including shopping, healthcare, and financial services to make their lives easier.
This is at the same time greeted with some scepticism about safety of their personal data. 83% say they would like to have more control on how companies use their data.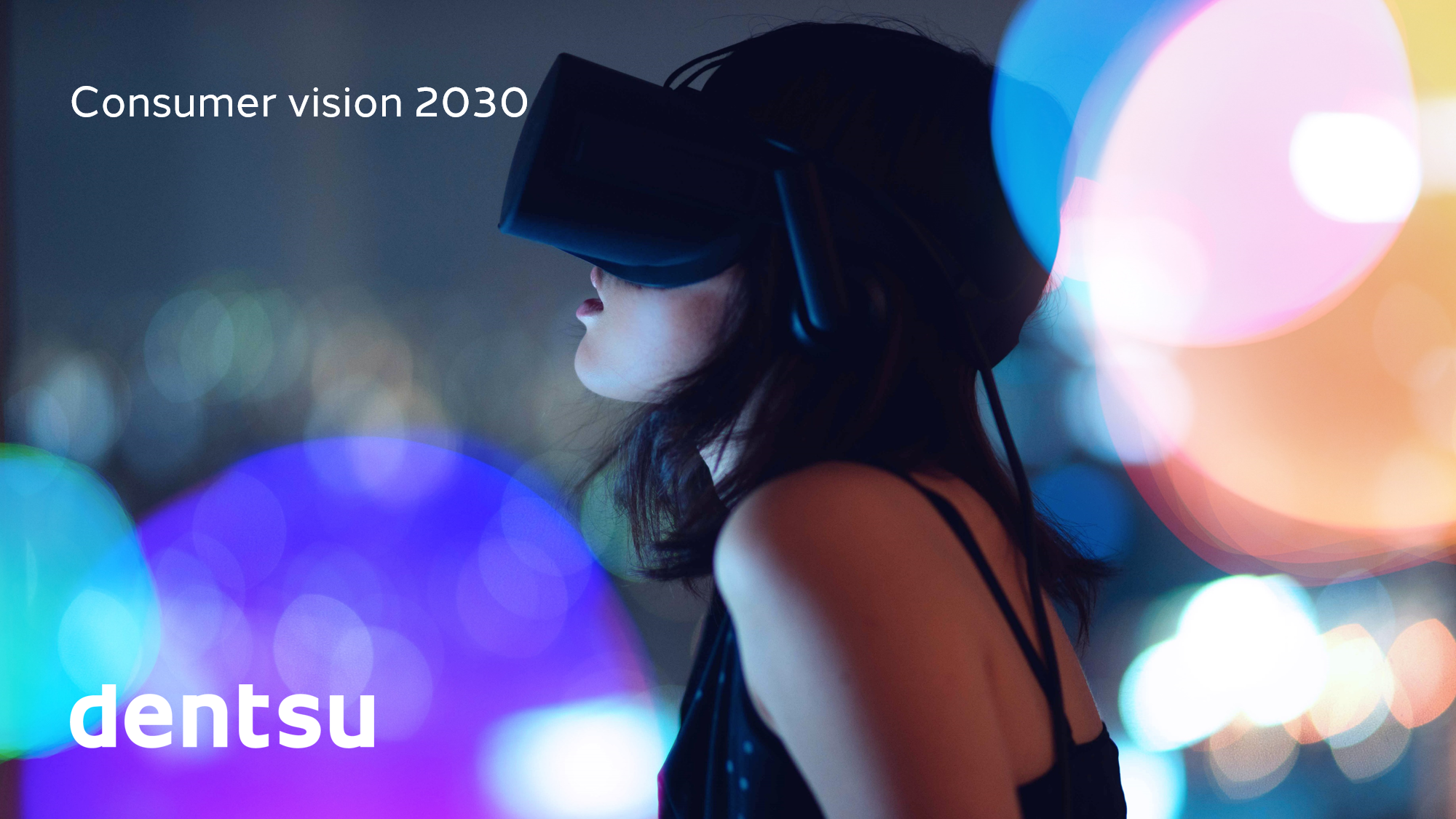 In the study, there are some data points that will show us the future when we look at the younger demographic of answers. Nearly two thirds, 64%, of 18–24-year-olds believe that traditional concepts of identity such as age, gender and race will be redundant by 2030. This will mean brands need to work harder to segment and target their audiences according to a wider set of self-ascribed traits, as well as reflect this broader range of values in their communications, services, and products.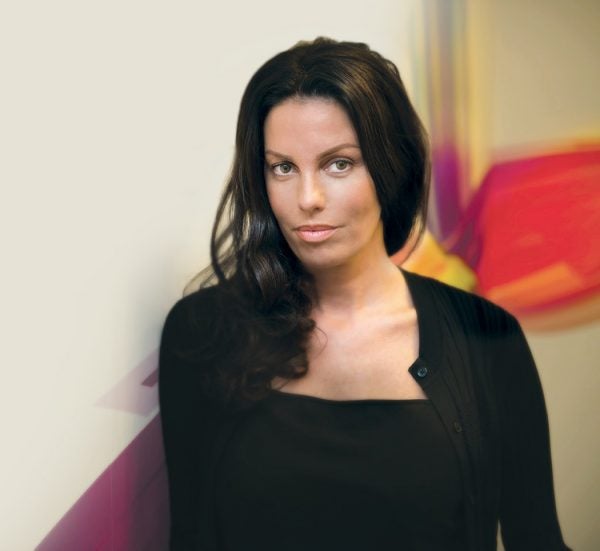 On the launch of the report, Maria Grachnova, CEO of dentsu Southeast Europe says:
"Consumer landscape is constantly evolving in our markets like Bulgaria, Romania and Croatia, and many of these trends have been accelerated by the events of 2020 also here. These are long-term influences brands must understand and master. In a discipline often obsessed with short-term results and next-quarter thinking, this study offers us a longer-term vision.
Of course, we know only some of the things we predict will materialize, as technology progresses, and it is possible unpredictable phenomenon will change consumer behavior. But the study gives us a direction on which key forces are at play in the expectations of the consumers in 10 years' time."
The dentsu consumer vision is available to download here.
NOTES:
Methodology
The dentsu consumer vision has been developed with the support of Foresight Factory, a leading consumer trends agency. Analysis draws on various sources:
• Expert interviews: A panel of some of the world's foremost futurists, academics, authors, and experts to help identify our trends.
• Primary consumer surveys: Proprietary consumer surveys from both Foresight Factory and dentsu, covering 20+ countries and more than 30,000 people, conducted online in 2020.
• Innovation and patent scan: A thorough review of upcoming and possible industry, technological and scientific advances over the coming decade.
• Workshops: Interactive workshops were conducted with dentsu experts across creative, media and CXM.
About dentsu Southeast Europe
Part of dentsu international, dentsu Southeast Europe is made up of media agencies Carat, dentsu X, iProspect and creative agency Isobar supported by its specialist divisions.
Dentsu Southeast Europe helps clients to win, keep and grow their best customers and achieve meaningful progress for their businesses. Powered by vision 'an invitation to the never before' and with best-in-class services and solutions in media, customer experience management (CXM), and creative, dentsu operates in 10 markets in the Southeast Europe region. We service clients with more than 300 dedicated specialists in Bulgaria, Romania, Croatia, Slovenia, Serbia, Bosnia & Herzegovina, Albania, Montenegro, North Macedonia, and Kosovo.
More information
Marketing Director
Heli Ruotsalainen
+385 99 5257 409