iProspect launches as a new media agency
Published on:
Spearheading a new era of performance-driven brand building, the new agency reveals its digital-first global proposition, evolved capabilities, and a brand-new identity.
16 March 2021: Marketing communications group dentsu officially launches the brand new iProspect around the world as a game changing digital-first end to end media agency. The iProspect teams in Southeast Europe markets – including Croatia, Romania, and Bulgaria – will now collectively define a new era in media and be the first agency to offer performance driven brand building at a global scale.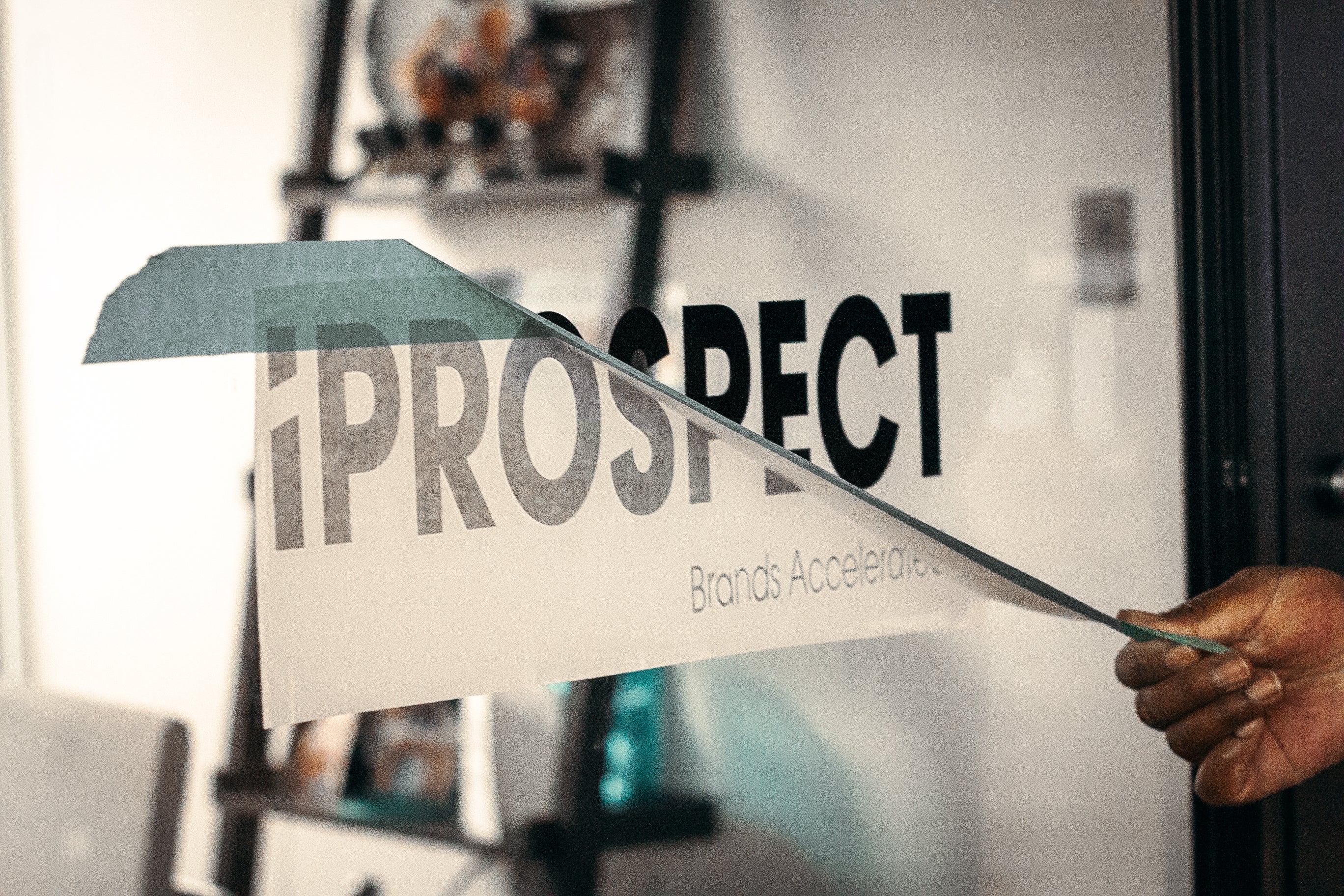 The new agency will fuse existing capabilities such as brand building, strategic planning, business intelligence, marketing activation and performance optimisation, plus the capabilities of scaled services within dentsu international; to give the teams huge breadth and depth of skills to draw upon to accelerate client growth. This new proposition not only meets, but exceeds, all local and international client's end to end media, marketing, and advertising needs.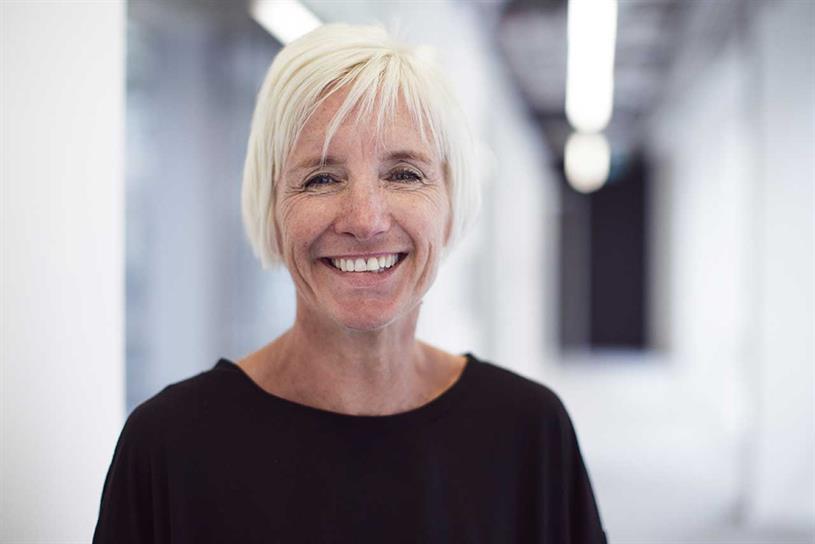 Amanda Morrissey, Global President of iProspect, comments; "We are a new force in the industry, one that draws on decades of expertise carefully brought together to create an agile, scaled, digital first organisation built for the future and delivering today. In fact, the only thing that has stayed the same is the name, but even that looks different.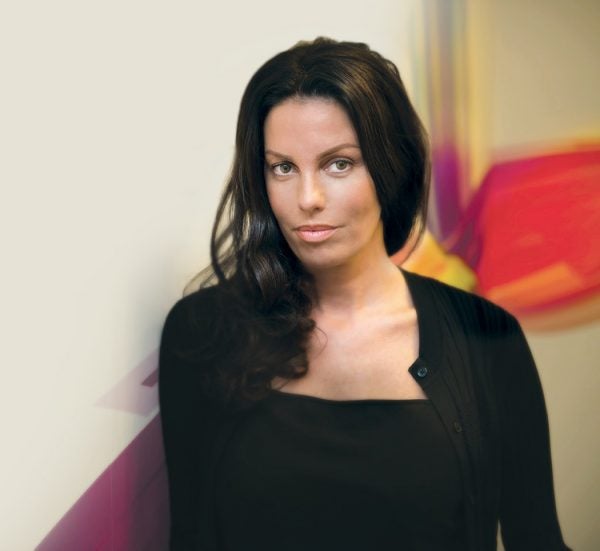 Maria Grachnova, CEO of dentsu Southeast Europe, comments on the launch; "What all brands need currently in the connected and digitalized world is more brand building that is done through a performance mindset. Our unique preposition is and will be that we are the best in performance, now being strengthened with our end-to-end media planning and brand building capabilities.
In the region of Southeast Europe, we have always been known as industry pioneers, for example in programmatic and search. By launching as a new digital-first end to end agency in the region and globally, and with the might and scale of dentsu behind the new media agency, we are more than ready to continue doing this and bring in a new era of performance driven brand building."
An accessible brand identity

iProspect has adopted the "Brands Accelerated" tagline to sit beneath a reimagined logo within a new, bold, and accessible brand identity and website.
Launch also introduces a brand-new website and representation of its credentials. For more information about the new iProspect and discover how this new agency will define a new era of performance-driven brand building, visit www.iProspect.com.
About dentsu Southeast Europe
Part of dentsu international, dentsu Southeast Europe is made up of four leadership brands – media agencies Carat, dentsu X and iProspect, and creative agency Isobar all of which are supported by its specialist divisions and scaled services. Marketing Communications group dentsu Southeast Europe helps clients to win, keep and grow their best customers and achieve meaningful progress for their businesses.
With best-in-class services and solutions in media and creative, dentsu operates in Southeast Europe in 10 markets – Romania, Bulgaria, Croatia, Serbia, Slovenia, Bosnia & Herzegovina, Kosovo, Montenegro, North Macedonia, and Albania – with more than 300 dedicated specialists.