The Code from dentsu Bulgaria for the win in B2B Media Awards
Published on:
The Code, an educational program directed towards student which is run by dentsu Bulgaria, has been chosen as the best Educational campaign of the year in Bulgaria.
B2B Media Awards, a respected award for business-to-business communication in Bulgaria, was given out on May 2021. Read case study here.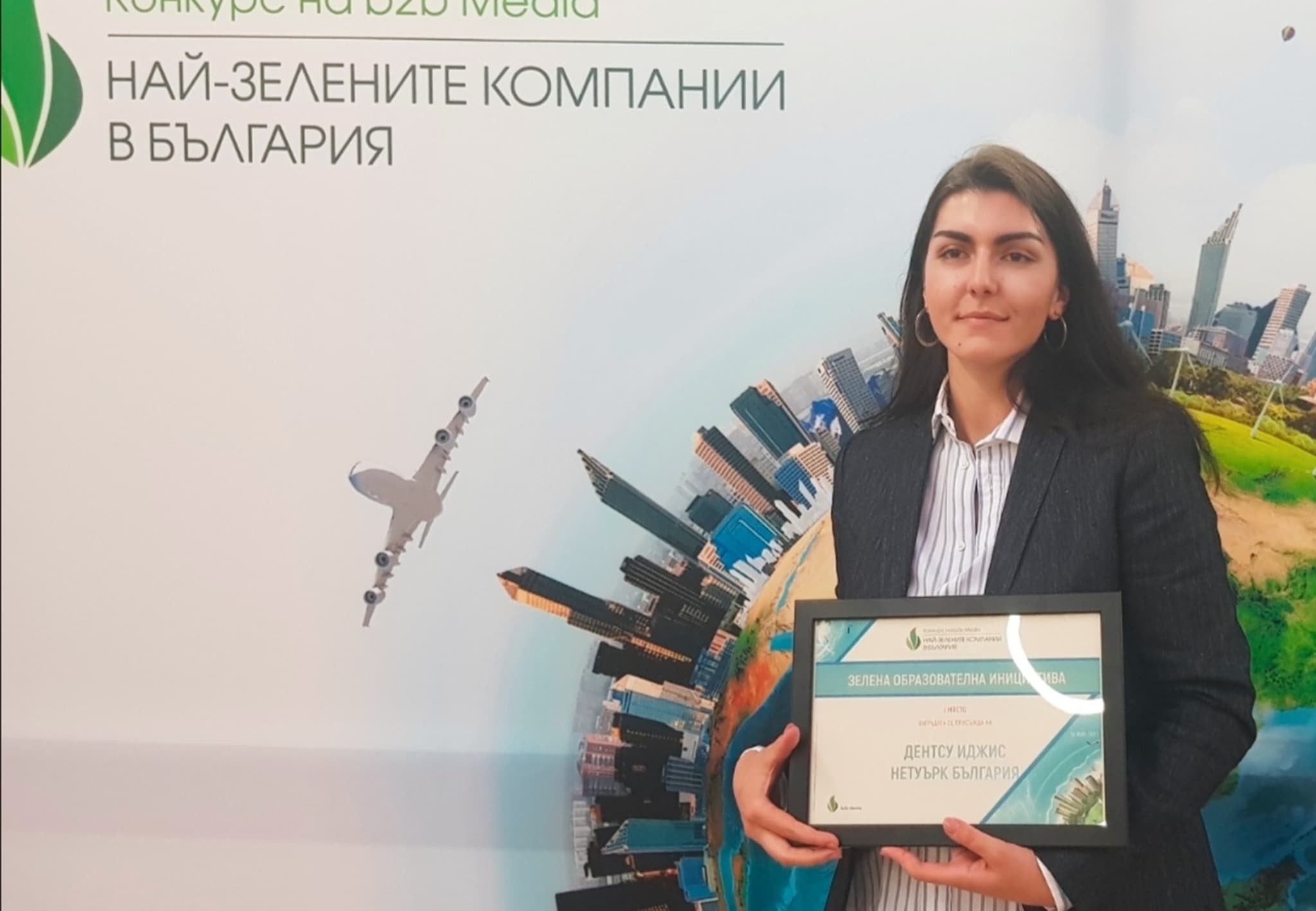 In dentsu, a global marketing communications company, the Social Impact program focuses on three core areas: 'Sustainable world', 'Fair and open society' and 'Digital for good'. The Code is part of the last pillar, boosting Digital Citizenship, where dentsu helps create a generation of responsible, ethical, and empowered digital citizens.
The Code supports the next generation with the skills they need to thrive through in today's working life and teaches them valuable skills about marketing. Vision is to foster creativity, while identifying opportunities for future talent, encouraging diversity, and promoting empowerment.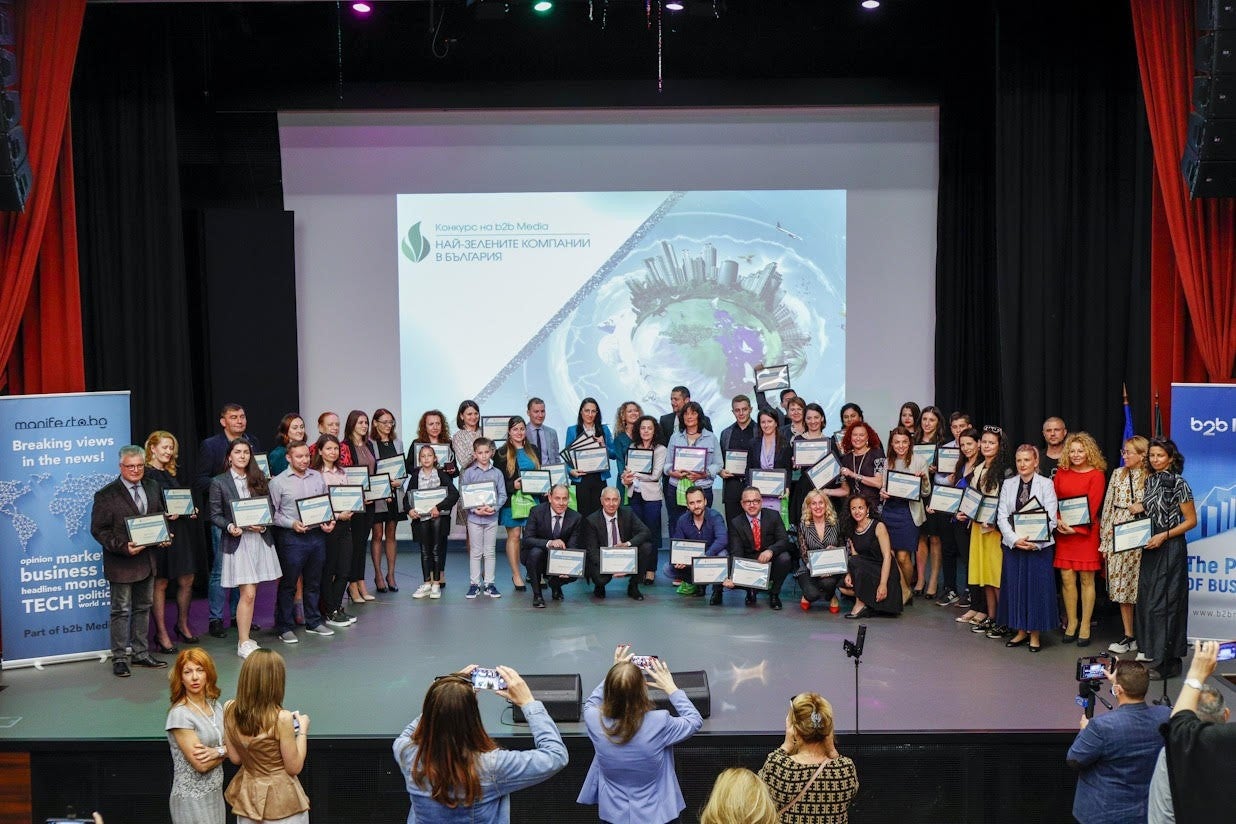 Radoslav Nedelchev, the Chief Operating Officer of dentsu Bulgaria, expresses his delight in the awards appreciating the uniqueness of the campaign.
'The core of dentsu is to be for the lasting good in society, and one of 8 values is using our force for good. We are also one of the very few companies who gives up to two days of free time annually to all its employees to participate in doing good in society.
I'm happy to report that over 50% of our staff take the time each year to participate into our actions such as The Code and want us to do even more projects for creating a better and more equal society.'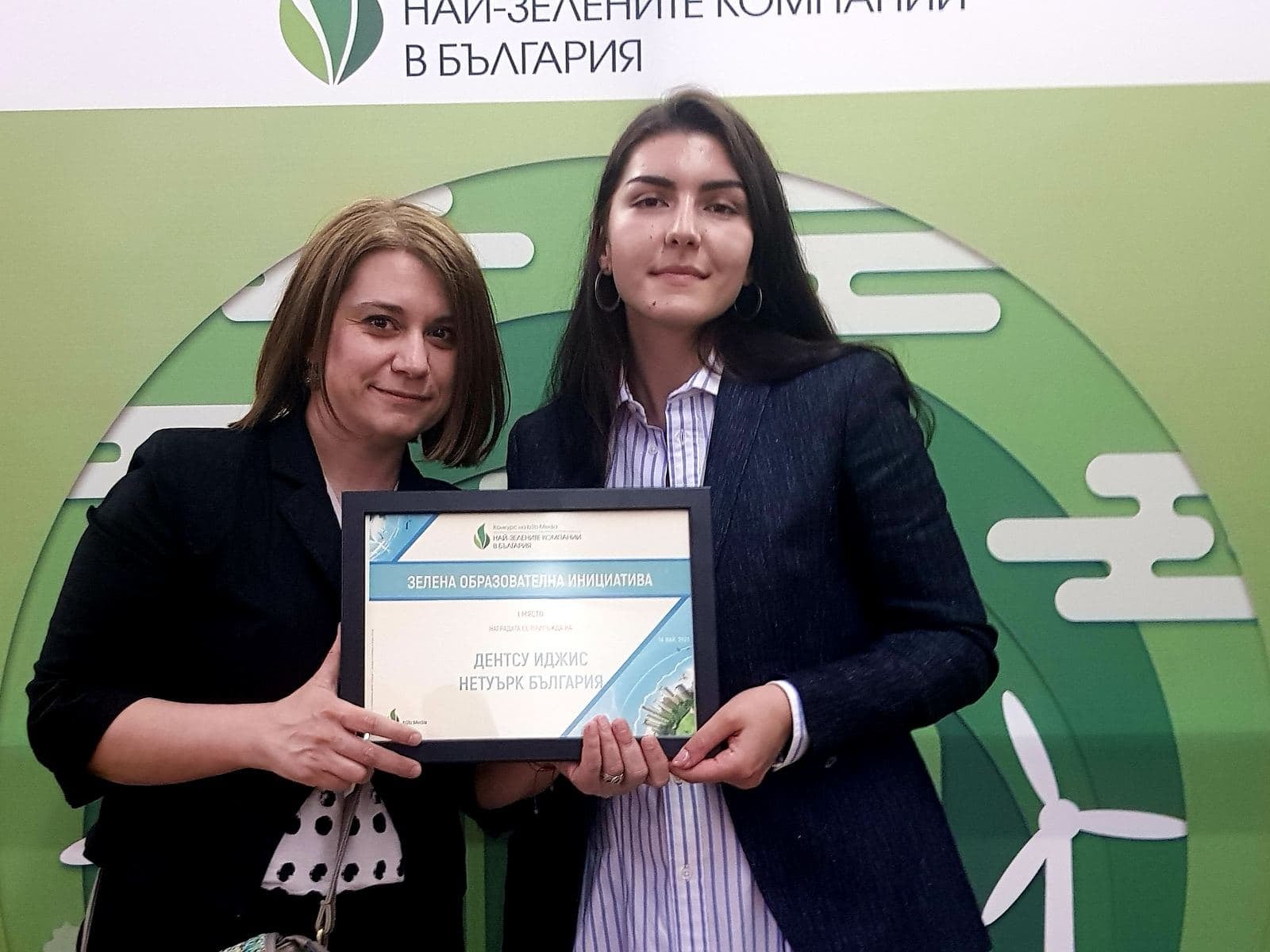 Ivana Popova, dentsu's project manager for The Code says the program will continue in the upcoming years in Bulgaria.
'This award gives us an additional boost to do the campaign again in Bulgaria, and we have plans to also digitalize the educational program to scale it even further and across Southeast Europe region. We have been blessed to work with our great dentsu clients in creating the challenges for the students, and I want to thank them for stepping in.
The Code campaign was a great example of win-win-win: engaging with young students was inspiration and educational for our clients, interacting with students was inspirational for our dentsu staff and the students got a real taste of how digital marketing works. Especially they learned how to apply new digital skills in well-known social media activity, and all that for a good cause – helping WWF in Bulgaria to protect the local brown bear population.'
More information:
Heli Ruotsalainen, dentsu Southeast Europe Business Development Officer