"Impossible is nothing. Keep that as an internal mantra"; "Be unapologetic about standards because that's how you grow as a winning team"; "Humility isn't a weakness"; and "Be Fearless"
These are some of the many inspirational words coming from our very own leading women at the Behind the Bio: Inspiration Panel held on 26 September at DAN Singapore.
The powerful panel line up featured: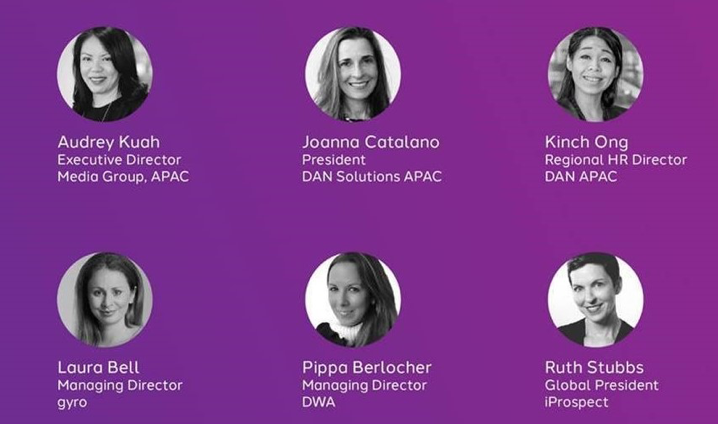 Women@DAN is a community of female employees across the business in varying roles and functions. Its vision is to be a visible, purposeful, diverse and supportive community elevating Women@DAN while promoting a culture of belonging that empowers everyone @ DAN to be a better version of themselves. This vision is based on four core pillars of 1) Inspiration 2) Development 3) Policy 4) Fun.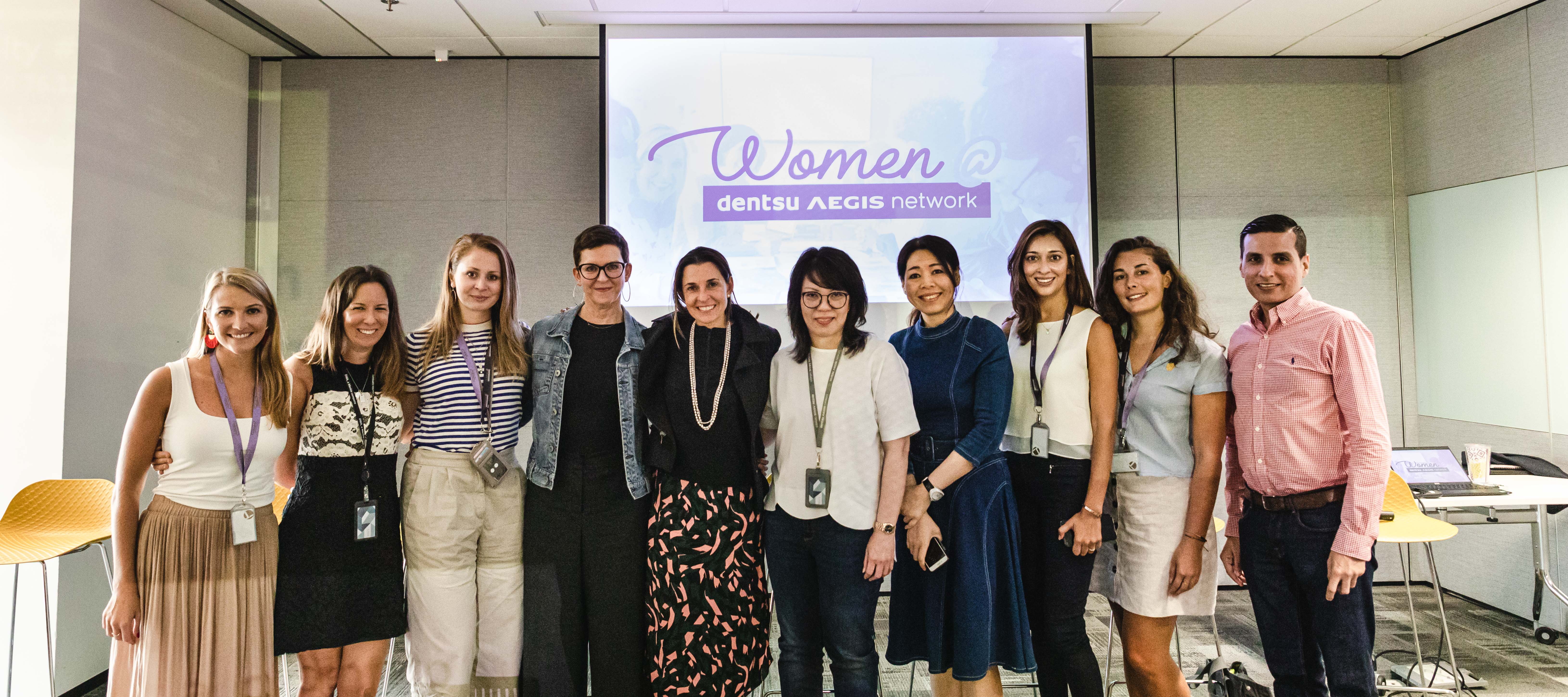 Catch highlights from the event in the video here.