A message from Anna Lungley,
Chief Sustainability Officer,
dentsu international
At dentsu our aim is to be 'a force for good'
This report highlights the incredible work of our 46,000 people – a global force applying our talent and creativity to actively build a world that is more sustainable and more inclusive, and where digital rights and inclusion are protected.
Download full statement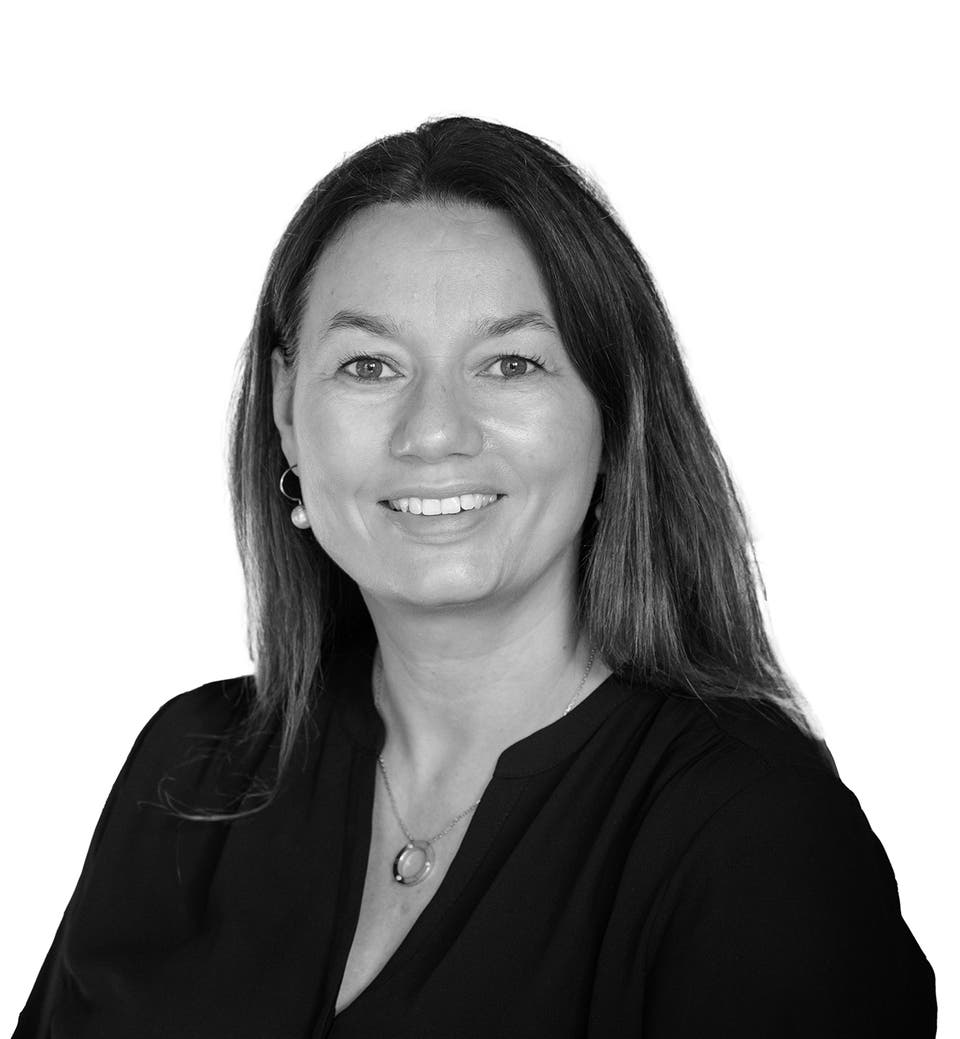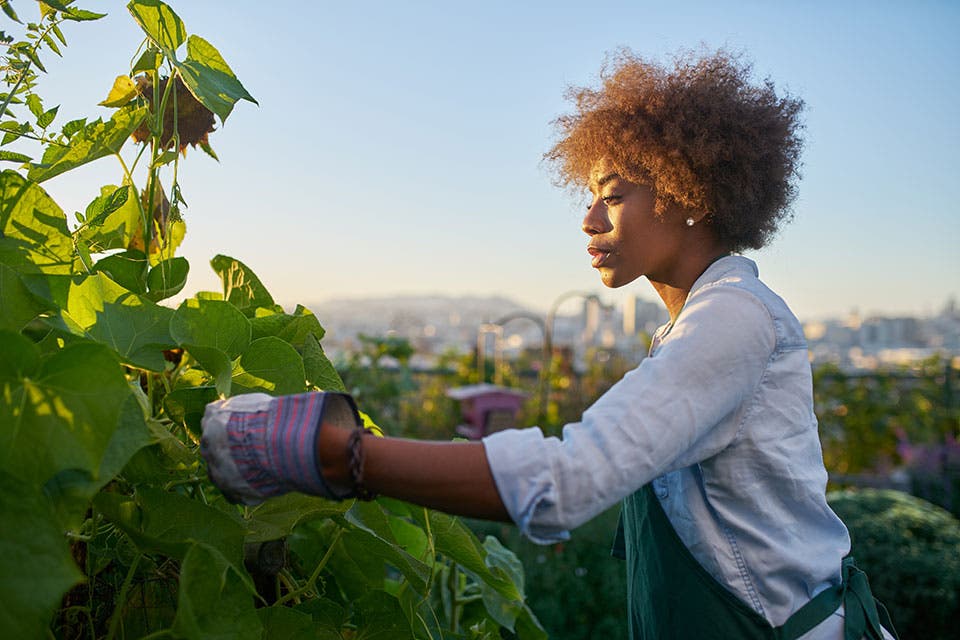 Our Social Impact 2030 strategy
Progress so far
We take a look back at our 2021 highlights.

0
Became one of the first companies in the world to have our net-zero target approved by the Science Based Targets Initiative

0
Reduced Scope 1 and 2 absolute carbon emissions by 53% (from 2019 baseline), exceeding our 2030 science-based target nine years early

0
Procured 100% renewable electricity globally

0
Linked £500m of revolving credit to ESG and tied executive incentive plans to carbon reduction and gender parity

0
Supported over 30,000 young people to become empowered digital citizens through initiatives like The Code, our global schools programme

0
Announced new gender targets to achieve 50% female participation in senior leadership, including the executive team, by 2025. Today 47% of our global executive team identify as female

0
Reached over 500m people with global 'Draw The Line' campaign to end malaria and put malaria back on the policy agenda for the Commonwealth Summit 2022

0
Reached 198m people through campaigns that promote equality
Report Chapters
Featured Case Studies
Our social impact progress is best illustrated through the work and stories of our people.