Vizeum Pegasus ekibi MIXX Awards Türkiye ödül töreninden iki Bronz ödül aldı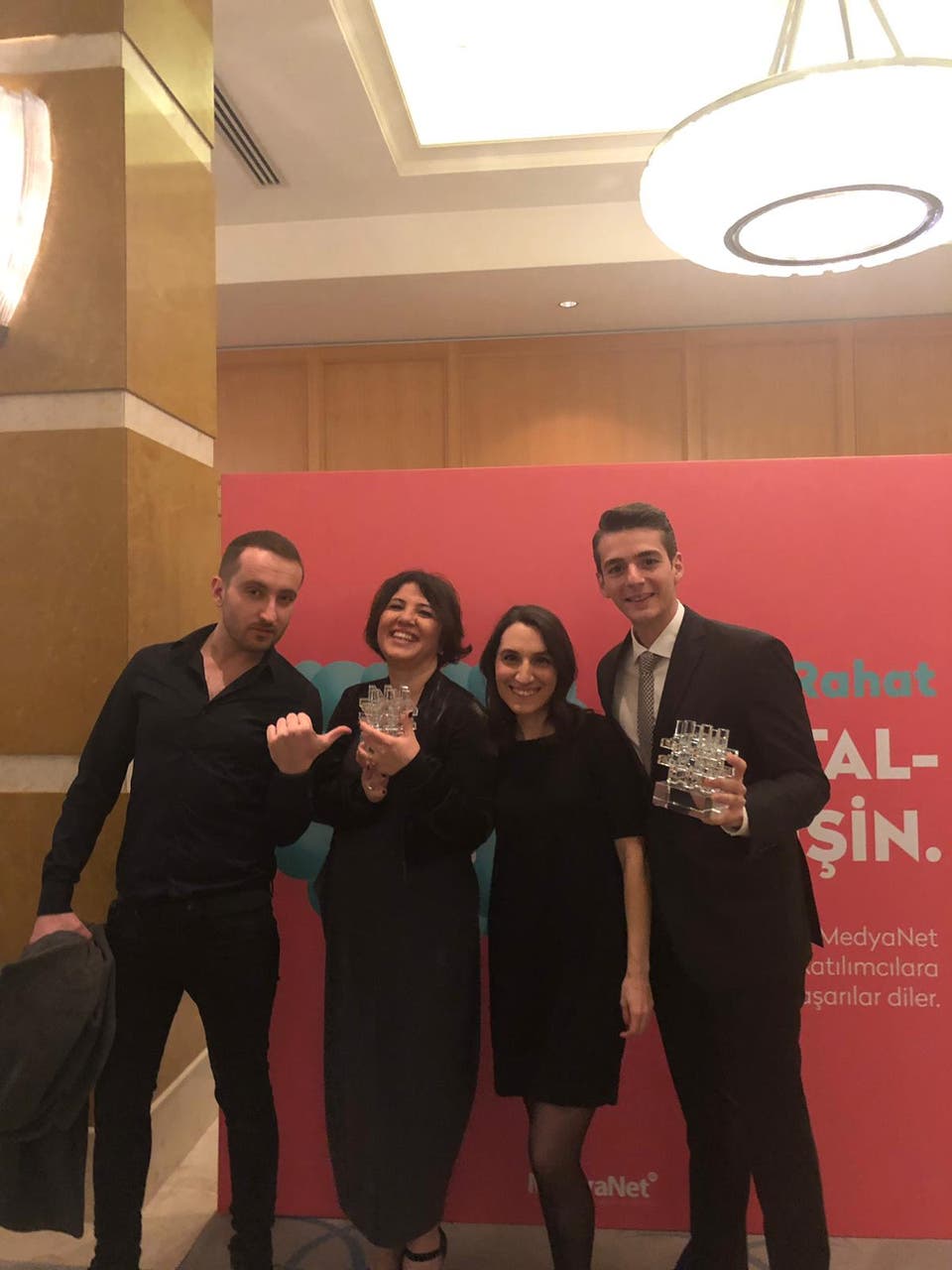 Bu yıl 9.su düzenlenen MIXX Awards Türkiye ödül töreninde Vizeum ekibi, müşterimiz Pegasus'un dijital dönüşümü ile ilgili yaptığı lansman kampanyası ve içindeki mediafirst projesi olan Hadi sponsorluğu ile Mobil Kampanyalar ve Dijital Mecra Entegrasyonu kategorilerinde iki ödül aldı. Ö...
Read more
Dentsu Inc. Yatırımcı Merkezi'ni ziyaret edin
Keep up to date with the latest news and updates from Dentsu Aegis Network
Thank you!
Your details were submitted successfully.
There was a problem!
It seems there was an error submitting your details. Please try again later.