Markalar geleceğin dijital tüketicisine nasıl ayak uydurabilir?
Son kararı tüketici veriyor. Bu dijital ekonominin bir gerçeği. Markalar için bunun sonuçları oldukça geniş kapsamlı. Tüketicilere yeni yollarla ulaşmalı ve buna paralel kendi işlerini de hızla değişen ihtiyaçlara, tutum ve davranışlara göre yeniden yapılandırmalılar.
Güzellik & Bakım Kategori Raporu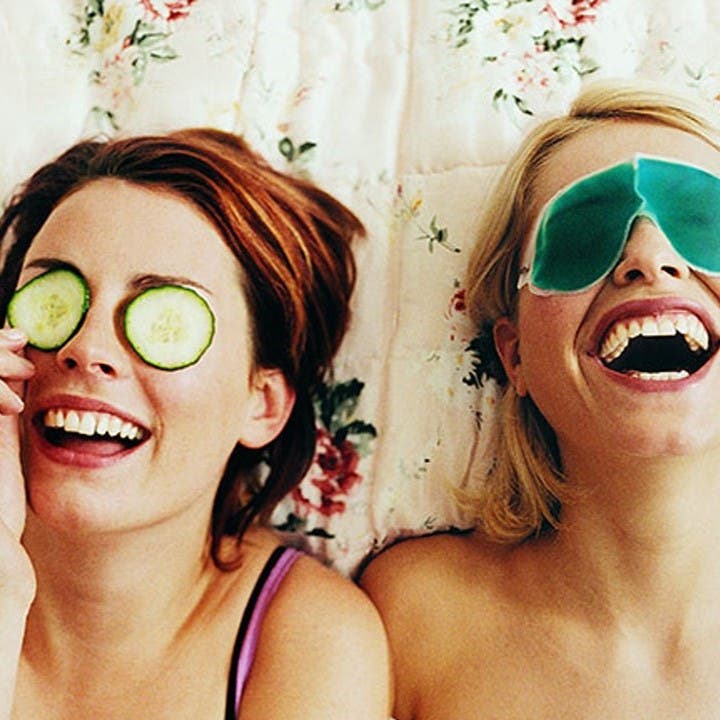 Güzellik ve bakım kategorisiyle ilgilenen hedef kitle kaç farklı personadan oluşuyor? Hangi markalarla ilgileniyor? Alışveriş ve e-ticaret alışkanlıkları neler? Kozmetik sektöründeki "yeşil" markalar hangileri ve tüketicilerin bu markalara bakış açısı ne?
Motley teknolojimiz üzerinden gerçek tüketicilerin güzellik kategorisindeki içgörü ve trendlerini keşfedin.
Raporu İndir
Sign up to the latest news and updates from Dentsu Aegis Network
Thank you!
Your details were submitted successfully.
There was a problem!
It seems there was an error submitting your details. Please try again later.