Markalar daha iyi pazarlama sonuçları sunabilmek için yeni teknolojileri nasıl kullanabilir?
Markaların dijital teknolojilerin iş ortamında yarattığı temel değişimleri anlaması gerekiyor. Veriden yapay zekaya, sanal gerçekliğe ve blockchaine kadar son teknolojik yenilikler rekabet avantajı kurallarını yeniden yazıyor.
Yenilikten İhtiyaca "From Novelty to Necessity"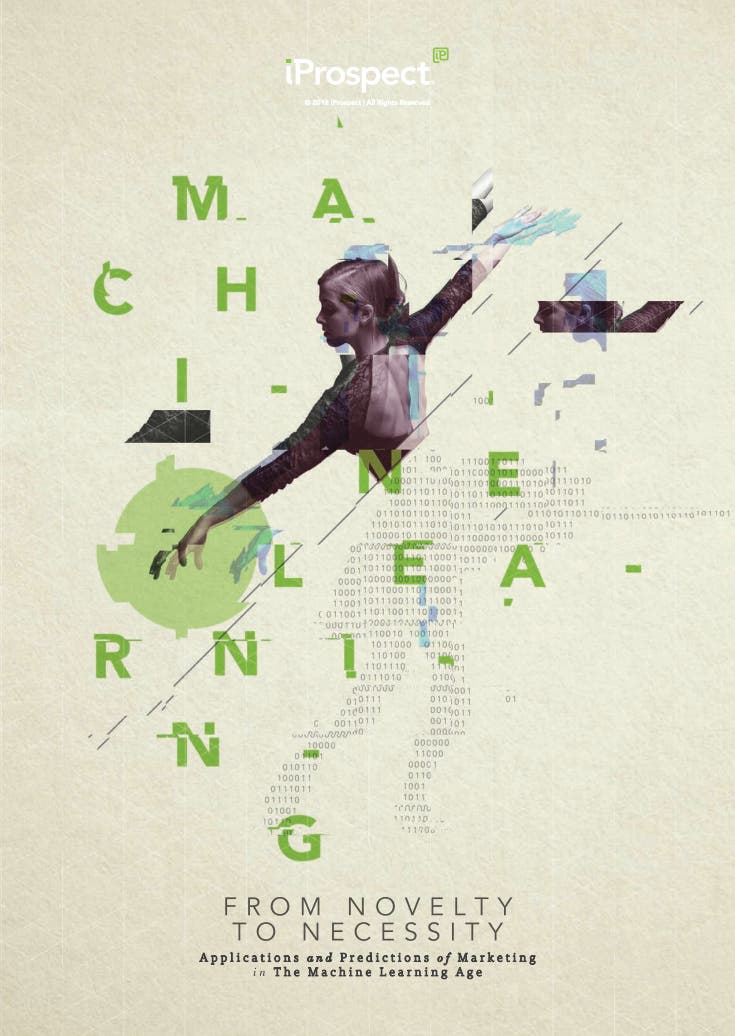 Machine learning iş modellerimizi nasıl etkiliyor ve bunun pazarlama için anlamı nedir? Bu bülteni, yeni teknolojinin dönüştürücü gücünü anlamak isteyen tüm markalar mutlaka okumalı.
Raporu indir
Sign up to the latest news and updates from Dentsu Aegis Network
Thank you!
Your details were submitted successfully.
There was a problem!
It seems there was an error submitting your details. Please try again later.