Far from a return - this is a revolution of rising expectations
COVID-19 has clearly been an inflection point, fundamentally reshaping how we live, work and socialize; and leading us to re-evaluate fundamental issues of economic, social and racial equality. Some of the changes wrought will be lasting while others will be temporary.
The Big Reset - the theme for this year's Cannes Lions Festival of Creativity - is apt as both consumers and marketers re-evaluate the role that brands could and should play to drive progress. As bracing as the crisis has been, it is transforming what consumers expect of us as an industry and what we should expect of ourselves as marketers. Marketing as a discipline is being given – and is expected to deliver –against an increasingly broader remit: with brands no longer being mere providers of products and services, but as change agents of our cultural, social and economic context.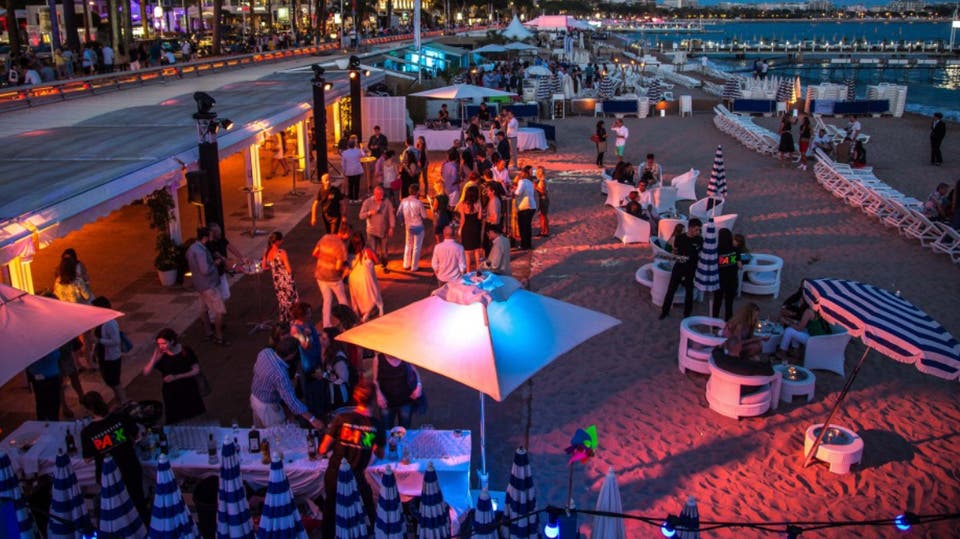 Register to receive insights from Cannes
Want to tune in to Cannes Lions, but don't have enough hours in a day? You are not alone. Our gift for you: time.
We'll distill the most meaningful content, insights and award-winning work from Cannes. Enjoy the best of Cannes in less than five minutes a day! Sign up for our daily updates and a complete wrap-up, thoughtfully curated by our experts across creative, media, data and technology.
Thank you!
Your details were submitted successfully.
There was a problem!
It seems there was an error submitting your details. Please try again later.
See what we're up to at Cannes
Get to know the trends ahead of the festival and dentsu sessions to attend. Sign up to receive daily updates on highlights, award wins and more. Learn more>
View our on-demand webinars and livetalks
Gain agency insights on the latest trends, market research and forecasts in marketing and advertising. Our distinguished strategists across dentsu share their thoughts on what's next in creative and content, media, commerce and customer loyalty.
View Prior LiveTalks
Missed one of our webinars? View on-demand content across marketing, tech and digital transformation.
Link to View Prior LiveTalks