2022 CMO Navigator | Wave II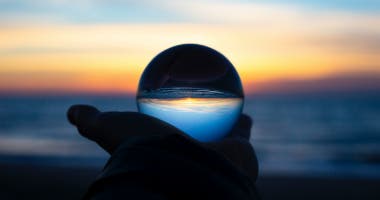 Published on:
Dentsu's CMO Navigator Wave II surveys marketers' perceptions of the economic climate and 'recession readiness,' DEI priorities and challenges, and strategies for capitalizing on the Web 3.0 future. The report examines how consumers and CMOs' views on a number of topics align (or not) and explores the mindset of the 'Perceptive CMOs' who more closely anticipate changing expectations.
Download Report
Subscribe
Sign up to receive valuable marketing insights and news.
Thank you!
Your details were submitted successfully.
There was a problem!
It seems there was an error submitting your details. Please try again later.