2022 CMO Navigator | Wave I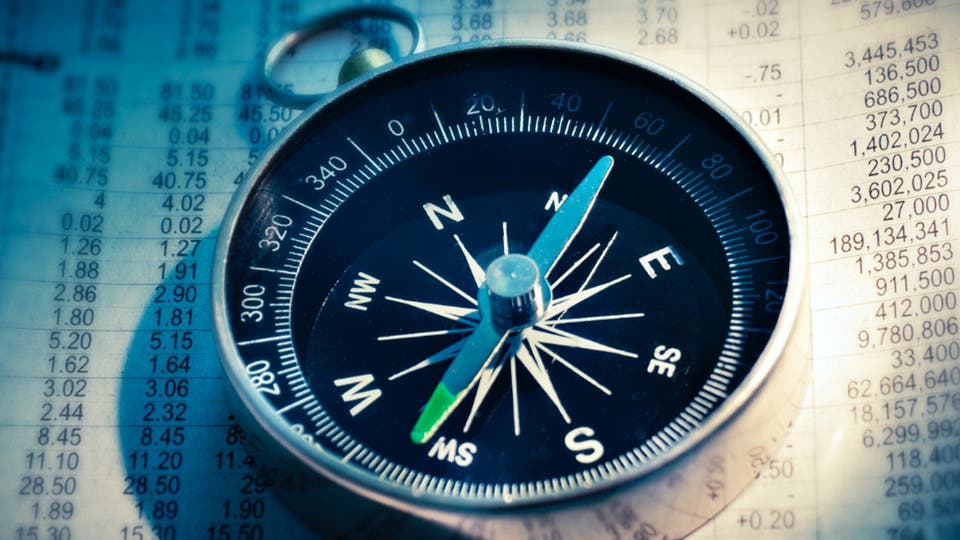 Published on:
The new CMO Navigator report from dentsu leverages insights garnered from a survey of 600+ CMOs in the U.S. and Canada and inaugurates a new thought leadership series where we aim to understand the challenges, strategies and mindsets that are informing shifts in the world of marketing in the now and in preparation for what's next.
Now accountable for a broader set of business metrics, CMOs emphasize how critical innovation is for their success and envision a future role of marketing as an agent of business transformation.
Download report
Subscribe
Sign up to receive valuable marketing insights and news.
Thank you!
Your details were submitted successfully.
There was a problem!
It seems there was an error submitting your details. Please try again later.