Fall 2023 CMO Navigator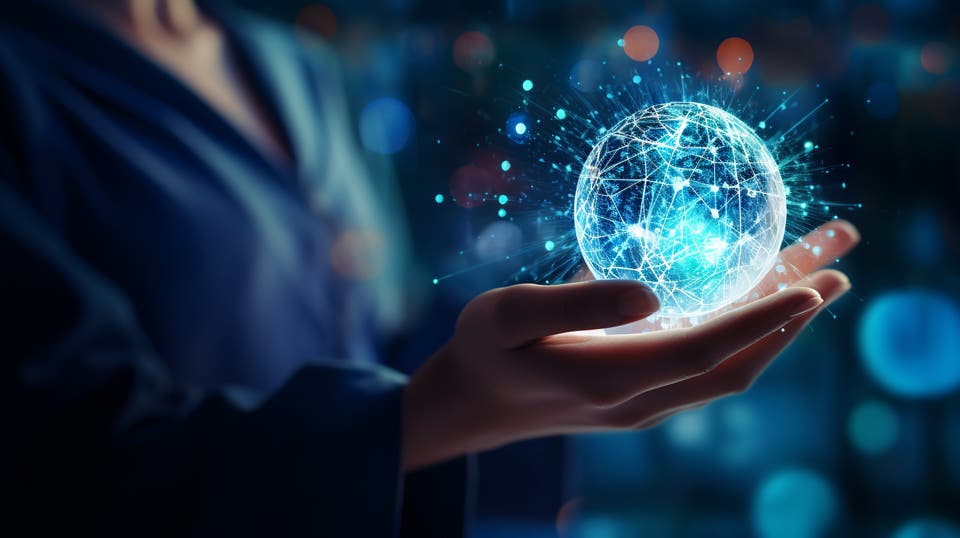 Published on:
We're excited to announce the release of the Fall 2023 Edition of our bi-annual CMO Navigator report. In this report, we examine results from a questionnaire fielded to 600 North American CMOs and 1,600 North Americans consumers and undercover insights on sentiment toward present day issues and changes within the that will affect the way brands and businesses plan.
Specific themes and topics include perceptions of the economic climate, approaches toward media transformation, and views on sustainability and businesses' responsibilities in advancing it. Read the full report to uncover quality insights and see where CMOs and consumers' perceptions align and where they differ.
Download Report
Subscribe
Sign up to receive valuable marketing insights and news.
Thank you!
Your details were submitted successfully.
There was a problem!
It seems there was an error submitting your details. Please try again later.