To navigate a storm, you need a compass.
That's why we develop clear, actionable thought leadership that helps brands embrace the potential of disruption in the digital economy.
Discover some of the best thinking from across our network.
Global Ad Spend Forecasts 2021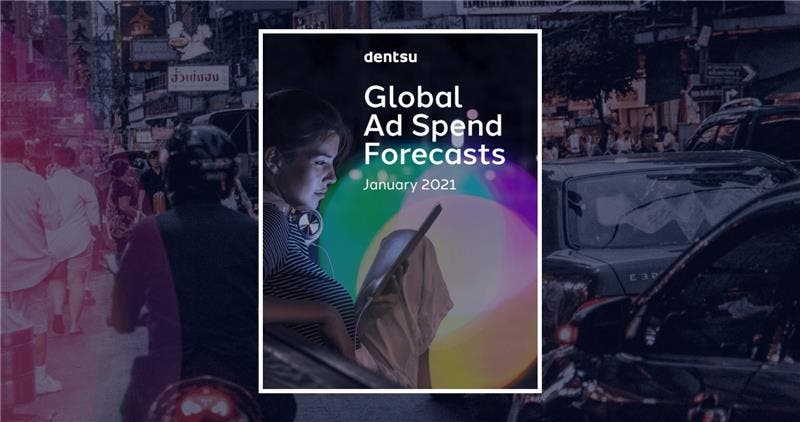 Published on:
Our latest report Global Ad Spend Forecasts sheds light on how the industry will rebound in 2021 including the top ten ad spend trends expected, the impact on key markets and industries as well as recommendations for brands to drive growth and good in the year ahead.
Download report
Subscribe
Sign up to receive valuable marketing insights and news.
Thank you!
Your details were submitted successfully.
There was a problem!
It seems there was an error submitting your details. Please try again later.