Health Brand Differentiation in a Synthetic Society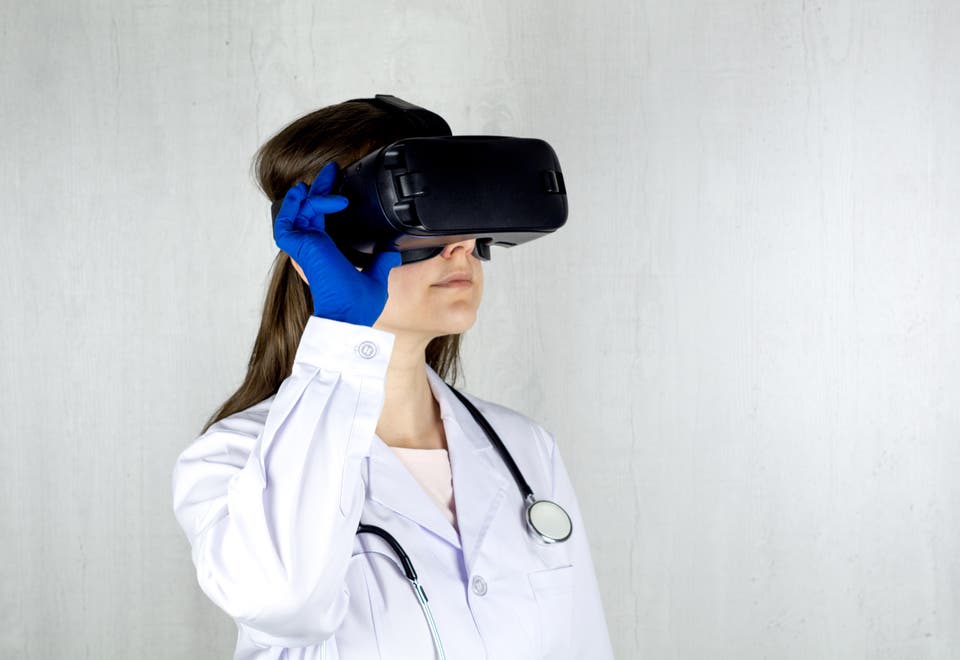 Published on:
Health 2030 addressed four core areas of transformation for health and wellness over the next decade, leveraging findings from The Age of Inclusive Intelligence, a dentsu study that combines insights from both consumers and futurists to define how expectations and habits will evolve throughout our journey to year 2030, as technological advancements and other tensions shape the society of the future.
In our first white paper in this series, Health Marketing in the Age of Universal Activism, we focused on the first of the four 'forces' outlined in The Age of Inclusive Intelligence. In this Part II, we continue our journey to discuss the second 'force', Synthetic Society, and what implications it will have on health and wellness brands.
Download report
Subscribe
Sign up to receive valuable marketing insights and news.
Thank you!
Your details were submitted successfully.
There was a problem!
It seems there was an error submitting your details. Please try again later.