How are North American CMOs' mindsets and strategies evolving?
In a world where brands are increasingly being seen by the public as platforms for change, do CMOs' views on their mandate align with consumers' expectations? How are CMOs preparing their brands for what's next in an environment where business is increasingly being disrupted by global crises? To what extent do marketers reflect evolving consumer sentiment?
Dentsu's bi-annual survey reports on the priorities, opportunities, challenges and areas of investment that are top of mind for North American CMOs. The research is managed by B2B International, a specialist business-to-business market research consultancy within dentsu.
2022 CMO Navigator | Wave II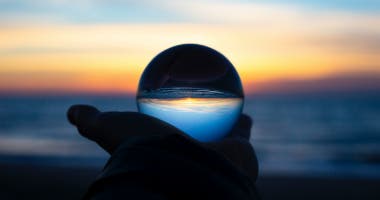 Published on:
Dentsu's CMO Navigator Wave II surveys marketers' perceptions of the economic climate and 'recession readiness,' DEI priorities and challenges, and strategies for capitalizing on the Web 3.0 future. The report examines how consumers and CMOs' views on a number of topics align (or not) and explores the mindset of the 'Perceptive CMOs' who more closely anticipate changing expectations.
Download Report
2022 CMO Navigator | Wave I
The first CMO Navigator report from dentsu analyzes the evolving mindset of marketing leaders in the U.S. and Canada. Now accountable for a broader set of business metrics, CMOs emphasize how critical innovation is for their success and envision a future role of marketing as an agent of business transformation.
This report uncovers a new breed of CMOs – the Perceptive CMOs – who are more successful than their peers by calibrating their strategies at the intersection of where consumer wants and business needs overlap.
Download report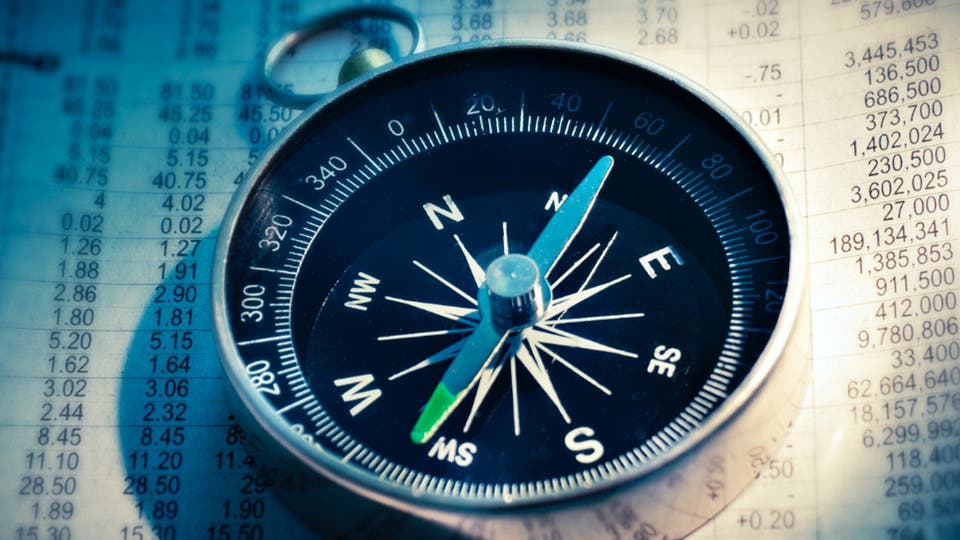 Look back at previous reports