How are North American CMOs evolving marketing to respond to a new consumer mandate?
In a world where brands are increasingly being seen by the public as platforms for change, do CMOs' views on their mandate align with consumers' expectations? How are CMOs approaching innovation in an environment where business is increasingly being disrupted by global crises? What strategies do they plan to put in place to earn consumer attention in a transformed media landscape?
Dentsu's annual survey reports on the priorities, opportunities, challenges and areas of investment that are top of mind for North American CMOs. The research is managed by B2B International, a specialist business-to-business market research consultancy within dentsu.
2022 CMO Navigator | Wave I
The new CMO Navigator report from dentsu leverages insights garnered from a survey of 600+ CMOs in the U.S. and Canada and inaugurates a new thought leadership series where we aim to understand the challenges, strategies and mindsets that are informing shifts in the world of marketing in the now and in preparation for what's next.
Download report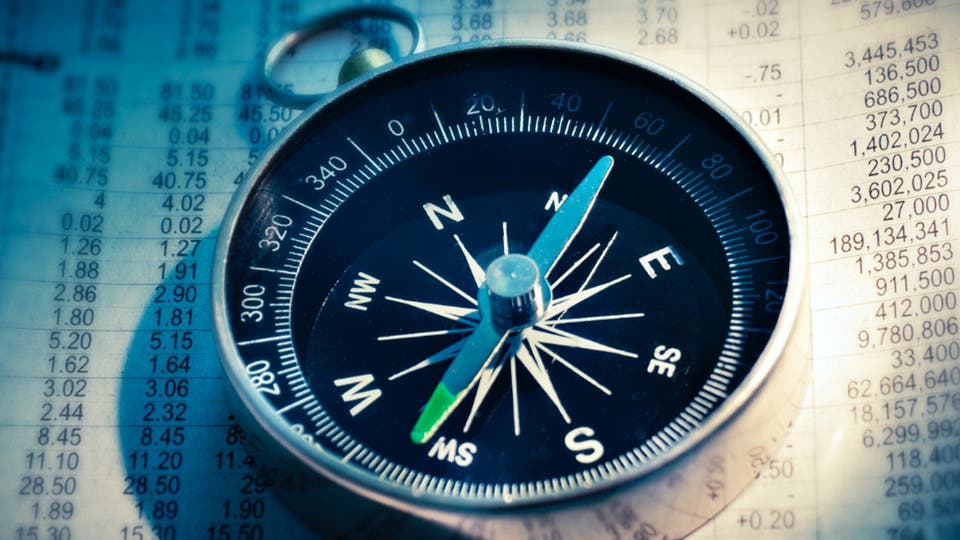 Look back at previous reports