The modern marketer's trusted source for consumer insights
Understanding consumer behavior is more important than ever yet has never been more difficult. Dentsu Navigator is making it easier for marketers to understand their consumers and navigate in a world of change. Each month, our strategists survey US consumers about the cultural trends, social issues, and emerging industry innovations of our day.
From gaming, sports and retail to health, politics and sustainability, we uncover actionable insights on a range of topics and industries that help marketers make smarter business decisions, stay competitive, and connect more authentically with consumers.
Diversity in Advertising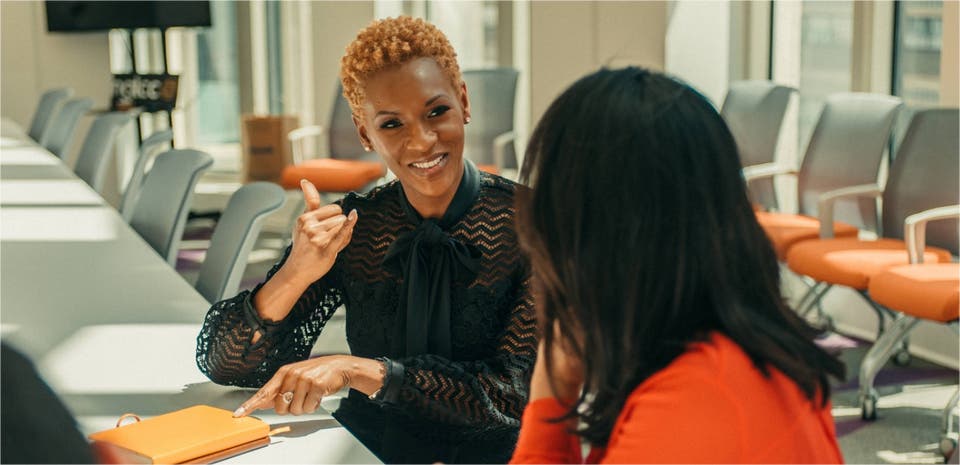 Published on:
While increasing diversity and inclusion in communications has been a priority for marketers for some time now, we sought to identify whether consumers have noticed a difference, and across what specific areas of representation. Our survey also digs into who currently feels included and excluded in advertising given that context.
Download Report
Tracking consumer behavior in the time of COVID-19
Since March 2020, dentsu has fielded a monthly US consumer survey to better understand what consumers continue to value and de-prioritize as the coronavirus crisis evolves. Heading into the third year of the pandemic, it's clear our lives haven't changed – they are changing, and will continue to do so.
As of January 2022, our survey finds that consumers are fatigued by constant health risks and the evolution of new variants. Financial concerns and inflation are driving many consumers to be more budget conscious than normal and cuts to essential and discretionary spend are expected.
Stay current on the latest marketing insights, industry forecasts and trends. View all thought leadership and viewpoints from our strategy team.
Subscribe to monthly consumer insights.
How do marketers create growth in today's volatile business environment? By keeping a strong pulse on consumer attitudes, behaviors, and expectations. Subscribe to receive fresh consumer insights that create winning business strategies.
Thank you!
Your details were submitted successfully.
There was a problem!
It seems there was an error submitting your details. Please try again later.