The State of Data Privacy 2022
Data privacy has been at the forefront of discussions within the marketing industry. But consumers are becoming increasingly more wary of sharing their information with certain corporate entities out of fear of misuse and lack of understanding. In an environment where marketers prepare for a cookieless world in which first-party data will become an increasingly coveted currency for brands, we ask consumers how they feel corporations and institutions are behaving with respect to their data and what type of information trade-offs they are willing to make in exchange for better experiences.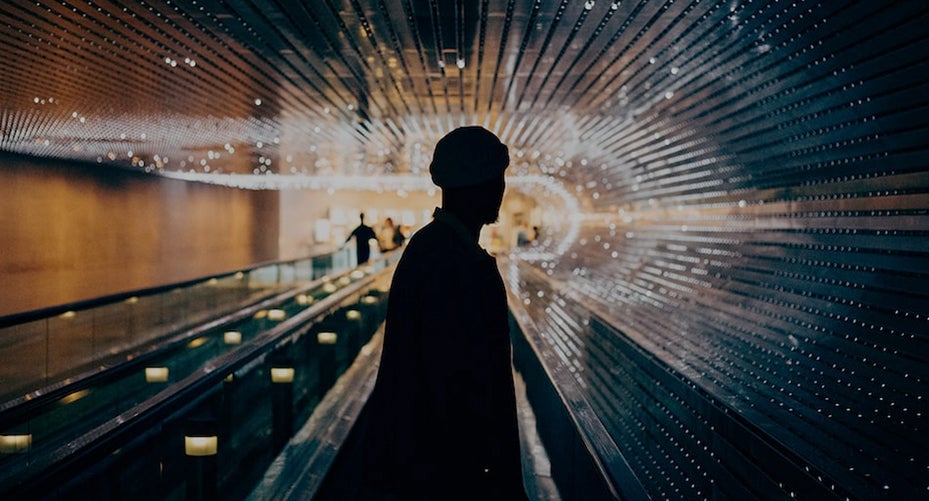 Thank you!
Your details were submitted successfully.
There was a problem!
It seems there was an error submitting your details. Please try again later.
Thank you!
Thank you for downloading our report. You can access the PDF at this link.