While increasing diversity and inclusion in communications has been a priority for marketers for some time now, we sought to identify whether consumers have noticed a difference, and across what specific areas of representation. Our survey also digs into who currently feels included and excluded in advertising given that context.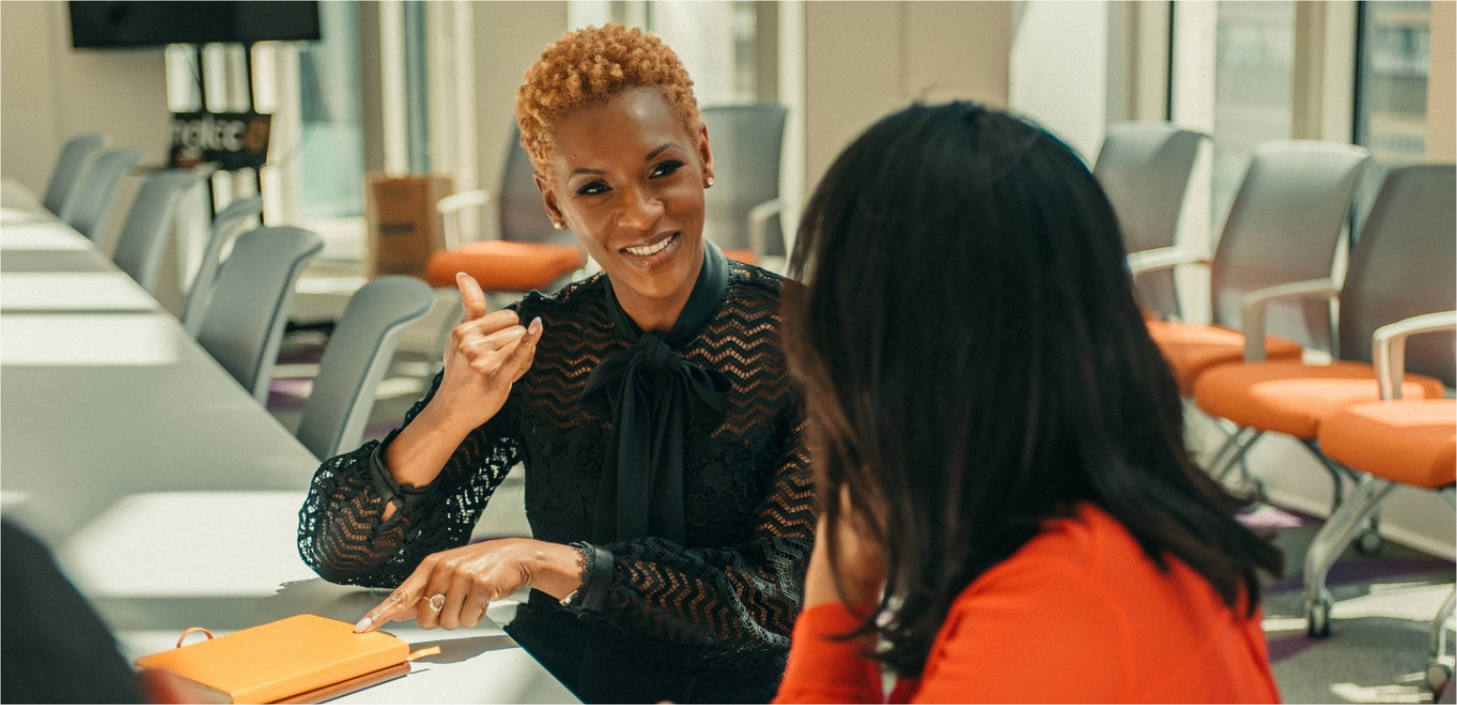 Thank you!
Your details were submitted successfully.
There was a problem!
It seems there was an error submitting your details. Please try again later.
Thank you!
Thank you for downloading our report. You can access the PDF at this link.