June 2020 Edition: COVID-19 Recovery Navigator
The eighth iteration of the Dentsu Recovery Navigator takes into account the cultural moment we're in, dedicating a bulk of the report to consumer sentiment towards ongoing racial injustice faced by Black Americans and national protests; with an eye towards how consumers want brands to respond in support of racial equality.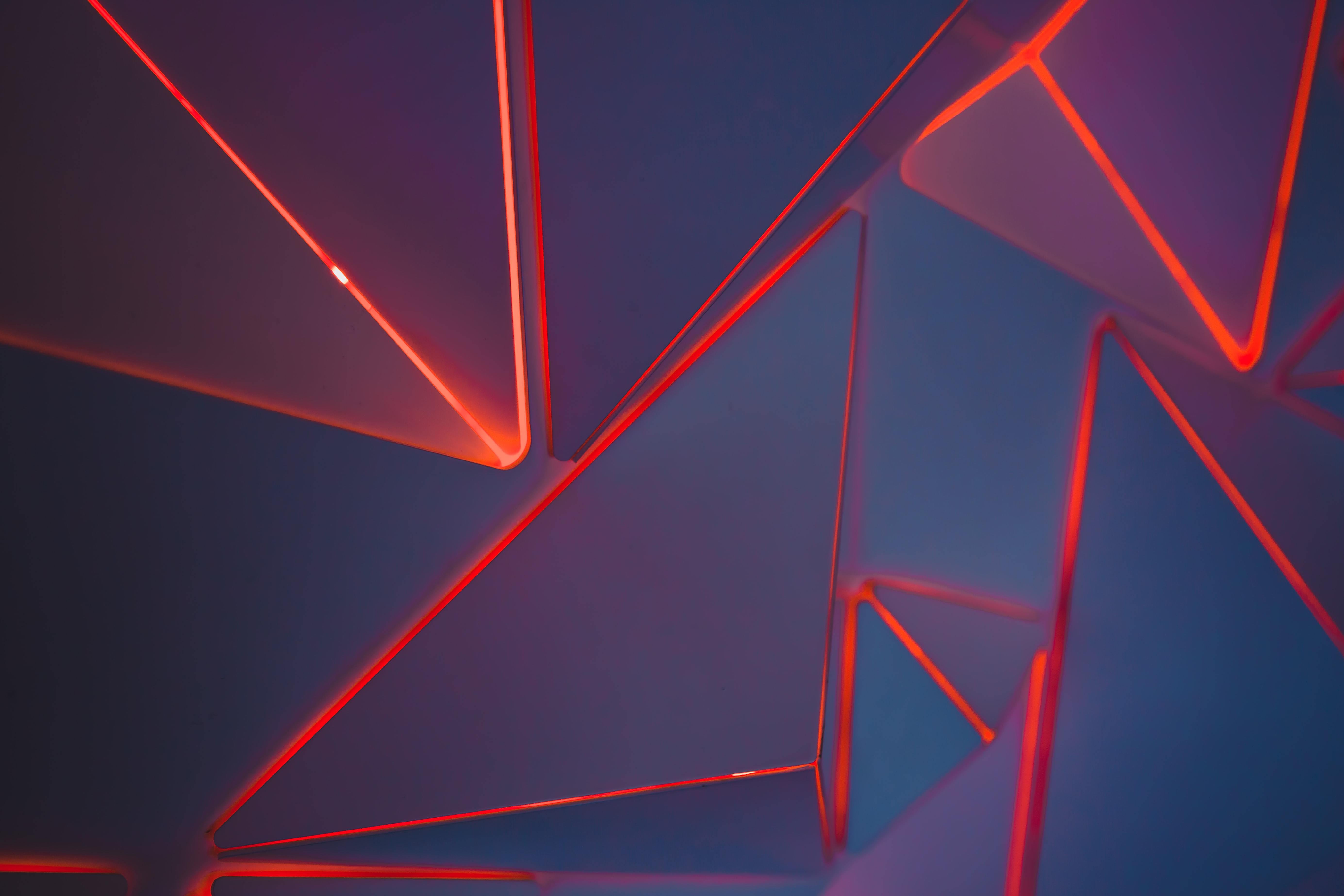 Thank you!
Your details were submitted successfully.
There was a problem!
It seems there was an error submitting your details. Please try again later.
Thank you!
Thank you for downloading our report. You can access the PDF at this link.