Future-proof your marketing programs for a revolutionized consumer data landscape
Customer insights enable brands to orchestrate meaningful experiences and deliver resonating content that is more likely to produce results, create tighter customer relationships and drive value. But we are witnessing a paradigm shift in consumer data access.
New privacy regulations, the death of the third-party cookie, and the obsolescence of third-party data are hindering brands' ability to craft data-driven marketing programs and marketers run the risk of seeing their investments end up having a drop in the ocean effect.
In order to adapt to this paradigm shift and thrive in the new consumer data landscape, brands need to build identity-based marketing strategies that leverage and feed into private identity graphs, so they can personalize experiences while operating in a privacy-safe environment.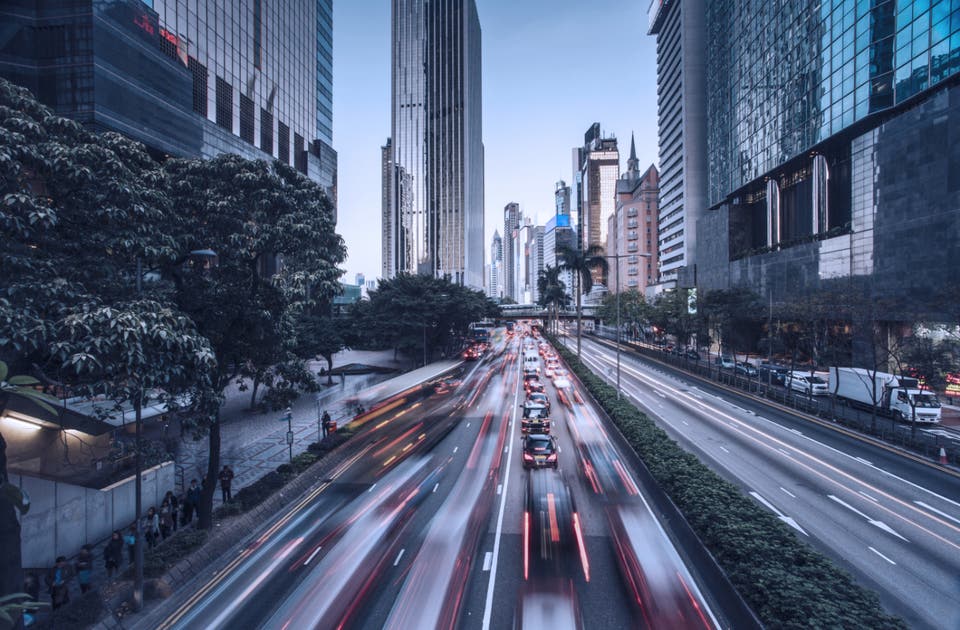 3 ways to accelerate an identity-centered marketing strategy
Learn how to use promotions and loyalty, not only to extract value out of customer engagement, but also to close identity gaps and develop core data and experience differentiators.
Download ebook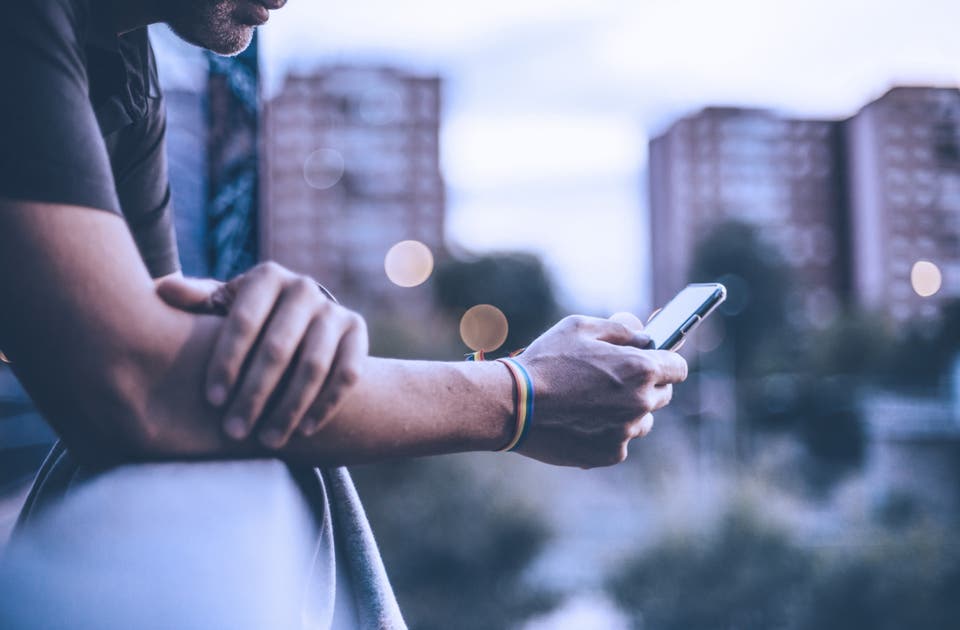 Our identity solutions
Engagement-driven identity insights
We develop value-based experiences for your brand, such as promotions, engagement hubs and loyalty programs, that incentivize customers to share data to populate your private identity graph.
Identity-based agency services
From media services to CRM and the implementation of digital technologies, we create unique value by injecting identity-based insights powered by M1, our proprietary platform, into all of our agency engagements. Learn about M1>
Customizable identity platform
Build your brand's own private 1st party identity graphs, attributing interactions across all online and offline touchpoints to a specific person ID, and manage information in a bespoke privacy-safe data and analytics environment. Learn about Merkury>
Understanding customer behavior is the key to delivering experiences that create results. Our identity solutions enable enterprises to build new foundations for success in a brand-new data world.
Is your organization looking for a flexible, scalable identity solution? Get in touch for a consultation.
Thank you!
Your details were submitted successfully.
There was a problem!
It seems there was an error submitting your details. Please try again later.