How can marketers prepare for 2021?
We asked strategists across our network to share their predictions for five key sectors disrupted by 2020: telecommunications, hospitality, finance, healthcare and retail. Our latest report uncovers key trends that will impact each of these industries, as well as a strategic playbook for CMOs leading the next frontier in marketing.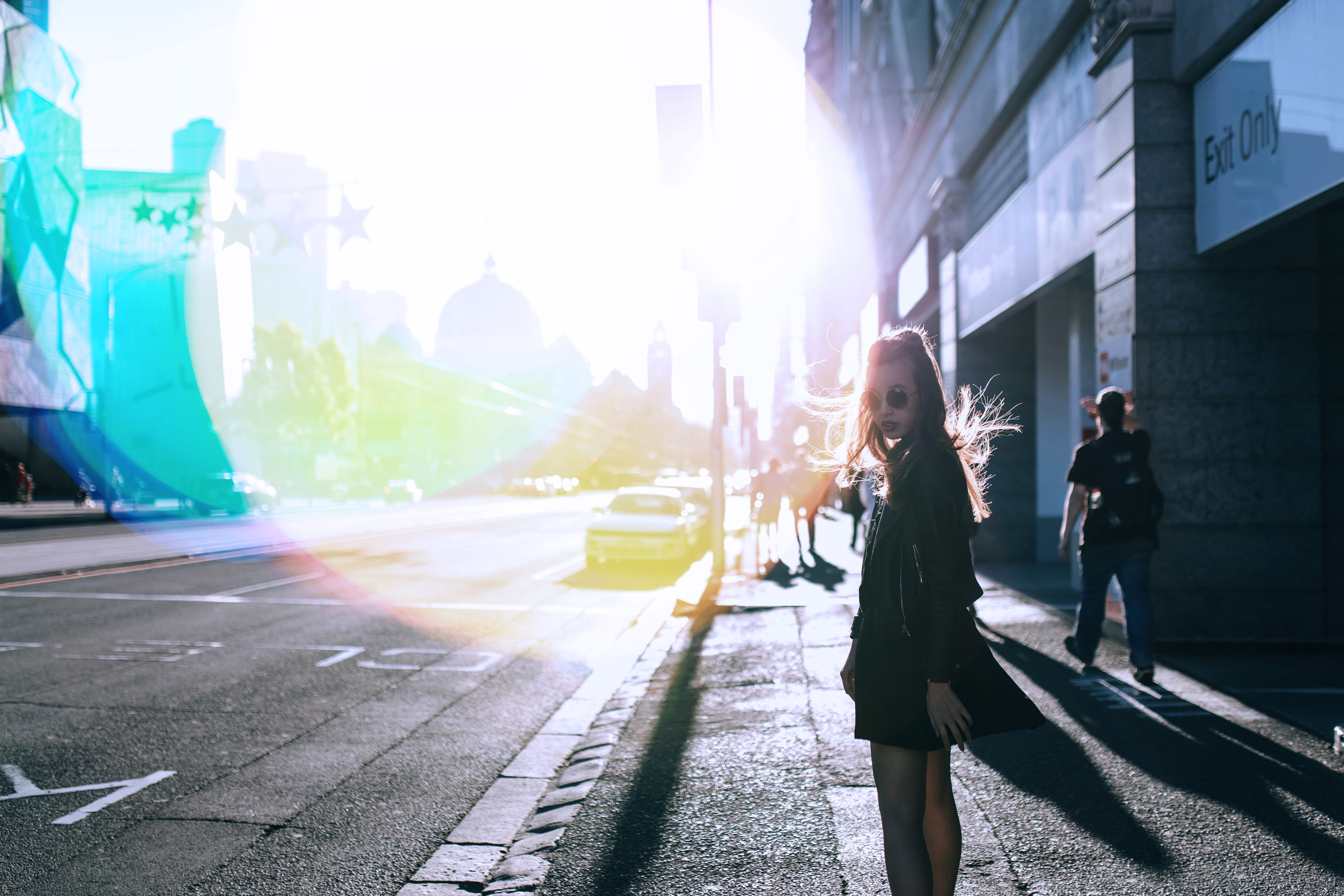 Thank you!
Your details were submitted successfully.
There was a problem!
It seems there was an error submitting your details. Please try again later.
Thank you!
Thank you. You can access the video at this link.