Merkle is a leading technology-enabled, data-driven customer experience management (CXM) company. For over 30 years, Fortune 1,000 companies and leading nonprofit organizations have partnered with us to build and maximize the value of their customer portfolios. With more than 9,600 smart, dedicated people in more than 50 offices around the world, we are still growing at a rate that outpaces the market, with 2019 net revenue of $1.1 billion.
Learn more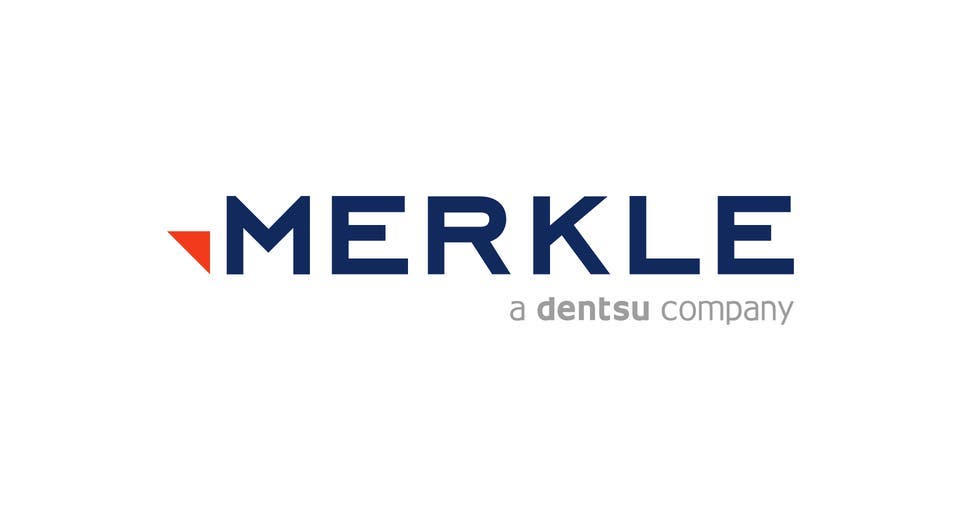 0
Managed in Global Media
0
Managed Marketing Databases
0
Personalized Emails Delivered Annually
3 ways to accelerate an identity-centered marketing strategy
Learn how to use promotions and loyalty, not only to abstract value out of customer engagement, but also to close identity gaps and develop core data and experience differentiators.
Download ebook