Creating a meaningful future for all Australians
We acknowledge the Traditional Custodians of the lands where dentsu operates, pay respect to their Elders – past, present, and future – and acknowledge the important role Aboriginal and Torres Strait Islander Peoples continue to play within the community. Everywhere across this country – where we walk, work, and grow – always was and always will be, Aboriginal land.
The lead up to the referendum
The Voice Referendum is being held on Saturday 14 October. Here is a simple guide on what you need to know and the steps you can take to support a yes vote.
Read the guide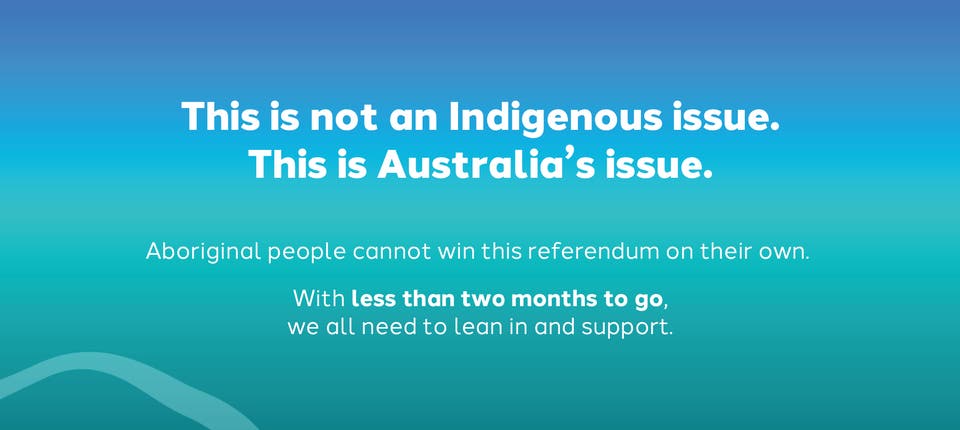 A Guide for Australian Businesses
Dentsu ANZ in collaboration with Cox Inall Ridgeway have produced a guide to help our clients and partners understand what The Voice to Parliament referendum is, the aspirations of First Nations people, and the resources available to support the Yes campaign.
Read the guide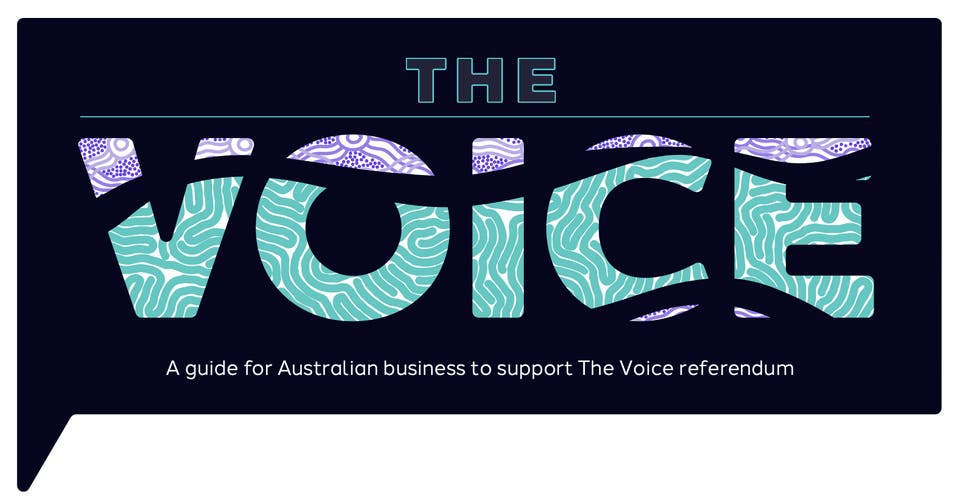 In Conversation: Noel Pearson & Allegra Spender
We had the privilege of having Noel Pearson, one of Australia's most influential Indigenous lawyers, and Voice advocate MP Allegra Spender, speak with our clients and employees about the importance of the Voice Referendum and its place on Australia's path to reconciliation and change.
Helping clients connect to community
Cox Inall Ridgeway is dentsu's social change agency working to disrupt disadvantage in Indigenous communities.
The agency was born in 2007 from a partnership between Gumbaynggirr man and respected Aboriginal leader Dr Aden Ridgeway and Managing Director of Cox Inall Communications Tim Powell.
From our head office in Walsh Bay, Sydney, the land of the Eora Nation, and satellite offices in Brisbane and Melbourne, Cox Inall Ridgeway delivers policy, research, evaluation, community engagement and creative communication projects across the country.
The business is led by a team of emerging Aboriginal leaders and creative thinkers.
Find out more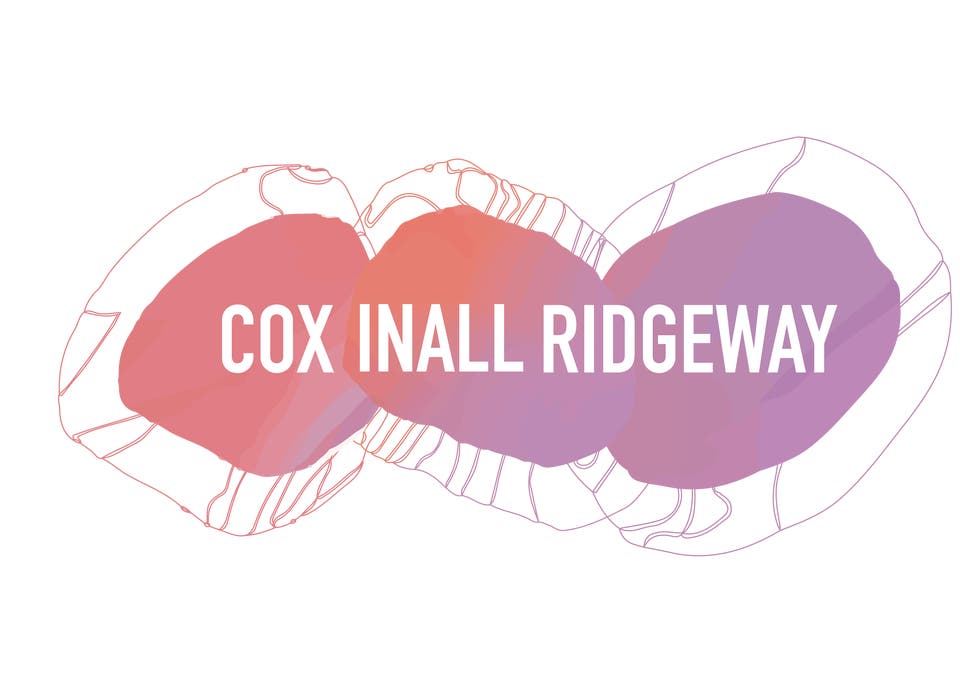 Contact Us
For more information about how dentsu is supporting reconciliation in Australia, or how we can help your business engage First Nations communities, please contact us.
Get in touch