In a cookieless world, marketers need a privacy-safe, first-party data solution that can help them target and activate against audiences all media channels at scale.
Introducing merkury, dentsu's future-proofed identity and personalisation platform.
Merkury delivers tailored experiences across channels based on what we know about people, without reliance on third-party cookies. It's powered by our market-leading data partnerships and exclusive global consumer panel data. Merkury seamlessly connects audiences to media activation and superior business outcomes.
1. Understand more about your existing customers
Reduce customer churn and increase customer lifetime value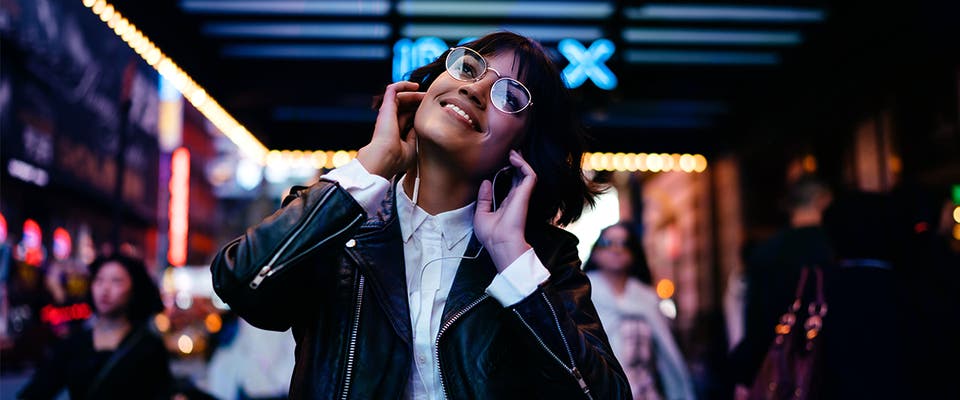 2. Target high value prospects
Acquire more customers and increase ROAS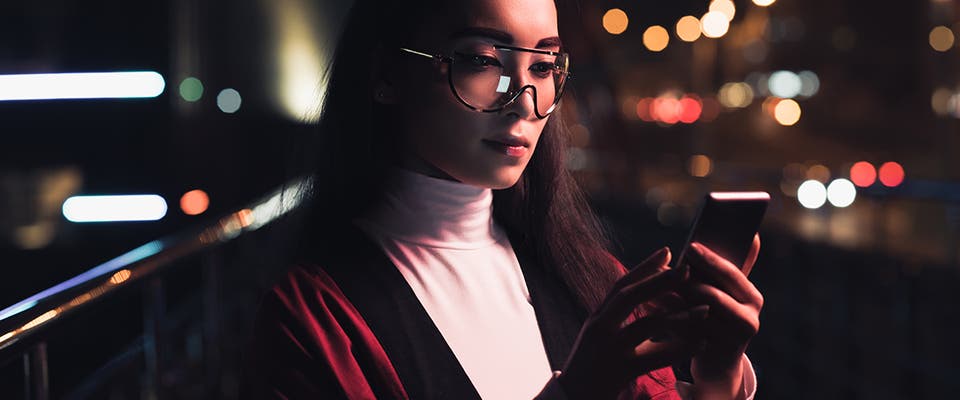 3. Create a feedback loop on paid media
Optimise media and improve customer experience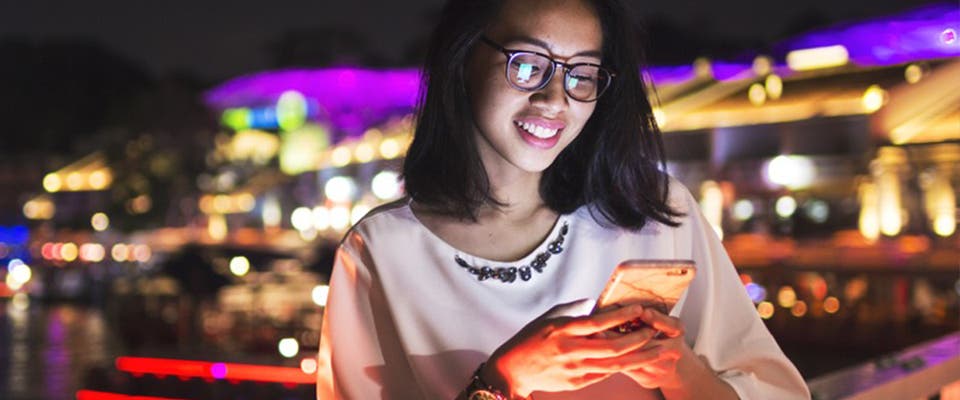 4. Personalise the creative journey for your campaigns
Improve customer experience and increase conversion rates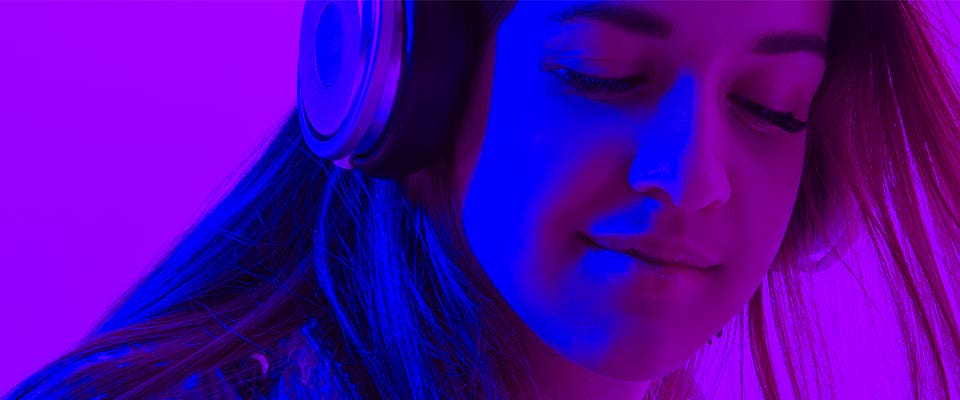 Our cookieless merkury segments outperform third party audiences across multiple verticals
Challenge
With a rising focus on consumer privacy, new restrictions are being introduced to limit how advertisers can target consumers online.
Advertisers rely on targeting to effectively reach their most relevant audiences, but current cookie-led approaches are not viable long-term, and industry solutions like FLoC are not available for testing and activation today.
Solution
merkury segments were run competitively against advertisers' usual third-party segments.
merkury audiences were selected to closely mirror the client's usual targeting, and performance was measured on the typical CPA goal of each brand respectively.
Results
Reductions in CPA by up to -36.1% vs 3rd party data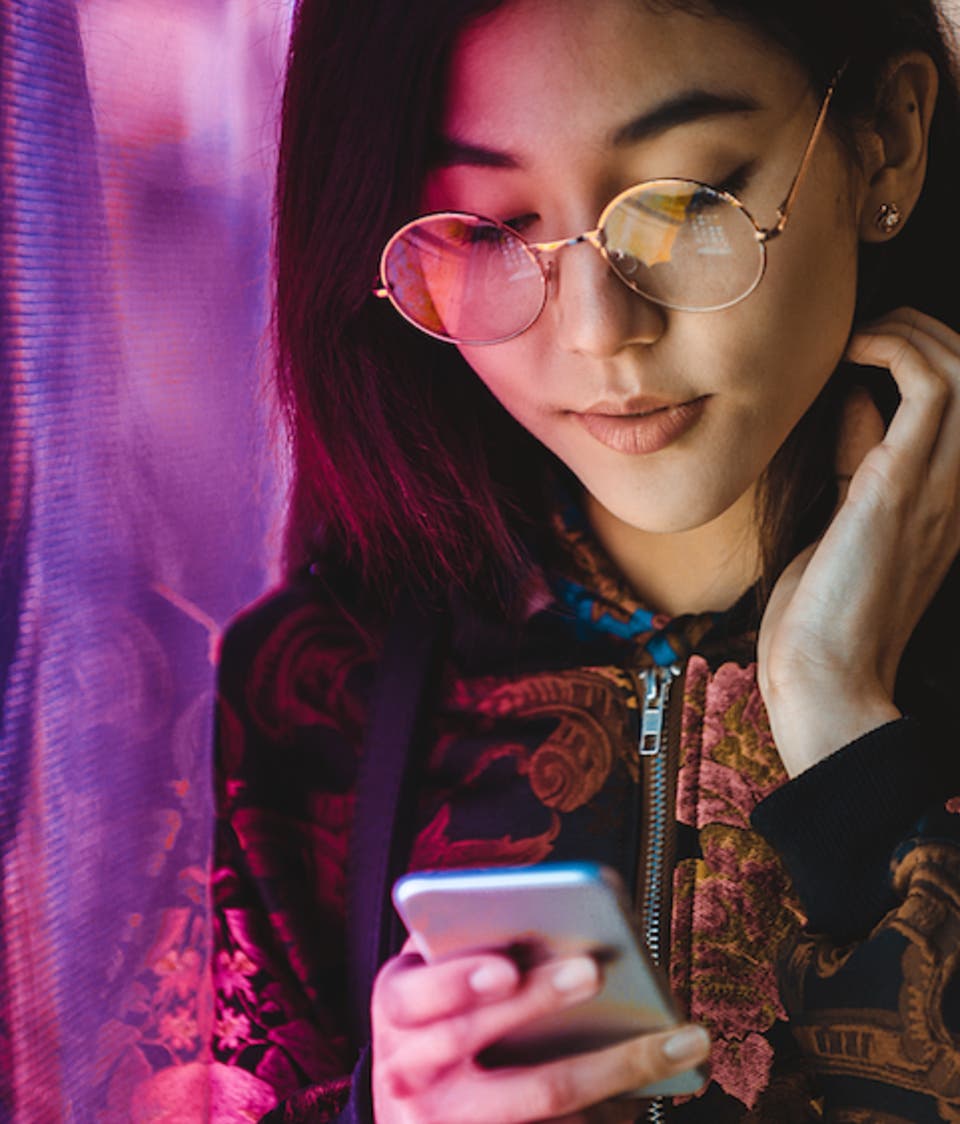 Contact us
To receive a demo of merkury and how its powerful capabilities can unlock superior business outcomes for your brand, please get in touch.
Get in touch