The future of dynamic creative
D4 is dentsu's award-winning and proprietary dynamic creative platform. The tool enables brands to activate dynamic creative at scale, manage complex scheduling and synchronise messages across multiple channels. D4 can work in partnership with media publishers and agencies by making the entire process easy and seamless.
Right message, right moment, right place
Got multiple retail messages or are you leveraging a highly topical cultural moment in real time? Whatever the campaign, D4 can handle complex contextual and dynamic messaging based on weather and location data or custom data feeds easily.

Ready to go? You can get running in 3 simple steps:
What
Which type of creative do you need to use for your messaging needs: static or dynamic, manually updated or data driven and fully automated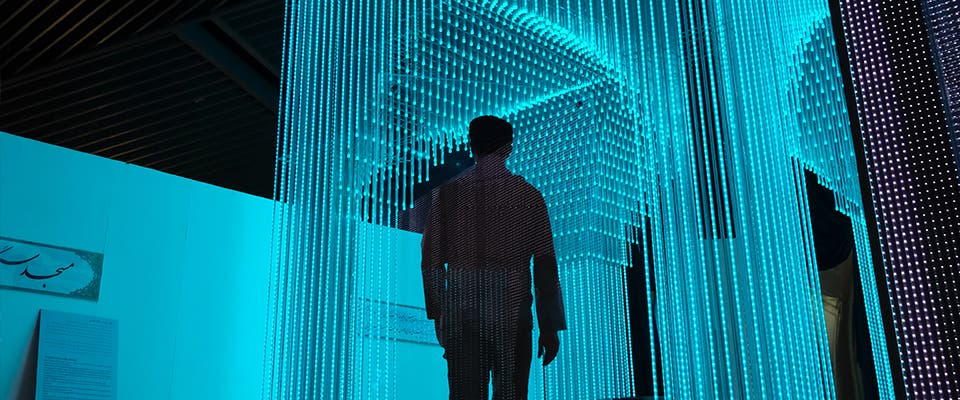 Where
Which channels and output specs does your creative needs to appear in: Display, DOOH or BVOD. D4 connects directly to these channels to serve your ads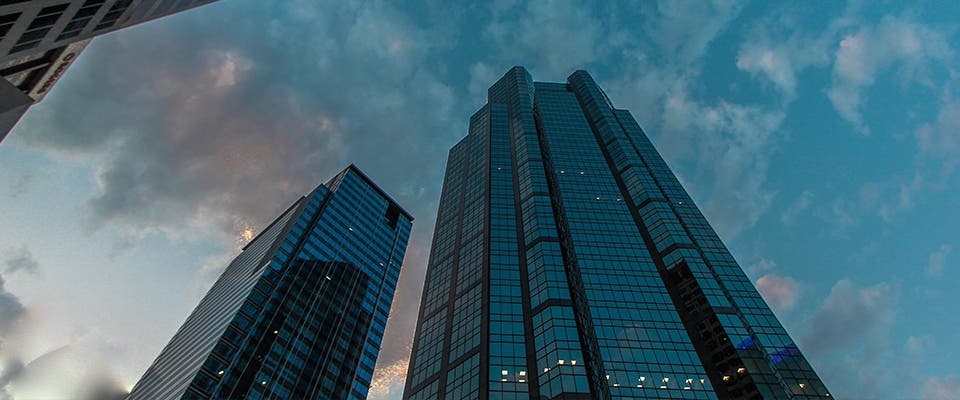 When
Manage which creative show when and where, by using our scheduler and/or our conditional builder to apply data triggers to enhance targeting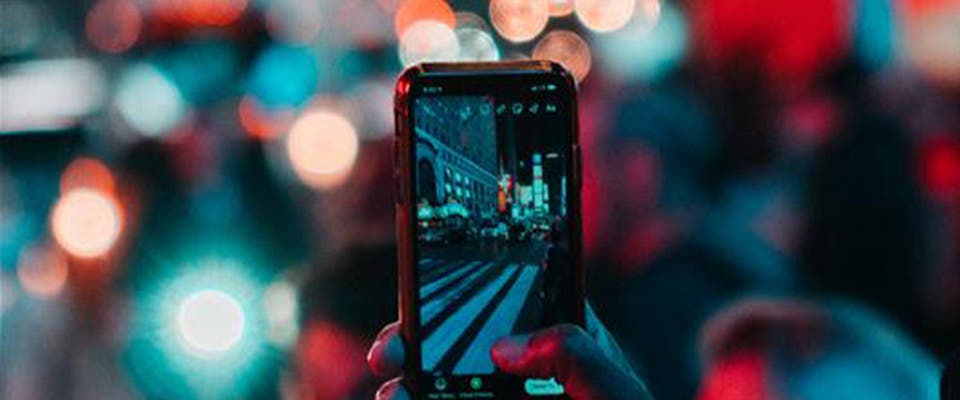 Key Benefits
Increase agility, speed and flexibility to market with one centralised platform
Orchestrate omni-channel messaging across digital out-of-home, display and BVOD
Self-serve CMS option means you can control your messages as and when it changes
Deliver highly contextual messaging based on weather, location, or custom data feeds
Reduce handling and production costs involved with dispatching and scheduling creative assets
Increase accuracy with our built-in verification, delivery reporting and optimisation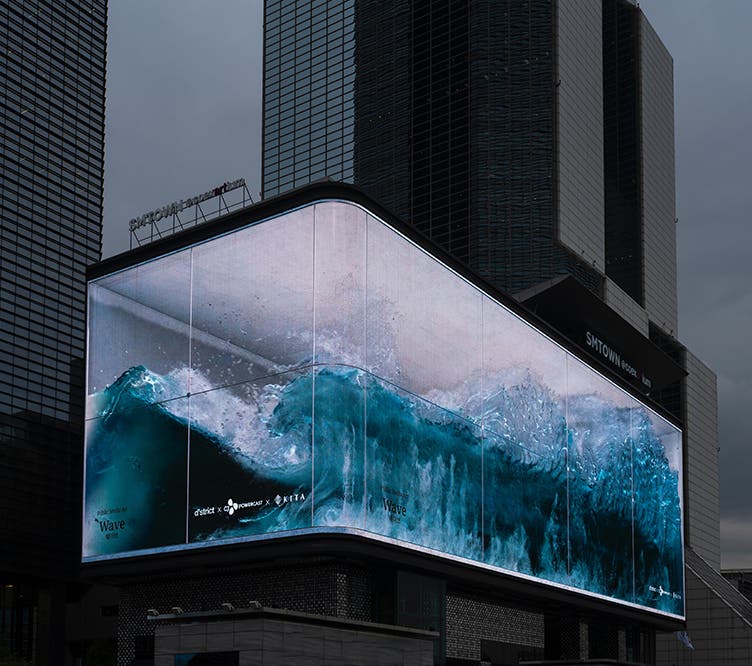 D4 brings campaigns to life with greater relevancy like never before
Dynamic news headlines as it happens
Delivered state-specific headlines daily for one of Australia's leading news programs – all messaging directly managed by the advertiser themselves using D4
A highly complex campaign involving 7 media owners, 550 screens with 57 sizes – all scheduling and delivery centrally managed using D4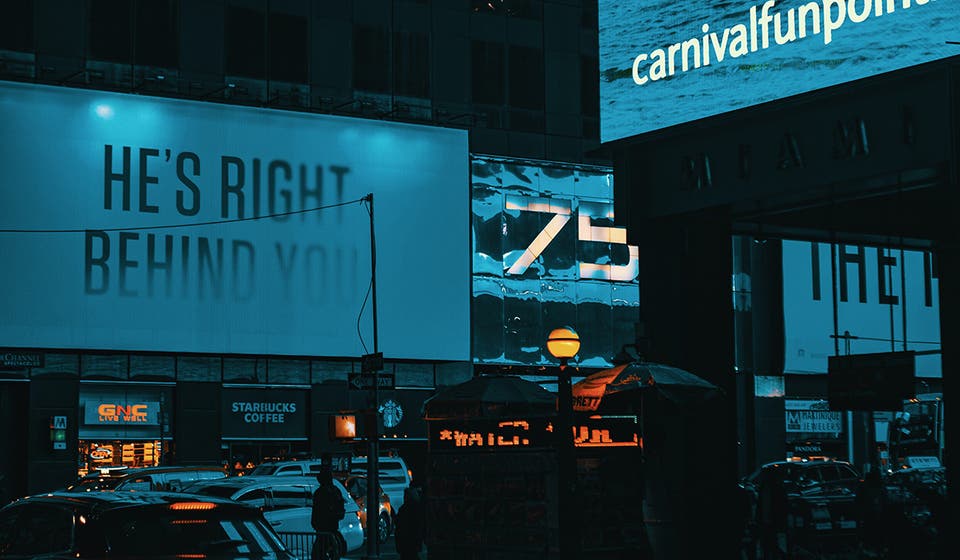 Product messaging and creative that moves at the speed of retail
We created a feed-driven dynamic product creative that allowed a supermarket to run weekly 'Specials Ads' across Display and Out-of-Home
D4 allowed us to update products and prices throughout the campaign in seconds – all pulled directly from the advertisers' internal systems
Reduced the need to manually upload images or product data - all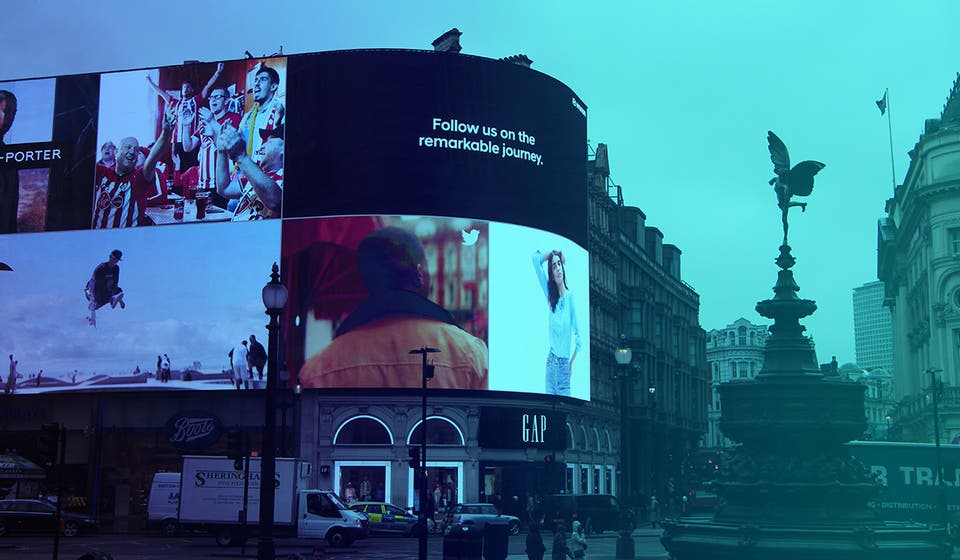 Contact Us
To receive a demo of D4 and see how you can drive greater relevancy for your campaigns, please get in touch.
Get in touch