Go Net Zero Now
For business growth to be truly sustainable, brands need to rethink their net zero strategy by accelerating their transition to a low carbon future and reduce the impact of climate change. Today, more than 90 per cent of the world's economies have a net zero target and with an increasing level of scrutiny and ambition placed upon businesses, companies need to turn ambition into action.
At dentsu, we believe net zero will be the biggest driver of innovation in our lifetime and is not just an environmental challenge, but a business-wide transformation. Having the right tools in place to support you and help you generate Net Zero reports with ease is critical.
Net Zero Cloud is your single source of truth for sustainability data, allowing you to measure, track and analyse all your carbon, energy, and waste data in one place. Tailored reporting and predictive analysis will help you identify opportunities to further integrate or accelerate your progress, including opportunities to engage third-party suppliers.
Implementing Net Zero Cloud will help you bridge the gap from making public commitments to achieving real net zero.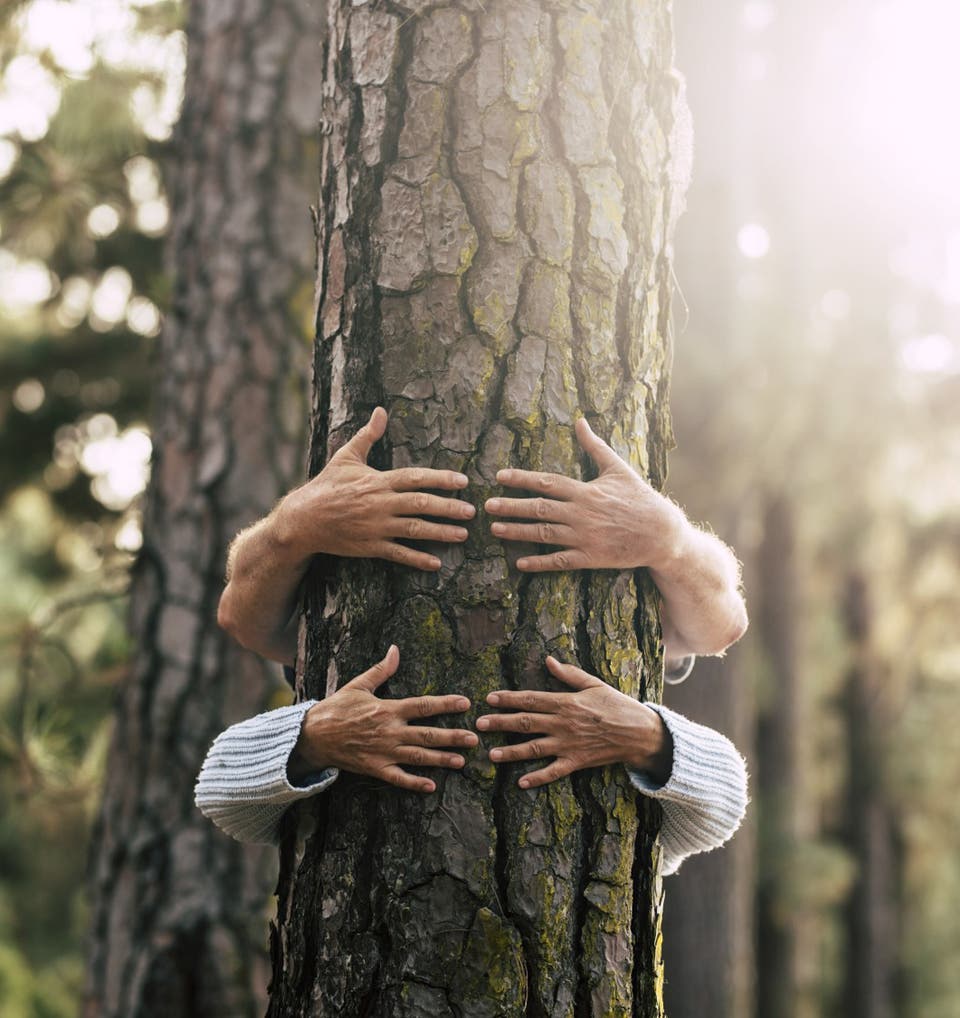 What sustainability data can you track?
Through Net Zero Cloud, we help you track with an easy reporting platform your energy, waste management, flights, hotels, ground transport, and supplier carbon emissions.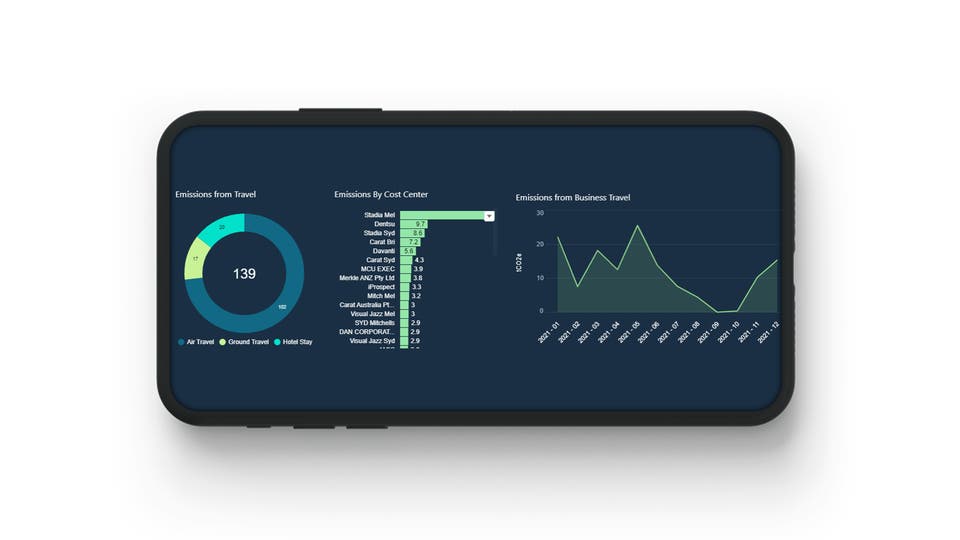 Efficiently manage your sustainability data
Through customised Net Zero reporting dashboards, you can track your progress to net zero through one place and access all your key sustainability data quickly and efficiently, making reporting a breeze.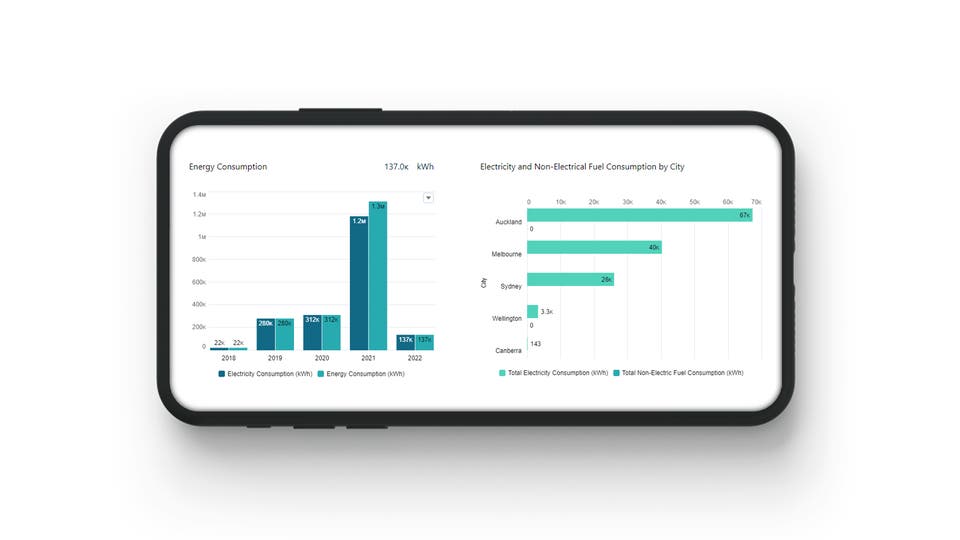 Automate supplier carbon emissions tracking
Managing your operations is one thing, but have you considered your broader supply chain? Through Net Zero Cloud, you can collaborate efficiently with suppliers to track and take action on full value chain emissions.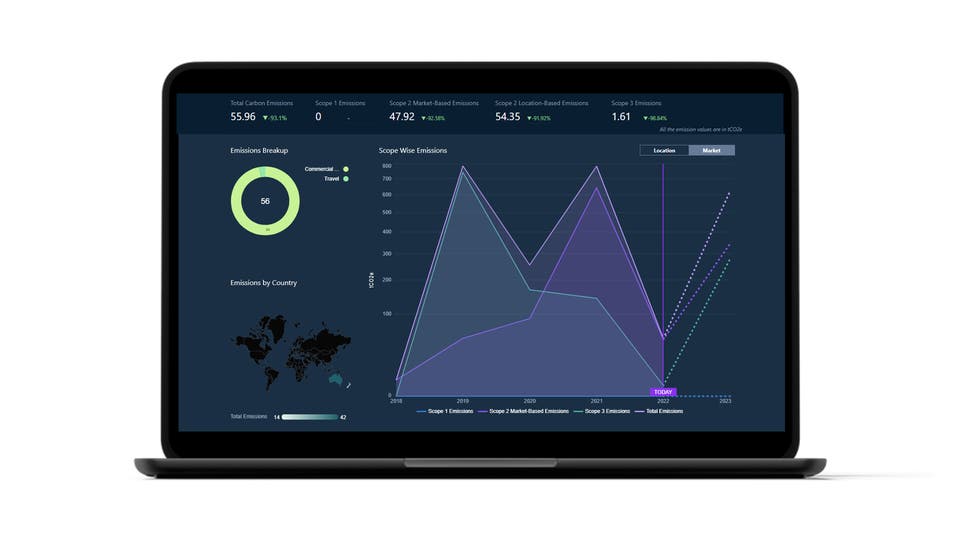 Reduce risk to achieving Net Zero
Preparing for tomorrow is just as important as what you're doing today. Get intelligent carbon emissions tracking, reduction recommendations, and forecasting capabilities to help you set realistic milestones and disclose climate risks to your stakeholders.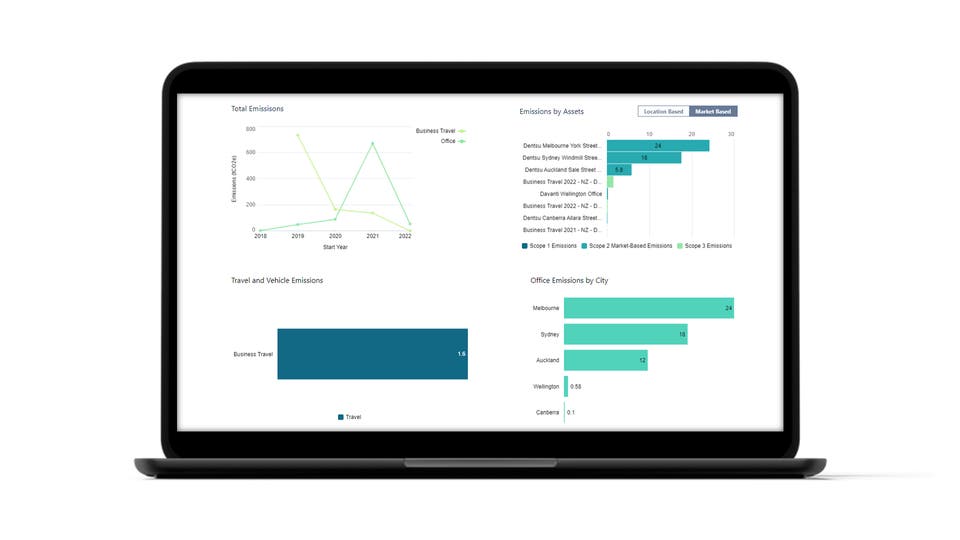 This is the decade for Net Zero action
As a certified Salesforce Net Zero Cloud implementation partner, we will work with you to ensure you're being a force for good and driving meaningful change to your business, your customers, and society.

Net Zero Case Study: Our journey to Net Zero
dentsu is the first global advertising agency network to implement Salesforce Net Zero Cloud, an innovative, integrated real time data gathering and Net Zero reporting tool to create greater accountability and transparency for its 2030 Social Impact strategy. This follows dentsu's lead in becoming one of the first companies in the world to have its net zero target approved under the new Science Based Target initiative's Net Zero Standard.
Read about how we've embedded Net Zero Cloud into our own business.
Find out more