Read the Room
A new consumer sentiment report exploring the impact of the economy on Australian household finances.
Dentsu presents Read the Room, a survey of over 4,000 Australians that unpacks how consumers are thinking, feeling and spending in the wake of rising cost of living and inflation.
They are shopping less and spending less in some categories. Delaying spending in others.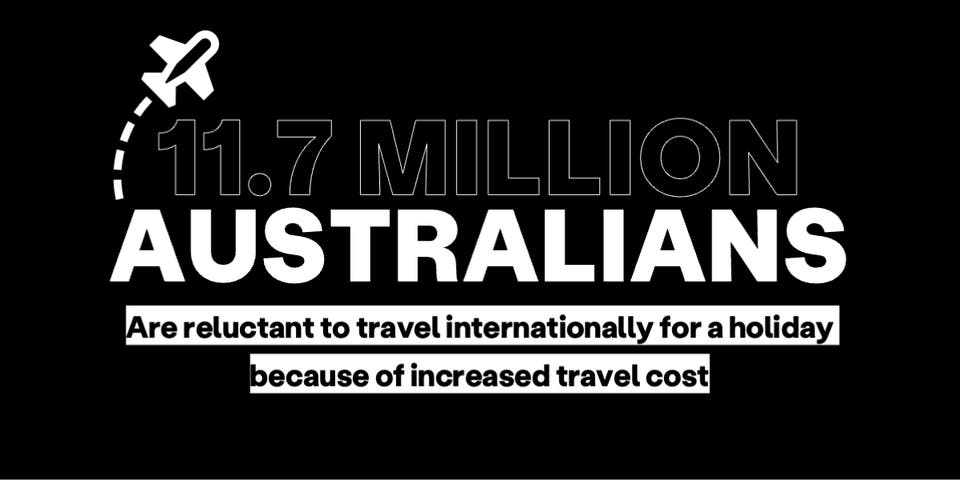 Switching from more expensive products and brands to cheaper alternatives.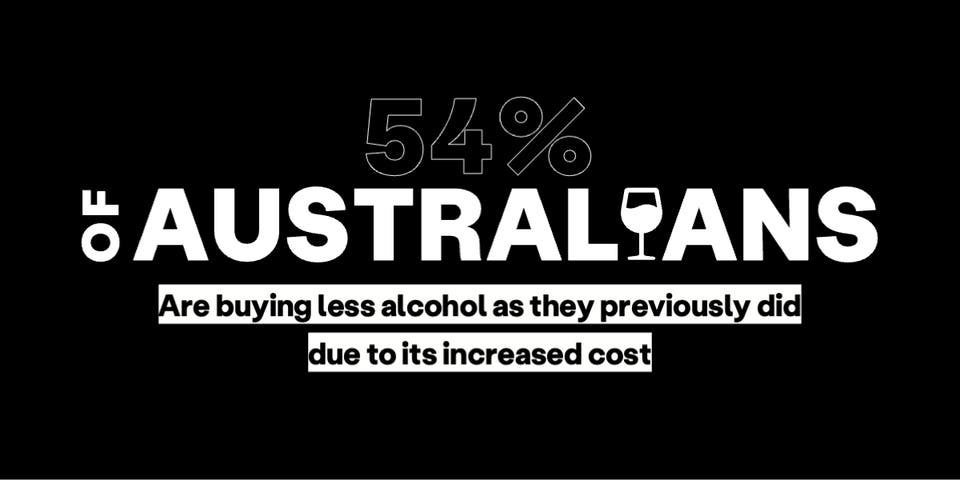 Or cutting spending all together.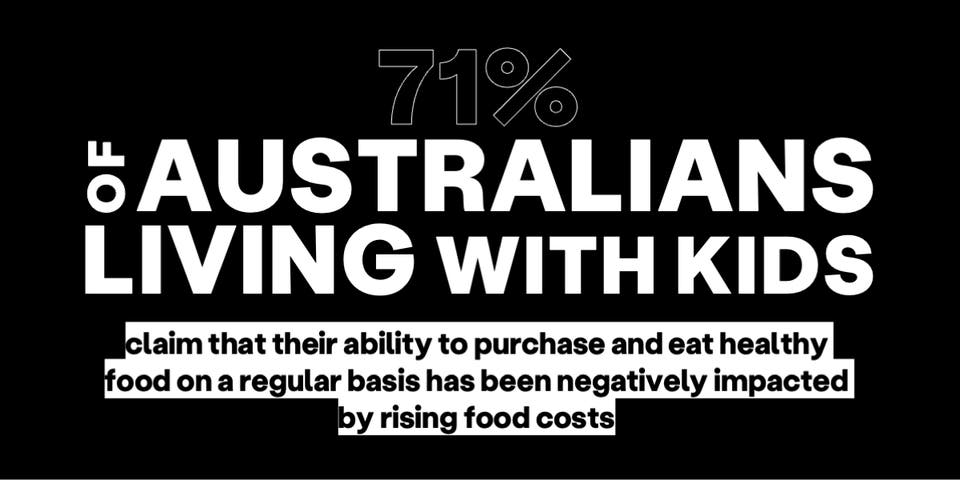 In a world where wallets are being squeezed, which brands will win?
In our view, the ones that can read the room, and can adapt to consumers' changing needs and behaviour.