Merkle B2B is purpose-built to help companies succeed in today's dynamic B2B environment.
With over 1,000 talented individuals across the globe, we bring together the best B2B capabilities and competencies to architect modern-day customer experiences.
Merkle's world-class data and technology expertise
gyro's creative and brand transformation powers
B2B International's research and insights experience
Merkle | DWA's performance media capabilities
Digital Pi, a Merkle Company's marketing automation leadership
Visit the Merkle B2B website.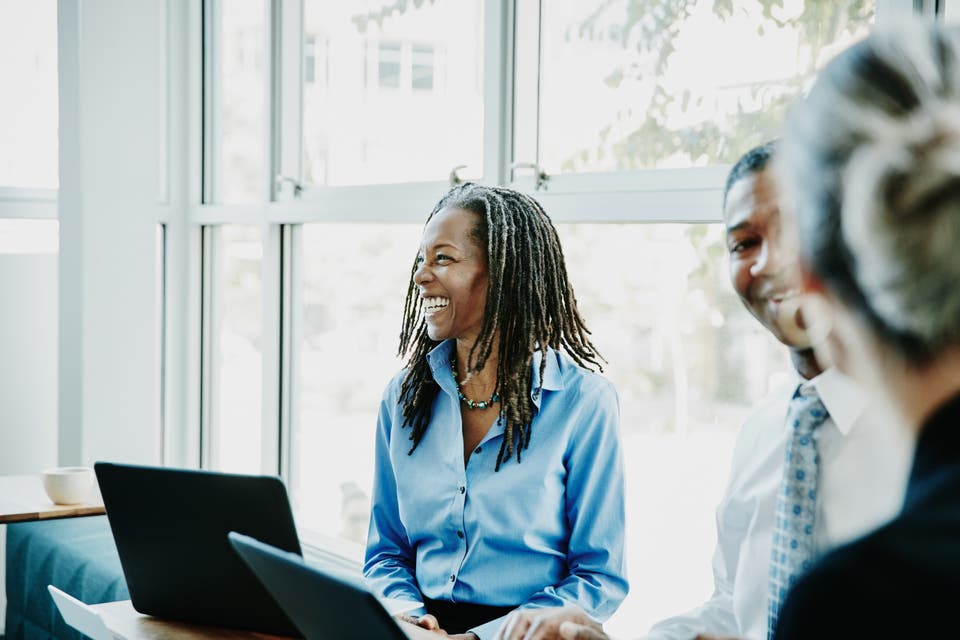 0
indispensable growth partner
Our approach
Driven by data
Delivering experiences that are personal, predictive, and informed by insights
Enabled by tech
Designing the ultimate brand- to-demand activation with your tech
Powered by creativity
Redefining, transforming and humanizing brands
How we do it
Brand
Brand strategy, brand platform, content, brand- to-demand creative and brand research
Insights
Experience analytics, audience analytics and performance analytics
Activation
Brand-to-demand activation, channel activation and integrated media
Data Management
Database solutions, data sourcing and enhancement, and identity management
Orchestration
Campaign planning/MRM, Content and digital asset management, experience orchestration and nurture
Technology
Sales and marketing solutions
Orchestrating data-driven, B2B buyer journeys takes a host of skill sets rarely seen within one agency. That's the advantage of Merkle B2B.